Strictly Come Dancing contestant Lauren Steadman reveals she teaches salsa
30 August 2018, 08:31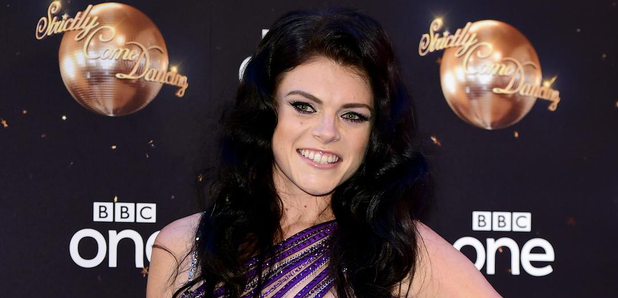 The Paralympian has recently revealed her secret which could get her a long way in the competition.
Team GB Paralympian Lauren Steadman has revealed that one of her escapes from the stresses of training is salsa dancing.
The swimmer and triathelete who has signed up to star as a contestant on this year's series of Strictly Come Dancing has been learning the Latin American dance for a few years now and even teaches it.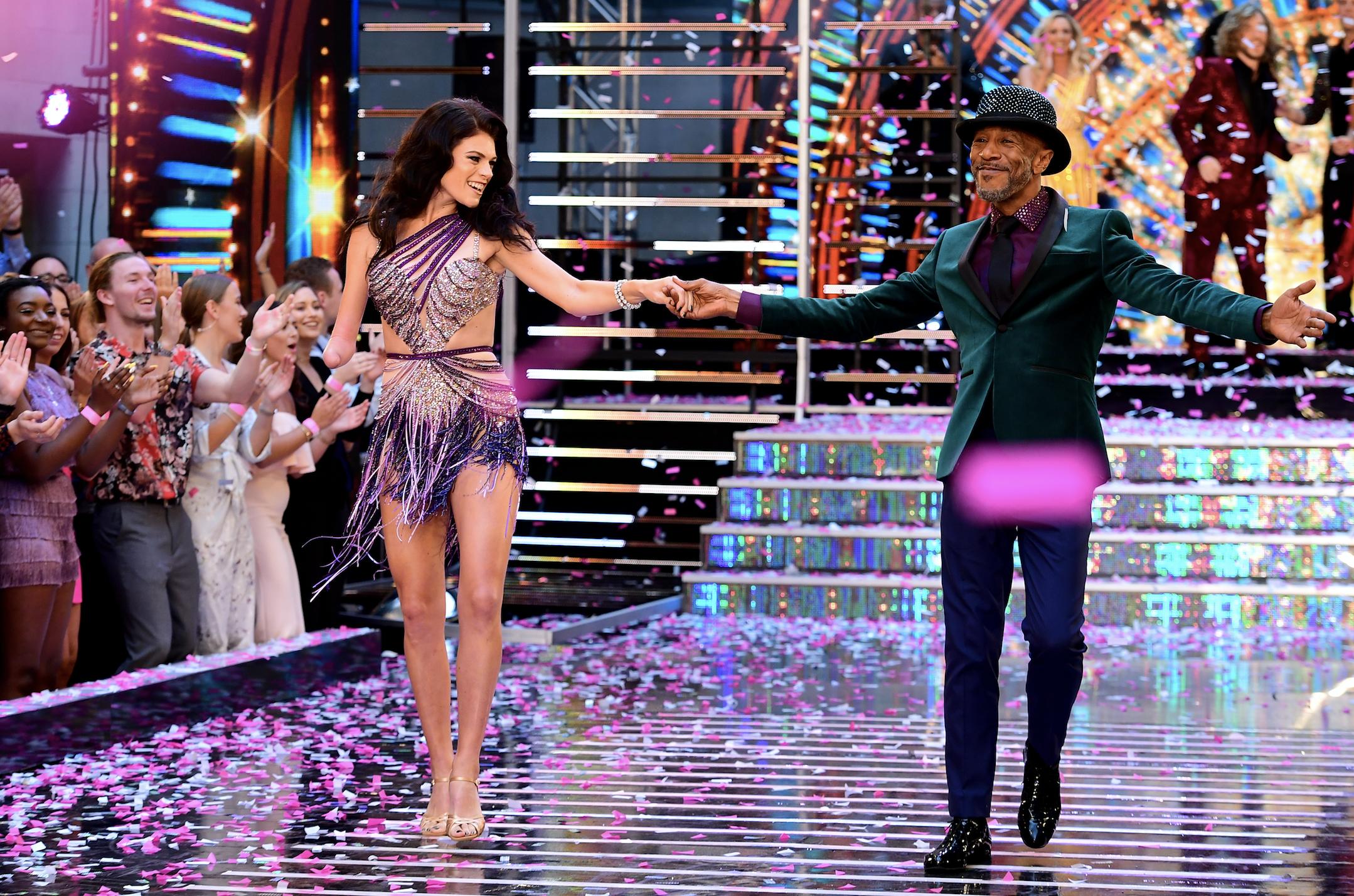 During an interview in 2017 the 25-year-old revealed:
"I like to dance salsa – I've been doing it for about four years and I teach now as well.
"I got into it because my psychologist said that sport is no longer your hobby it's your career, so you need something outside of that to enjoy.
"I gave it a try and the rest is history!"
This advantage may see her leaps and bounds ahead of the other contestants given her experience although salsa is just one of the many Latin and Ballroom dance styles that the celebrities are tasked to during the series.
Laura, who was born missing the lower part of her right arm is a two times World Champion paratriathlete and a six times European Champion.
She will be joined on the Strictly ballroom floor this year by a whole host of celebs including Steps star Faye Tozer, former Pussycat Dolls singer Ashley Roberts, This Morning star Dr Ranj and many more.