WATCH! Will Young Reveals His Secret Battle With PTSD In Emotional Interview
PERFORMING & PTSD - Will Young on London Real
03:44
The 'Evergreen' singer opens up about his struggle with Pos
Will Young has revealed his battle with post traumatic stress disorder in an emotional new interview.
The 37-year-old star, has been swept up in a media storm ever since making the shocking decision to leave the ballroom earlier this week citing "personal reasons" and "anxiety" as reasons for his untimely exit.
In a revealing new interview with London Real, Will discusses his battle the condition as he opens up about his inability to deal with pressured situations.
Filmed ahead of his run on the ballroom floor, Will reveals: "I was desperately unhappy. Then I got PTSD and got depersonalisation and derealisation which is when your body can't cope with the flooding of emotions from the past."
Continuing to reflect on the difficult time, he said: "I couldn't see my face in the mirror or recognise family."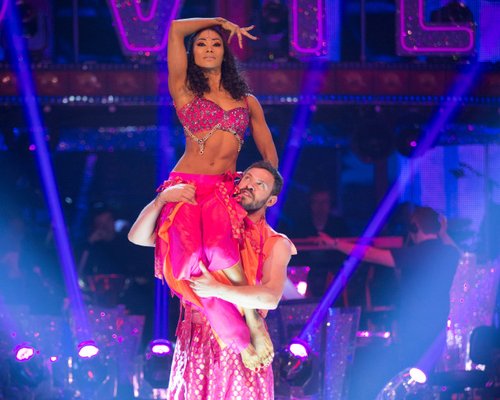 The frank discussion comes after reports by the Daily Mail that Strictly Come Dancing bosses axed his pay check, from £25,000 down to a mere £5,000 for breaching his contract.
Will, who first shot to fame after winning 'Pop Idol' in 2002, claims his decision to bow out of the ballroom after just three shows was down to "personal reasons". Will's professional dance partner Karen Clifton has said she is "so sad" by his departure revealing "it wasn't an easy decision for him."
Despite disappointment from his partner and undoubtedly his fans, Will insists he is happy about his choice and says there is NO drama, in a bid to put to an end speculation about what went on behind the scenes.
In a text message to a national radio show, Will said: "Here's the thing. I'm absolutely dandy, thanks. It's all very undramatic, really. "I've done my statement and others can say what they want to say. I never read what they say anyway."
The message, which was read out live on air, follows Will's previous statement on Tuesday in which he revealed he would be leaving with "joy in his heart that I was able to take part in one of the most loved shows on British television", and he will always have fond memories of his time on the show.
He said: "To be a part of Strictly has been a long time ambition of mine. As a performer, a viewer, and a fan of the show, to dance as a contestant was an experience I always hoped for.
"I have made some great friends, and am in awe of their performances week in, week out. I have found a creative partnership with Karen that has been the most wonderful thing to experience."
Further proving there is no bad blood, the 'Evergreen' singer promised to keep watching as a viewer and wished his fellow Strictly contestants "so much luck".
Will's exit will undoubtedly come as a shock for fans, as he was one of the favourites to win the show, taking fourth place in the competition last Saturday.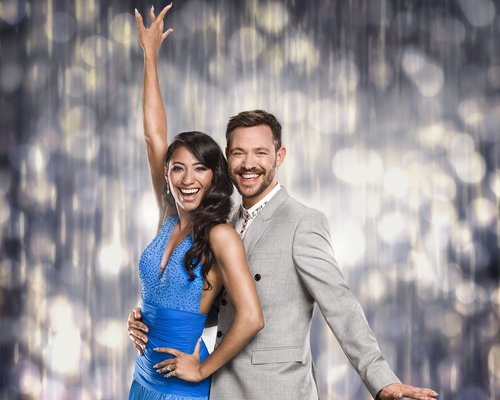 His run in with Len Goodman last week, has raised questions as to whether there was a falling out between the pair backstage after the Strictly judge scolded him for not having enough salsa elements in their Slumdog Millionaire-themed routine.
When Young disagreed, he was strongly advised to "turn up, keep up, shut up".
Speaking on his exit, his partner Karen said: "I'm so sad that Will has decided to quit the show and I know it wasn't an easy decision for him. "It was great dancing with him, he was such fun to work with and I wish him all the very best for the future."
So could Will have lifted that glitter ball trophy had he stayed on? We think so!