Strictly Come Dancing's Karen Clifton had therapy to handle working with ex-husband Kevin
23 September 2018, 13:15 | Updated: 23 September 2018, 14:02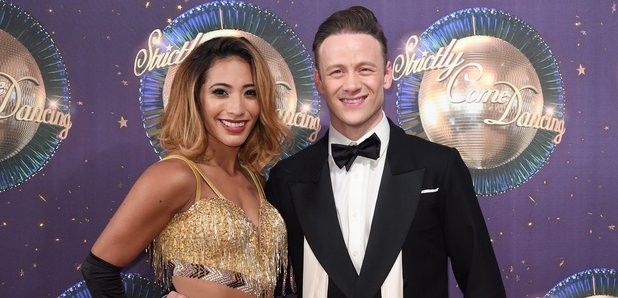 The couple announced their split in March 2018 but continue to dance together on tour and in the Strictly group routines.
Karen Clifton has revealed she went to therapy in order to handle working with ex-husband Kevin on Strictly Come Dancing.
The ballroom professionals announced earlier this year following months of speculation.
But Karen, 36, and Kevin, 35, reunited on last night's series launch to perform in the show-stopping group dance.
Despite a seemingly amicable separation, Karen has told the Daily Mail about needing to "put her big girl pants on" in the wake of the relationship breakdown.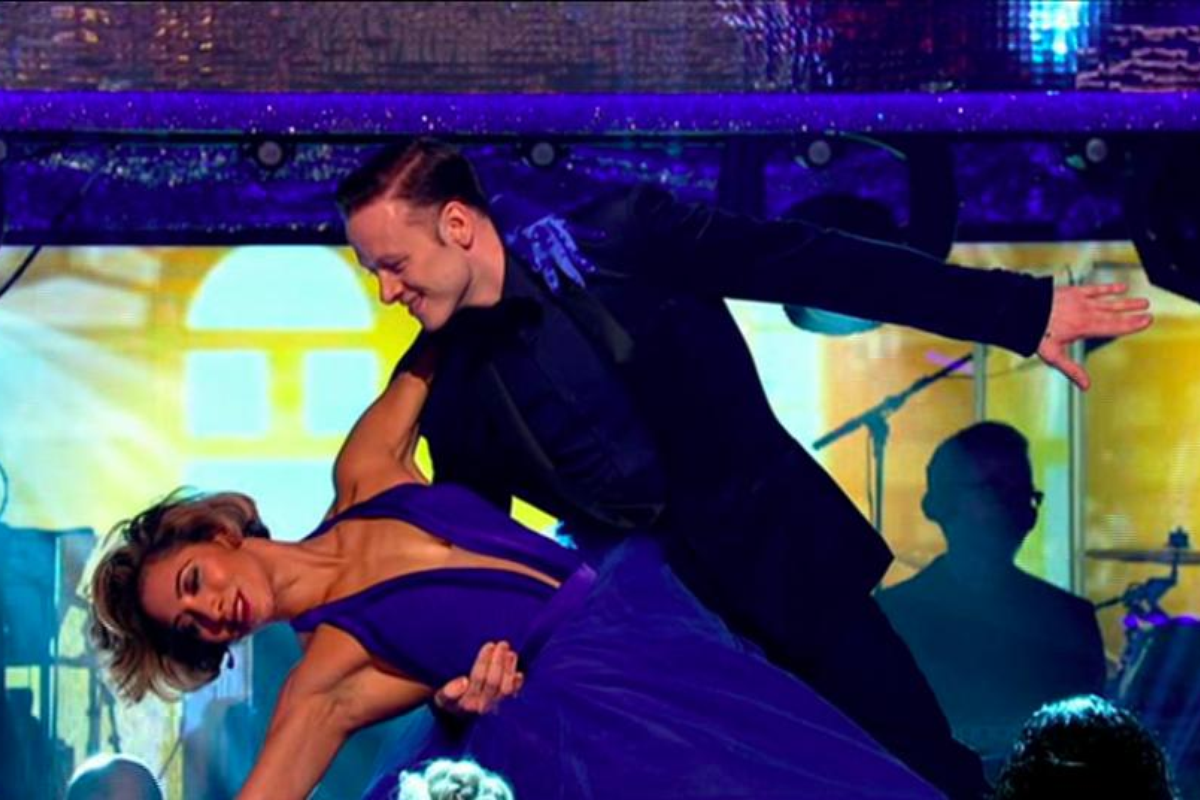 The former lovers thrilled fans by reuniting on this weekend's Strictly Come Dancing (Credit - GETTY)
She admitted: "I've taken a big hit. I had to realise that I'm 36 years old. I'm not a kid and it has taken me a lot of therapy and life coaching to get through this. I have found it really difficult."
Fans feared for the marriage when I was noticed that Karen and Kevin didn't dance together in last year's final.
Speaking of the time period before they went public with the break-up, Karen explained: "It was an intense time that prompted anxiety. I found the split very hard to deal with and I panicked."
The dancer went on to describe how they "weren't perfect" but "didn't know how to handle" a few rocky moments that occurred.
She then credited Strictly Come Dancing as "the glue" that kept the couple together, but also as the "workload that was leaving us with no time to communicate."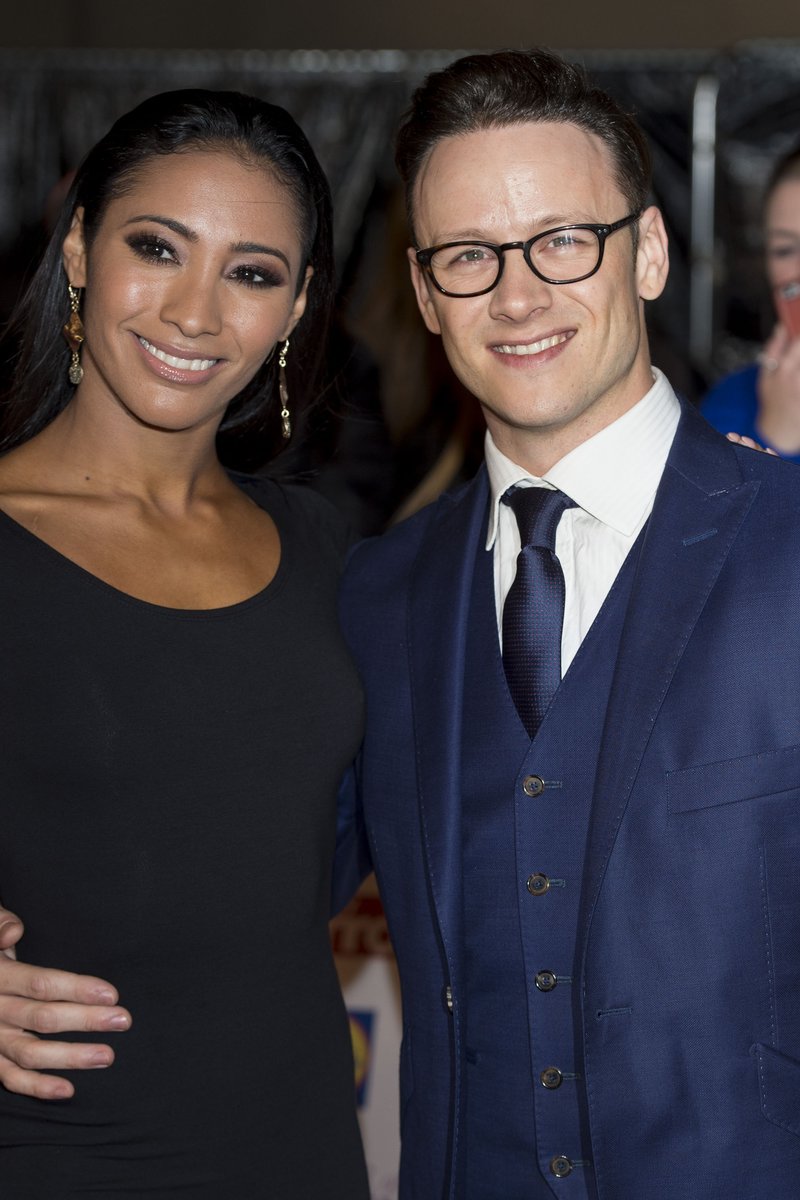 The former couple have vowed to continue dancing together (Credit - GETTY)
The pair recently appeared on This Morning to promote their joint tour, and to reassure fans that despite the split they will continue to dance together.
Kevin told hosts Phillip Schofield and Holly Willoughby: "Dancing is how we met and dancing is what our relationship has always been based on.
"It's what we've done for the last seven years and it is what we will continue to do."