Karen and Kevin Clifton say they are 'stronger than ever' following split
3 April 2018, 08:57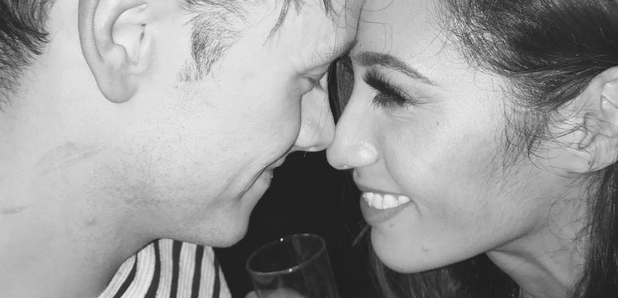 The Strictly Come Dancing pair reveal that things are better between them following their separation.
Karen and Kevin Clifton have spoken out about their split, admitting that they are a "stronger than ever", despite parting ways.
In an interview with Hello magazine, Karen explained: "As performers with our fans and as a couple with our family, we have shared so much, so no matter what has happened, we can continue. Things don't have to fall apart.
"Throughout the years we have had a good friendship, and that is a great base."
Kevin added: "It was important to be honest about everything. I think there is a lot of pressure on people to be perfect all the time, and so there is this fairytale image of everything, but at the end of the day we are just like other people. We never want to pretend to our fans or to anybody."
Insisting that the both of them want to take a more positive approach to their separation, Karen explained: "It is about being true to yourself, and respecting one another. I respect and admire Kevin as a performer, a human being, and I've always looked up to him, that will never stop. We want to be positive in all of this."
On the topic of dancing, Kevin admitted: "This is about to be the best work that we have done, I feel that. Being honest about everything has unlocked a real creativity. We are stronger than ever."
Good to hear!
Watch more: