Strictly's Jonnie Peacock's Mum Said 'He Screamed' As She Recalls His Battle With Meningitis
21 October 2017, 12:46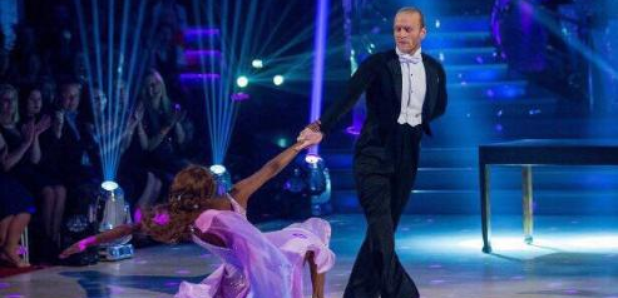 The Paralympian's mum still gets flashbacks when she watches him dance on Strictly Come Dancing.
English sprint runner Jonnie Peacock has been winning the hearts of viewers with his stunning performances on this year's Strictly Come Dancing competition, acting as the shows first amputee contestant.
American Smooth? That was American sizzling. We love seeing a different side of @JonniePeacock, @OtiMabuse #Strictly pic.twitter.com/E7uT5gHCQV

— BBC Strictly (@bbcstrictly) October 14, 2017
But despite his golden dance moves, the athlete's dance sequences bring a tear to his mum's eyes for a whole different reason.
When speaking to The Mirror, mum Linda revealed that her Paralympian son's performances give her flashbacks to 19 years ago when Doctors told Linda to say goodbye to her son, after Jonnie was rushed to hospital and diagnosed with meningitis.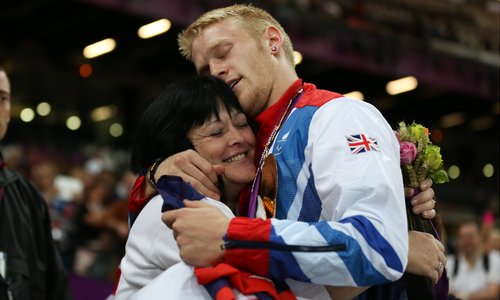 "They said, 'If you have anything to say to him you have to say it now, because we are going to put him into a coma – that's the only way his body can fight'.
"When they put the camera on me on Strictly and I'm bawling my eyes out, I must look a right soppy mum but that's what flashes back to me.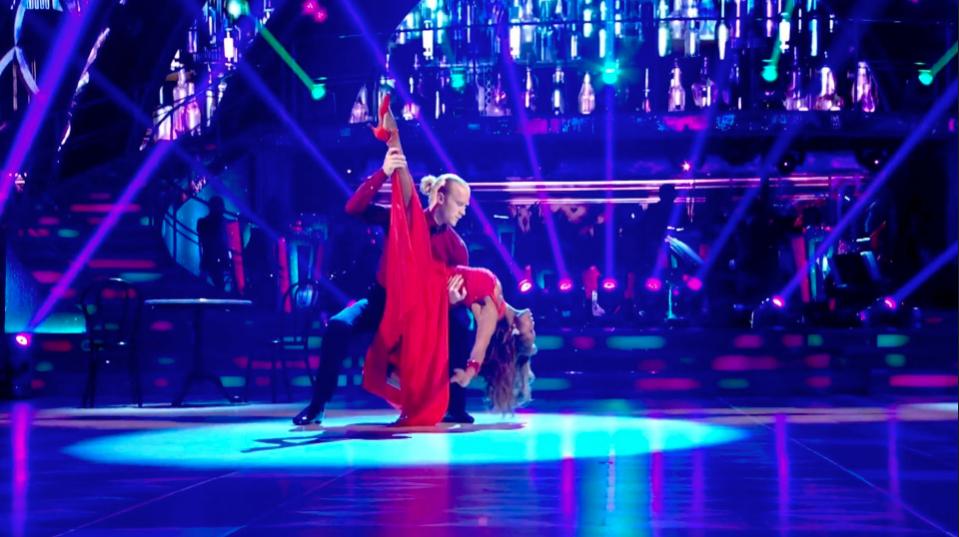 Speaking on her son's glowing performances she added, "I don't just have my son back – look at him, he is just stunning."
Doctor's had to amputate the sportsman's right leg just below the knee after the disease spread, killing the tissue in his limb.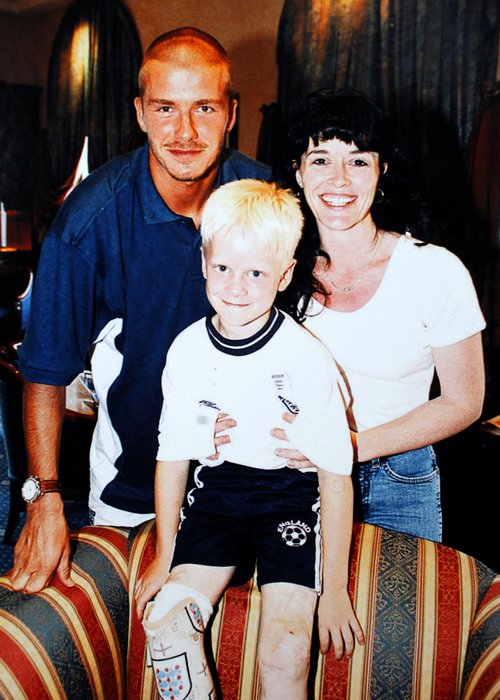 After Jonnie came out of the operating theatre, Linda recalled, "He looked down and there's a flat space, where his leg was – he just screamed, absolutely screamed."
Since then Jonnie has become a gold medalist athlete, winning the top medals at the 2012 and 2016 Paralympics.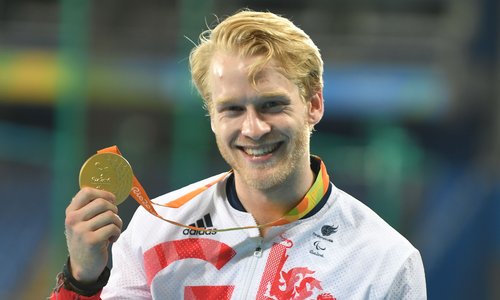 In the 2012 games, Jonnie received his first gold in front of his home crowd in London, after running 10.90 secs in the 100m T44 final.
Jonnie then followed up his win in 2016 games, bagging gold again in Rio with an even better time of 10.81secs.
The sportsman has been mirroring his Golden performances on the Strictly dance floor with dancing partner Oti Mabuse.
He said: "Rise and fall sometimes on the right leg won't be as good, squatting sometimes the bum comes out, otherwise everything is pretty much the same.
"You try and do it as normal as possible, you try as hard as you can."
Catch Strictly Come Dancing on BBC One every Saturday at 6:35pm