When Does Survival Of The Fittest Start? The 'Winter Love Island' Is Coming!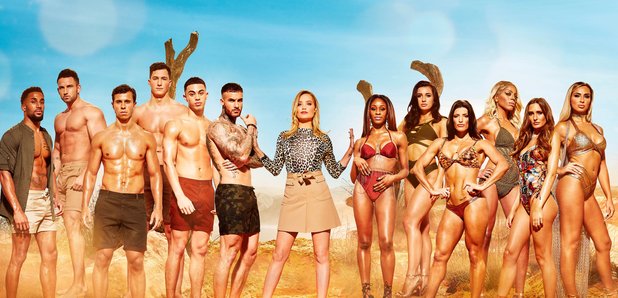 Missing ITV's Love Island? Survival Of The Fittest is giving us what we want this 2018 in the form of a battle of the sexes style reality TV show.
Love Island was undeniably 2017's most unexpected TV hit.
The romance based reality TV show, which saw singletons move into a luxury villa in an attempt to find love, took the nation by storm and had us gripped to our TV sets everyday last summer as we tuned in to find out who was getting the boot.
We've been told that if we loved Love Island we will love ITV's brand new reality tv show, Survival Of The Fittest - but what else do we know?
We're here to answer all your burning questions about the new programme...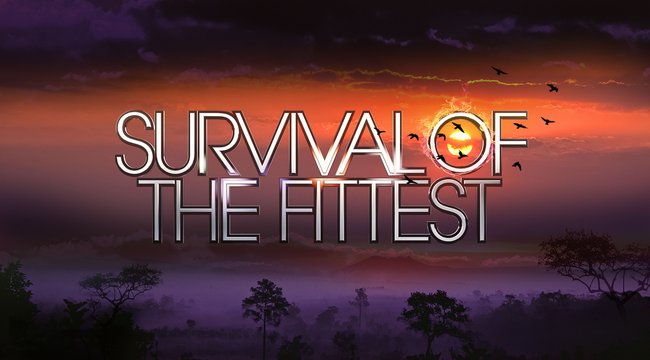 When does Survival Of The Fittest start?
SOTF will kick off on Sunday 11th Februrary on ITV2 and will air every night at 9pm.
We're not sure whether there will be a weekly round up show like Love Island's 'Aftersun' on a Sunday but it could be a possibility.
Who will be hosting Survival Of The Fittest?
The face of SOTF and keeping us up to date with the goings on in the Lodge - their answer to the Love Island Villa - will be Irish TV presenter, Laura Whitmore with witty commentary provided by comedian Brennan Reece.
Where is Survival Of The Fittest based?
The SOTF lodge a lot further from home than Love Island's Mallorca residence, it's based in none other than beautiful South Africa. Those lucky contestants! Speaking of which...
Who are the Survival Of The Fittest contestants?
Six lovely ladies and six buff boys will be taking to the African savannah for Survival Of The Fittest and are a mixture of new faces and some names you may have heard of before.
Those you might recognise are Eastenders star Danny Dyer's daughter Dani Mas Dyer, 21 and Queen of the Jungle Georgia 'Toff' Toffolo's ex James Middleton.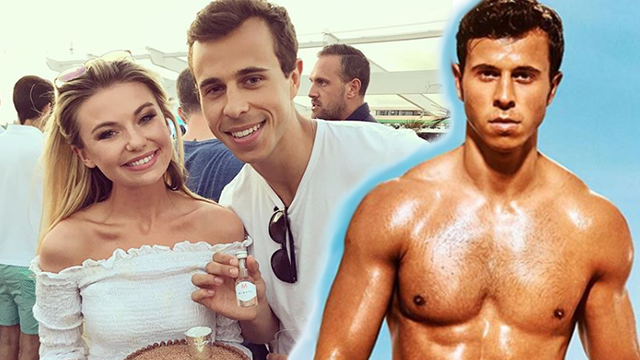 Where can I watch Survival of The Fittest?
Survival Of The Fittest will be broadcast on ITV2 every night at 9pm so you won't have to wait long for your next fix if you get Love Island-style addicted to it.
But if you do happen to miss up, it will be easy to catch up on all the action from the Lodge on the ITV Hub.