Bangles star Susanna Hoffs Looks AMAZING At 57!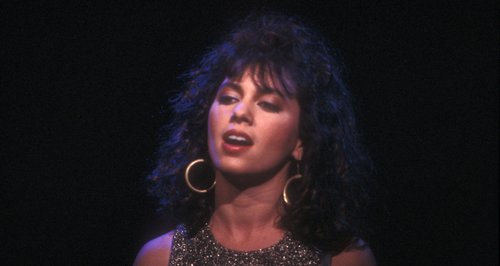 30 years after the Bangles were big on the pop music scene, Susanna Hoffs looks better than ever! She must have an Eternal Flame...
She may have been a pop star pin-up in the 1980s, but we reckon Susanna Hoffs is looking even better in 2016!
The 57-year-old singer made her name in four-piece girl group, The Bangles.
And they had some MASSIVE hits, like 'Walk Like An Egyptian', 'Manic Monday' and 'Eternal Flame'.
The twenty-something group made some interesting style choices in their hey-day. Just check out their 80s style here...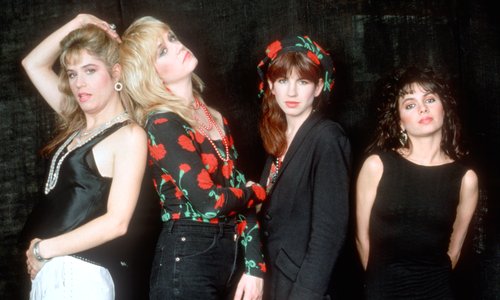 Jump forward 30-years and Susanna is still singing and looking better than ever.
We need to know what anti-wrinkle cream she's using because whatever her secret is, it's working!
Check out what Susanna looks like now...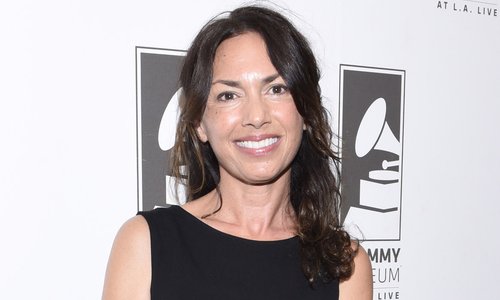 Starting out in Los Angeles, The Bangles released five albums in their time, including 1986's Different Light, which went multi-platinum in the US, UK and Canada.
The band also reunited in 2003 but they failed to set the world alight with their comeback. Sad times.
Today, Susanna continues to sing and perform live in front of adoring crowds. Can we swap lives for a day please!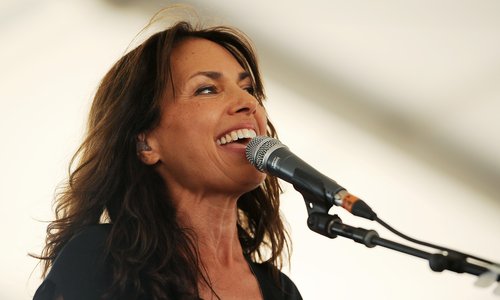 What do you think? Susanna looks incredible!
Check out more ladies who look fabulous no matter how old they are here.