Good Morning Britain: Susanna Reid Left FUMING Over A 'Love Island' Spoiler
3 July 2017, 12:05 | Updated: 3 July 2017, 12:26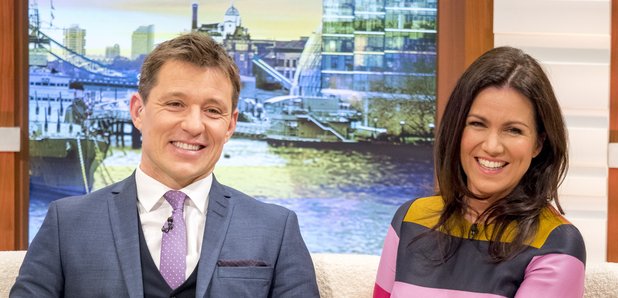 SPOILER ALERT! Do not read this article if you missed the last episode of 'Love Island'.
We've all been there: you're an episode behind on your current favourite show and are determined not to stumble upon any spoilers.
Sometimes it's easier said than done – especially if you're on telly with an entertainment journalist.
Spare a thought for poor Good Morning Britain presenter Susanna Reid. Not only does she have to share a sofa with Piers Morgan, but she's also at constant risk of spoilderdom, given that she works with Mr. Showbiz himself, Richard Arnold. He was feeling loose-lipped on the subject of Love Island – which we're all obviously OBSESSED with – and let slip the fact that Dom Lever was dumped in last night's episode.
Susanna was distraught! "Oh NO!" she shrieked. "You should have said spoiler alert!"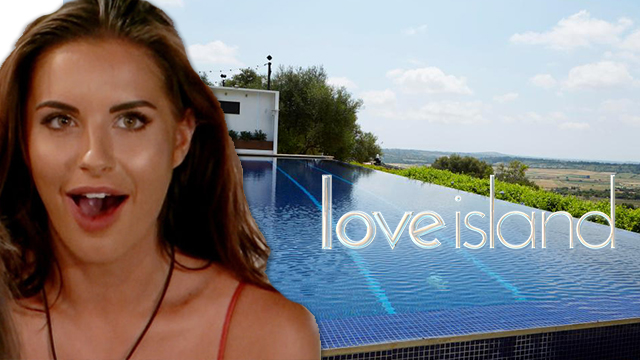 Once she had recovered from the shock of what she'd heard, though, the host was able to reflect and share her thoughts about the show. "It was about time for him to go as he was just brooding on Jess," she said. "Now they can be together outside of the house."
Richard went on to explain some of the, erm, racy lingo that features on Love Island – and Susanna was quick to wrap it up. "I'm not sure this is appropriate just before seven," she said with a laugh. "There's a reason why it's on at 9 'o clock at night and not seven in the morning."
We've been following the trials and tribulations of the Love Island lot very closely indeed, from the secret villa that promised to test contestants' relationships to the ELEVEN new housemates were drafted into shake things up.
One thing's for sure: Dom's fate won't be the last big twist we'll see on this series of Love Island.
Cover your ears, Susanna!