Take Hart: Morph IS Back But Not As We Know Him!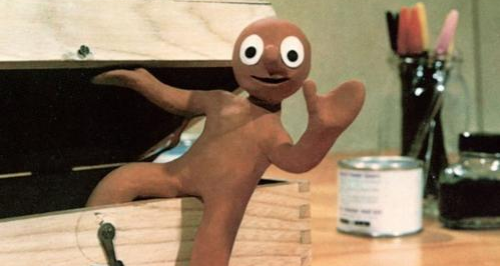 The loveable squidgy icon who made his debut in 1977 on the children's TV show Take Hart, will be gracing our screens once again after almost 40 years.
There's always been a debate over whether he was modelled from clay or plasticine, but this time round Morph gets a very modern makeover as he makes a come back in app form.
The enduring appeal of the little blobby man who featured in many of our childhoods has meant that Sky has commissioned new episodes of the well loved BBC TV hit, Morph, for their kids app. The plan is that kids will create their own characters and play along at home.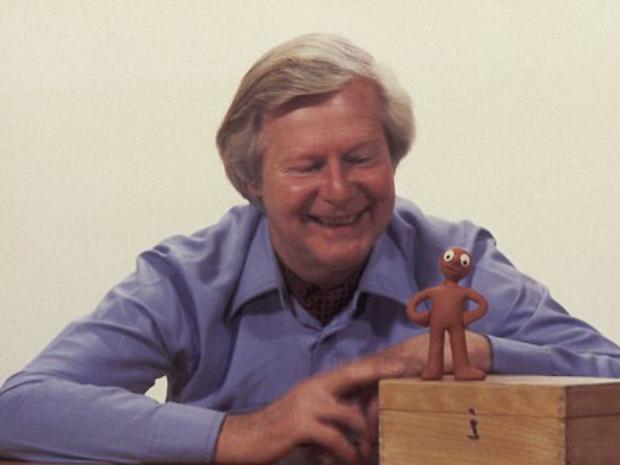 Read more: Sabrina The Teenage Witch Will Be Back!
It's heartwarming to think that a new generation of kids whose parents will remember the diminutive blobby man and his sidekick Chas, will grow up loving these characters.
Their rise to fame was meteoric as they originally had bit parts on the art programme, Take Hart and lived in a pencil box but went on to star in their very own show, aptly entitled Morph.
Great news! @aardman has teamed up with @SkyUK for new Morph adventures on the #SkyApp! https://t.co/XLv4Pg4ha3 pic.twitter.com/YbTremaZpG

— Morph (@AmazingMorph) March 30, 2016
- Read more: Trio chocolate biscuit bars are back by public demand
He got around a bit, did our Morph!
Coasteering in Pembrokeshire with @AmazingMorph - rather him than me! pic.twitter.com/uM5yXMdxvt

— Peter Lord (@PeteLordAardman) March 30, 2016
Even through he was brought to life way before t'internet it's incredible to think that this little legend lives on in the digital age.