Take That Have Some BIG News About Robbie Williams...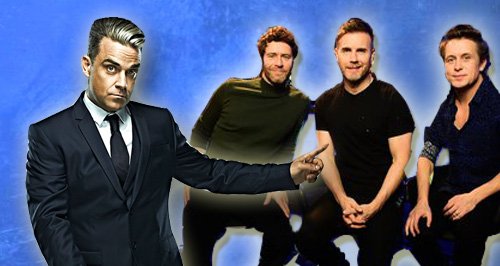 Stop EVERYTHING! Your favourite member could be set to rejoin the group....
The pop music gods may have just answer our prayers!
Robbie Williams looks set to rejoin the band as Gary Barlow, Mark Owen and Howard Donald mastermind a reunion tour for their 25th anniversary.
Robbie's departure from the band struck a cord with every adult who grew up in the 90s, and while he rejoined the band in 2010 for an album and a tour the following year, our hearts have never quite repaired since then.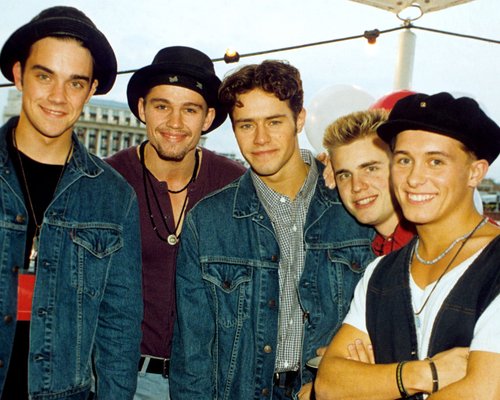 Now it's thought the remaining band members are looking to pen some new material along with Robbie just in time for the tour. However, there could still be one spot vacant from the five piece as Jason Orange, who left the group in 2014, isn't currently up for making a return.
"We've been in touch with Jason and we've been in touch with Robbie. Jason is in his place where he is now and he's not got any intention at the moment to be back in the band," Howard told The Sun newspaper.
He added: "Whereas Robbie - we've been talking to Robbie about it, and it might be that if we do a 25th anniversary album, that we do some co-writing or some extra tracks on that."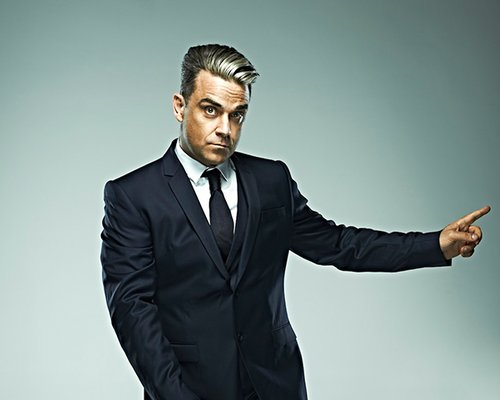 Mark also seemed excited at the prospect of having Robbie join them on stage and is keen to get writing some new material, adding: "I think it would be nice to do something with him.
"In our minds at the moment there's an intention to do some new tracks, a greatest hits and a tour, then we'll see."
Apparently the reunion tour has been in the works for a while now that Gary and Robbie have finally settled their infamous feud.
A source told the Mirror: "Gary has always been the planner and his mind is now focused on the 25 project. Robbie says he is up for coming back and performing again. He feels that he is at peace with the group and wants to help commemorate their astonishing rise."
He rejoined for a 2010 album and 2011 tour.