Tara Palmer-Tomkinson Was One Of The FIRST Stars To Head Into The Jungle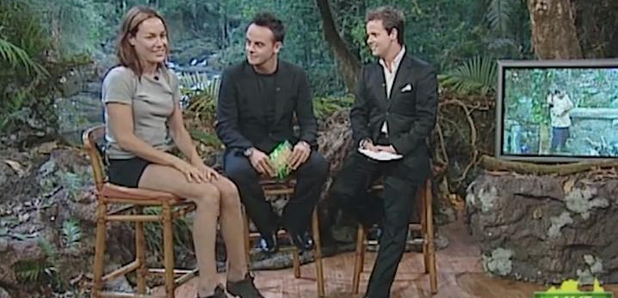 The late socialite was one of the first cohort of celebs to enter I'm A Celebrity...Get Me Out Of Here.
It feels as though I'm A celebrity...Get Me Out Of Here has been on our TV's each winter since forever!
But first EVER series of the popular show hosted by Ant and Dec was a whopping 15 years ago.
Yep, back in 2002 a group of unwitting celebs headed down under to Oz to experience jungle life.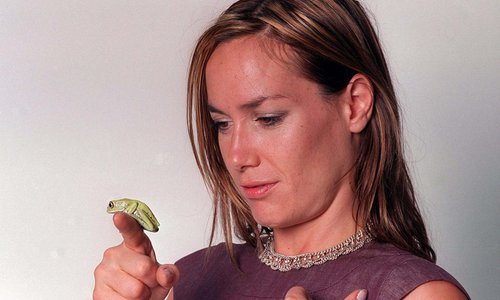 Celebs who took part included Darren Day, Uri Geller and Nell McAndrew with Radio veteran Tony Blackburn winning and the late Tara-Palmer Tomkinson claiming the runner up place.
This was the first many of us had heard of the London it-girl and here are some of the most memorable moments from her jungle stint...
Her love hate relationship with actor Darren Day
The pair had a LOT of spats during their time in the jungle which left the audience scratching their heads before it emerged that the reason for the tension was because Tara found him "so f**king sexy!"
Fair enough!
She was gunged during one of the first Bushtucker Trials!
Poor Tara got a load of jungle slime dumped on her head while Ant and Dec laughed as always.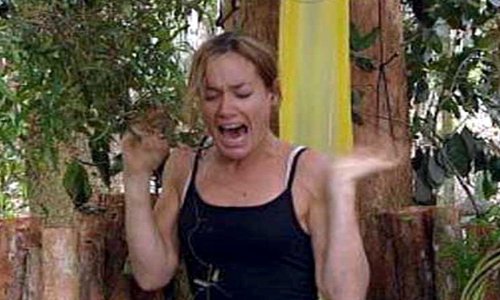 The farting incident
Things got pretty heated when Darren passes wind near the socialite and made her totally lose it! But he still didn't understand what the problem was.
Re-watch that moment here...
She was one of the clumsiest campmates!
She was a little bit clumsy during her time in the camp and was prone to knocking over and breaking things including a glass cafetiere. But let's be honest, the celebs these days would never been afforded such a luxury item!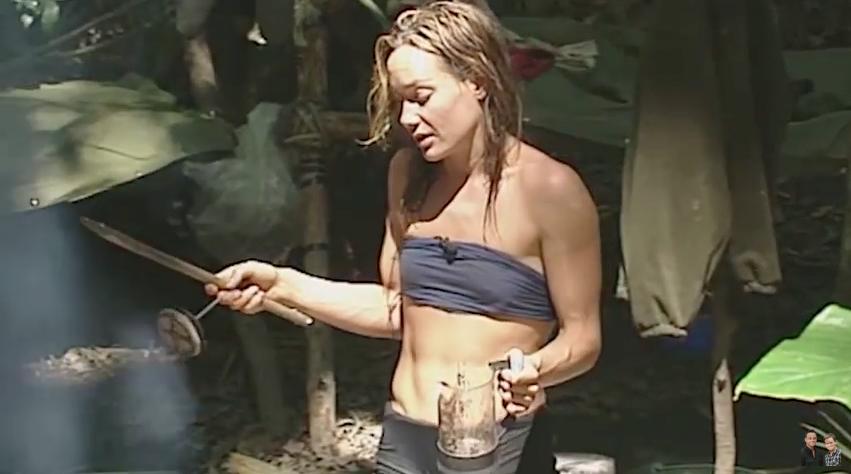 Her place as runner up launched her TV career and soon after that she was hosting the I'm A Celeb spin off show!