Taylor Swift Bravely Reveals Her Mum Has Cancer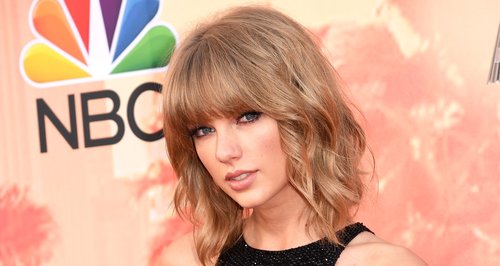 The music maker has shared a heartfelt message with her fans that her mother Andrea is suffering from the illness.
The country-pop singer made the emotional announcement via her Tumblr page:
"I'm saddened to tell you that my mom has been diagnosed with cancer," the 25-year-old writes.
Taylor's family apparently discovered the sad news after she asked her 57-year-old mum to visit the doctor for checks, in order to "ease some of her worries".
The singer-songwriter expressed that although she usually takes time to process her life events, later turning these into music, this was one particular issue that she wanted to open up about immediately.
The singer from Pennsylvania's inspirational message asks her fans to keep up to date with their own health checks, as well as thanking them for their thoughts.
"Thank you for caring about my family so much that she would want me to share this information with you." she writes, "I hope and pray that you never get news like this."
Our thoughts are with Taylor and her relations at this hugely difficult time.