This Is Why Taylor Swift Can't Take 1989 Away From Us!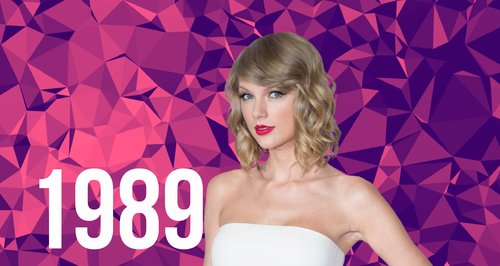 Taylor Swift's 1989 tour has been one of epic proportions, largely due to the fact that a large number of her equally famous pals have joined her on stage.
And now, there are reports that the 26-year-old 'Blank Space' singer wants to patent five phrases related to the tour: 'Swiftmas', 'Blank Space', 'And I'll Write Your Name', 'A Girl Named Girl' and the year she was born, '1989'.
This is to stop others cashing in on her success by selling merchandise featuring her lyrics.
We're not sure how we feel about this, so we've come up with a list of reasons why Taylor can't have 1989. It was a pretty big year!
1. 'The Simpsons'
The first episode of The Simpsons was aired on 17th December. It was called 'Simpsons Roasting On An Open Fire'.
2. The Game Boy
The graphics on the Nintendo were unrivalled at the time. And Mario. So much Mario.
3. The Berlin Wall came down
Picture | Getty
The 28-mile wall that divided the German capital was pulled down after 28 years of being up. It was built to stop the Soviet controlled East Berliners fleeing across the border to West Berlin.
4. The Internet was basically invented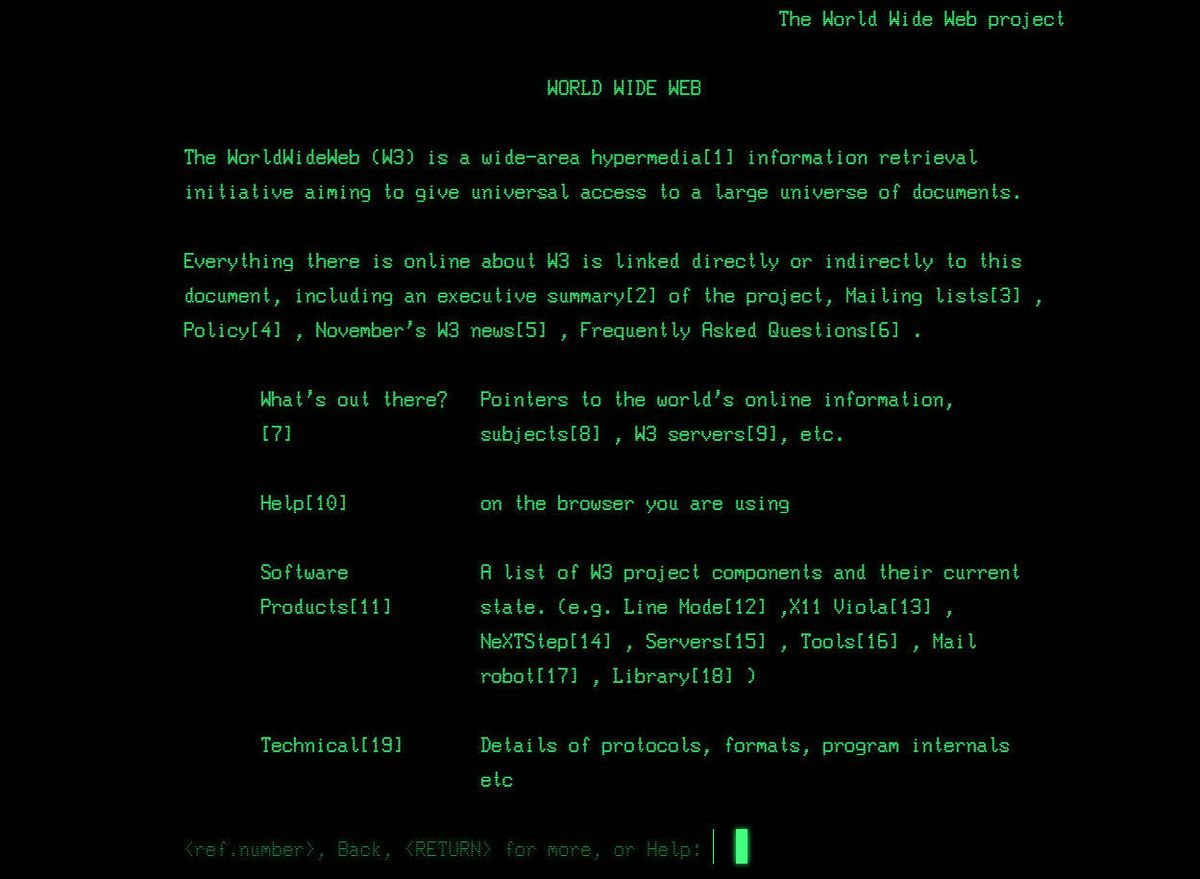 Picture | CERN
Sir Tim Berners-Lee was at the CERN particle physics laboratory in Geneva, Switzerland, when he came up with a way for scientists to communicate all over the world via the internet. This is how it looked back then. Little did he know that years later we'd be using it to pour over Taylor's Instagram page!
5. The Little Mermaid
It was the Disney film that made us want to grow a fishy tail.
6. Madonna released her album 'Like A Prayer'
This revolutionised everything.
7. Daniel Radcliffe was born
Picture | PA
I'm sorry Taylor but you weren't the only celeb to be born in 1989. July 23rd to be precise.
8. And this advert was on the telly:
Sorry Taylor, we've decided that too many good things happened in 1989 so you can't have it!