Fans Are Baffled By Taylor Swift's Weird New Way Of Travelling
18 July 2017, 12:44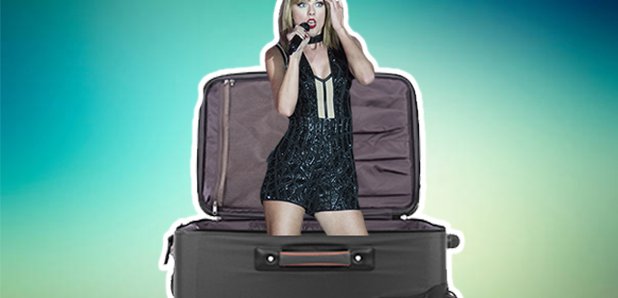 Taylor Swift apparently left her apartment in this incredibly odd way...
Celebrities often like to travel in style and you can't open Instagram without having to suffer a picture of a Kardashian draped over the interior of a private jet.
Whether it's private cars, super yachts, luxury jets or sports cars the rich and the famous certainly know how to get around however Taylor Swift might have missed the memo.
A photo uploaded to celebrity picture agency website Splash News shed some light on the 'Shake It Off' singers less than conventional travel arrangements.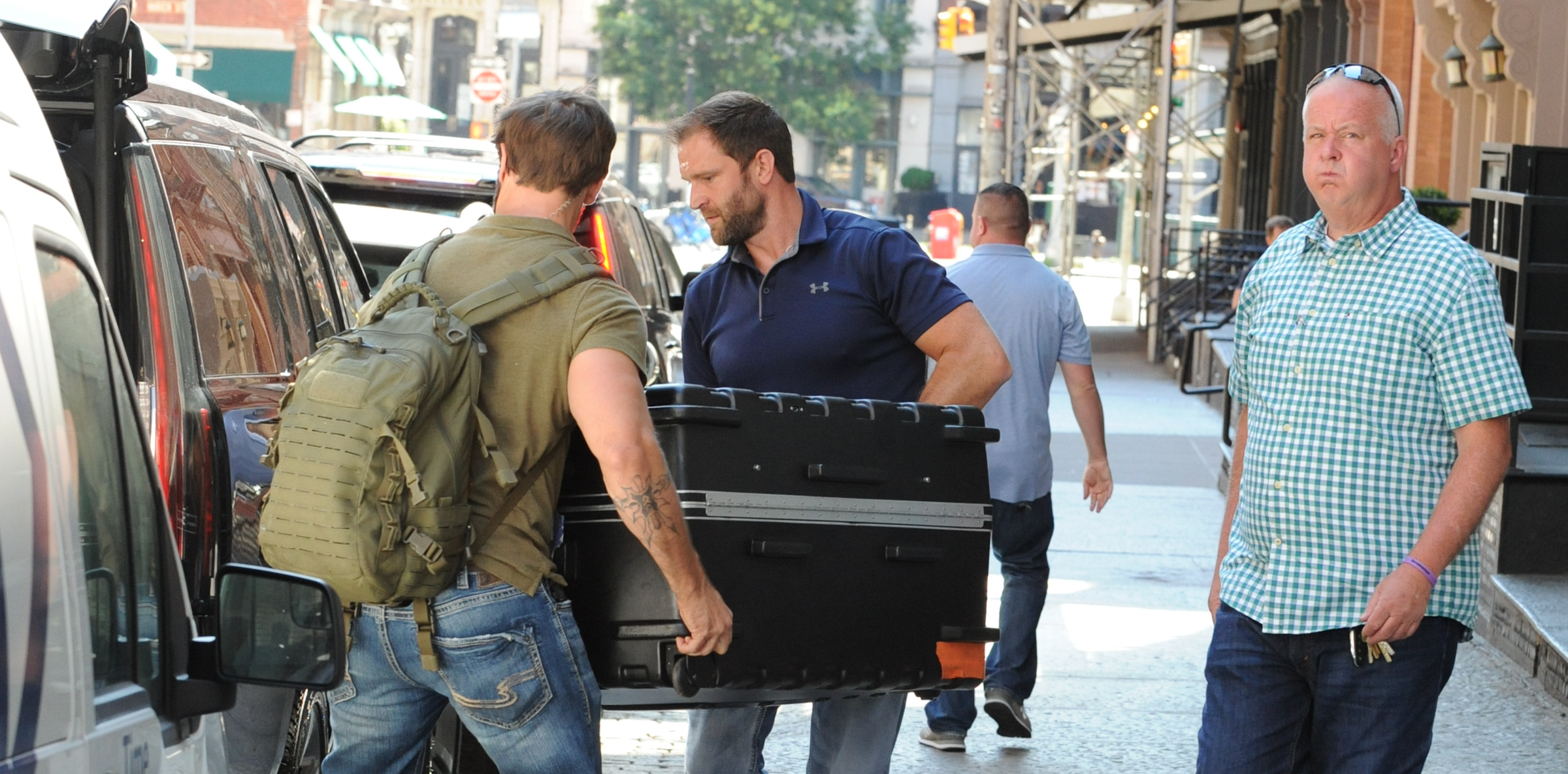 Picture: Splash
This photo was featured on the site with a caption that read "Taylor Swift being transported in a huge suitcase from her Tribecca apartment into her truck. A fleet of cars including two large cadillacs and three SUV's arrive at Tailor Swift's apartment in Tribecca to move a large suitcase from apartment to truck. Almost a dozen of Taylor Swift security guards were present to move this package carefully as Taylor Swift remains to be unseen for a long time."

Forget flashy cars, Taylor's so exclusive that she can't even be seen walking from her front door to the car. We're talking a level of fame so big that you would be willing to squeeze yourself into a suitcase to avoid the paps.
Now that is dedication.
Of course we are totally kidding, there's no way that this could be true and on revisiting the Splash News website it seems that they have corrected what we are assuming to be an error in image's caption.
But we can't help but still hope it's true and that Taylor is actually a talented contortionist.