Can You Spot The Tribute To Tom Hiddleston In Taylor Swift's New Video?
29 August 2017, 12:07 | Updated: 29 August 2017, 12:12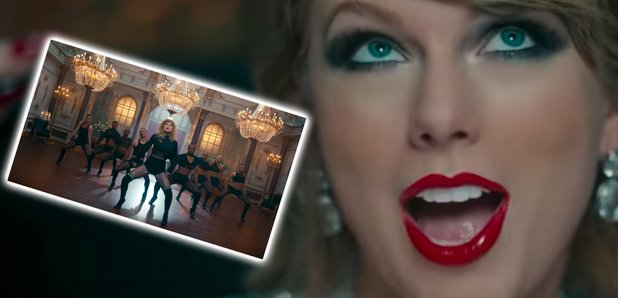 The video for her new song 'Look What You Made Me Do' pays homage to Hiddleswift.
She's back!
Taylor Swift has been teasing us on social media about her musical return and after a tense week of teaser trailers involving a LOT of snakes her new single 'Look What You Made Me Do' is finally here.
But along with the gift of a new song, Taylor also treated us to a music video FULL of hidden easter eggs making subtle digs and acknowledgements about the various scandals the star has been embroiled in over the past year or so.
One such nod was to her infamous relationship with English actor Tom Hiddleston and THAT photo of him wearing the 'I <3 T.S' tank top in the sea...
August 10, 2016
Subtle, but we don't miss a trick Taylor.
This, of course, is one of many 'easter eggs' hidden in the video that fans have interpreted as digs towards other stars and compared to them, Tom got off lightly with this small nod.
Of course, Taylor made a swipe at her long time rival Katy Perry in a scene where she dons an incredibly Katy haircut and holds a Grammy. Not that offensive to the untrained eye but Taylor has 10 Grammys and Katy is yet to win one despite being nominated several times...ouch!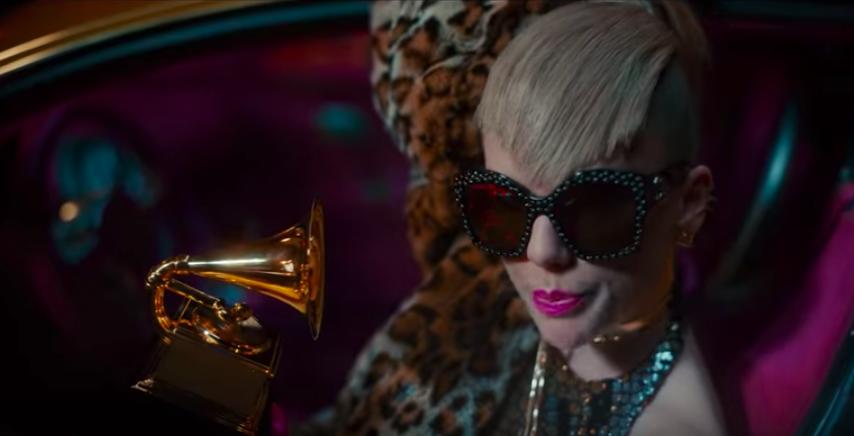 Picture: VEVO
And if Taylor is including her most high profile spats in one video then it wouldn't be complete without referencing her famous rivalry with the Kardashian-Wests.
At the end of the clip after the song is over Taylor, as one of her many personas, says the line "I'd very much like to be excluded fro this narrative" something she was quoted as saying in reference to the feud.