Remember Teletubbies Baby In The Sun? She's Now 21 Years Old!
BBC One Show: 20 Years Of Teletubbies #Teletubbies20
07:26
That cute (albeit creepy) giggling bundle of joy that lit up the skies of Teletubby land is now a beautiful young lady!
It's been twenty years since the Tinky Winky, Dipsy, La La and Po bounced onto our screens.
Whether you found them adorable or irritating, it's safe to say the Teletubbies all hold a special place in our memories.
However, the brightly coloured characters weren't the only memorable faces on the hit children's television show.
Do you remember the baby in the sun?
Yes, that cute (albeit creepy) giggling bundle of joy that lit up the skies of Teletubby land?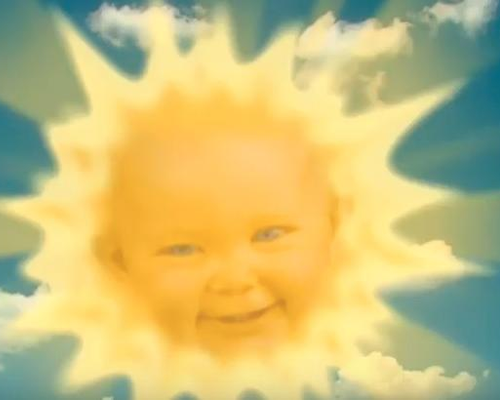 Well, her name is Jess Smith, and she has grown up A LOT since her time on the show.
She's now 21-years-old and made a rare television appearance on The One Show this week, where they celebrated the programme's 20th anniversary.
Guest Holly Willoughby was asked by presenters Matt Baker and Michelle Ackerley to pick the laughing tot out of the audience.
Confident in her choice, the presenter appeared to head straight for Jess but picked a man standing two rows behind her!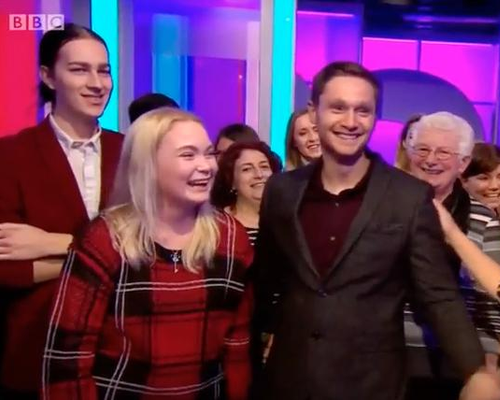 So what has she been up to since then? Well, the young lady spoke to newspapers back in 2014 after revealing on Facebook that she was the mysterious baby.
At the time, Jess was 19 and had just started studying dance education student at Canterbury Christ Church University.
According to the blonde beauty, she made the decision to tell people during her first week at uni, when they all had to say something about themselves that no one else would guess.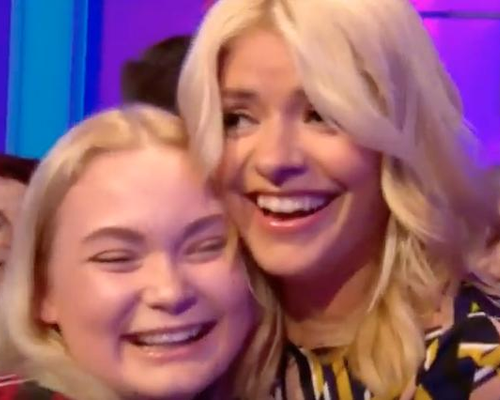 Her chance at fame came shortly after she was born in 1996 when a health visitor at the hospital put her name forward to a production company who were scouting out smiley babies.
Her mother, Anji Smith, previously revealed: "They just sat her in front of a camera and she just laughed and smiled at her dad. We didn't hear anything until we got a letter when she was 18 months old saying she'd been picked. It was really weird seeing her on television."
What's more, Jess only got paid £250 and given a box of toys to take home, as producers had no idea just how successful the show would be!