Test Your Knowledge Ahead Of This Weekend's Oscars With This Fiendish Quiz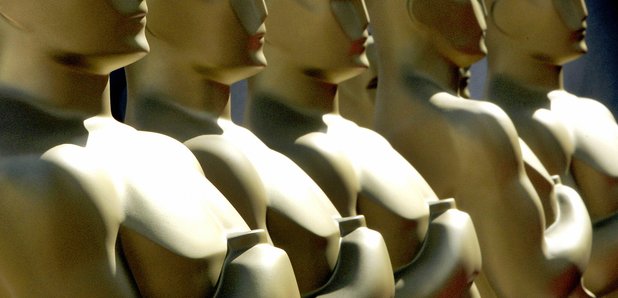 Who once beat Ryan Gosling to Best Actor? Which movie ties with La La Land for nominations?
It's the Oscars this Sunday night!
We'll all be glued to the glam proceedings on Sunday night, marvelling at the gorgeous dresses and crossing our fingers that someone falls over or something equally hilarious happens.
The buzz is well and truly building, with John Legend sharing a heart-warming snap of him in rehearsal with his baby, Luna, and two clued-up Oscars insiders teasing that they know the names of the winners already.
Don't worry, Heart will all over the Oscars to bring you the best moments and funniest, teariest or down-right weird speeches (who could forget the hilariously over-the-top speech that Sally Field made when picking up a gong for Places in the Heart?).
This year all eyes are on La La Land, the romantic musical starring Ryan Gosling and Emma Stone, as it has a whopping 14 nominations. And very well deserved it is too!
But do you know which other Oscar-nominated film matched La La Land for nominations? Or who beat Ryan Gosling to the Best Actor gong the last time he was nominated?
Take this fiendish quick to prove yourself!
And don't forget to drop us a comment below and let us know how you got on.