The Governess Looks VERY Glamorous When She's NOT On The Chase!
18 August 2017, 16:25 | Updated: 23 August 2018, 16:58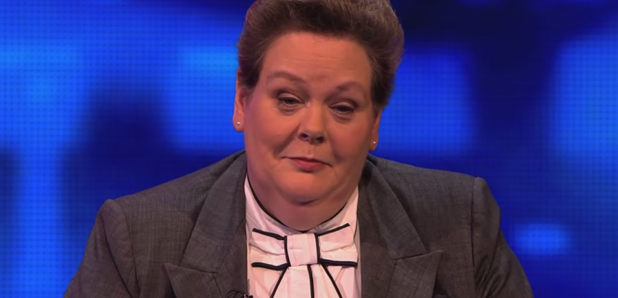 She's known for cracking the whip on the daytime quiz show but Anne Hegerty showed off a softer look on Loose Women.
The Chase's Anne Hegerty left fans shocked when she showed off a glamorous new look on Loose Women this week.
The trivia genius on the popular daytime show is normally seen with her hair styled in neat bun but she let her hair loose in a trendy hairstyle during an appearance with the Loose Women panel.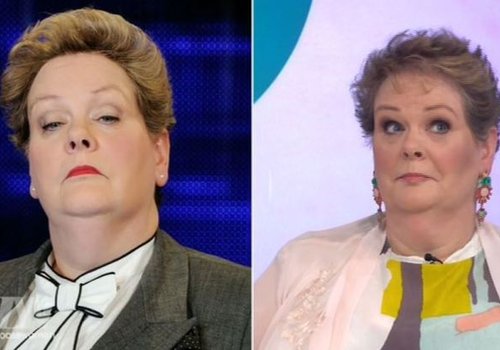 Anne had been on the show to talk about the moment she discovered she had autism.
According to the 59-year-old, she discovered she had the condition while watching a TV show about children with the condition in 2003.
She was eventually diagnosed by a doctor who specialised in people with special needs.
Speaking on the difficult time she said: "Over the next few years I realised the whole problem with juggling things hadn't got any better just because I knew what it was, I was still struggling, I was having difficulty getting jobs done on time."
Anne also spoke on the hard times she endured before getting confirmed for a role on The Chase when she had been met with financial difficulty.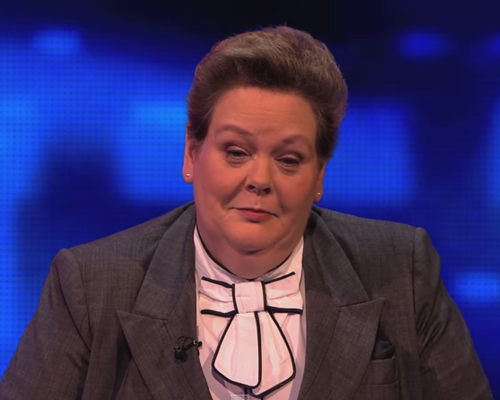 She explained: "A terribly helpful social worker named Jeff Mackenzie came and said to me, 'Don't worry about a thing, I will open the mail, we will get the bills paid, I will get you filling in the forms so you can actually be on benefits."
Thank goodness she pulled through! Look how amazing she's turned out!