The New Doctor Who Will Be Revealed Sooner Than We Think!
15 July 2017, 10:22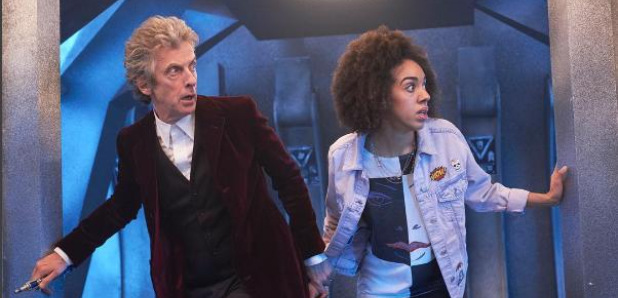 Another Doctor Who is about to be sucked into the Tardis, and we're about to find out just who very soon!
Doctor Who fans won't have to wait much longer to find out who will be replacing actor Peter Capaldi as the new Doctor, after the BBC is set to make the announcement this Sunday (16th July).
The BBC teased the new arrival just yesterday on Twitter, revealing that the new Doctor will be uncovered after the Wimbledon Men's Singles final. Let's hope it doesn't rain.
Exclusive News: It's Almost Time. #DoctorWho pic.twitter.com/rB4t1RH8Dx

— Doctor Who Official (@bbcdoctorwho) July 14, 2017
The new Doc with be the 13th person to fill the special role, with many betting on a female Doctor this time around.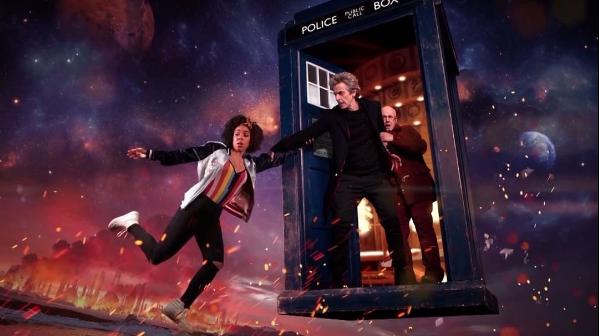 One name that has been spinning around in the Tardis of rumours is actress Phoebe Waller Bridge who is the star and creator of 'Fleabags' and 'Crashing' - Not to mention she's already a dab-hand at dealing with talking machines after playing a droid in the Han Solo Star Wars spin off.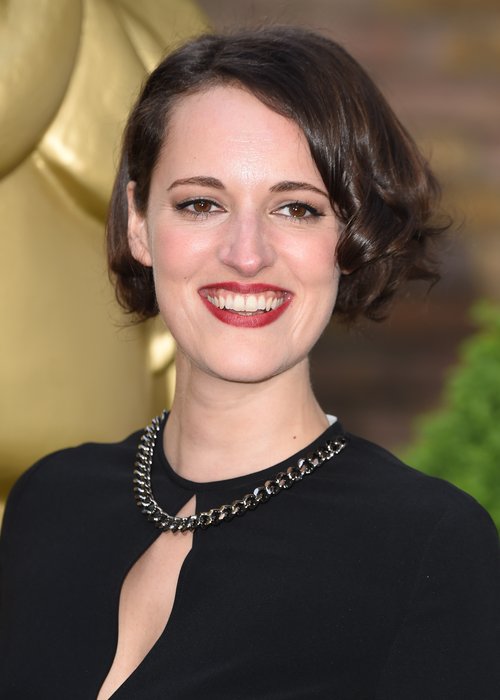 Other actresses that have been rumoured to be replacing Capaldi are Tilda Swinton, Kris Marshall, Sacha Dhawan and Ben Whishaw.
The BBC added more fuel to the speculation that Waller Bridge would be next to step out of the Tardis on Newsnight. When asked if she would be playing the next Doctor she said "I am...Not allowed to say anything about that, one way or the other".
Very coy, Phoebe, very coy.
Has the new Doctor Who accidentally outed herself? #newsnight pic.twitter.com/Ugel3oYRrU

— BBC Newsnight (@BBCNewsnight) July 4, 2017
Sadly Waller Bridge's theater company put a swift end to those rumours, bringing us right back to our original question...'Just WHO is the next Doctor Who??!'
We can confirm that Phoebe is not the next Doctor Who. Pls save the betting people their money! Thanks@stuheritage @guardian @DrWhoOnline

— DryWrite (@DryWrite) July 5, 2017
Guess we're all going to have to wait until Sunday. Just one more sleep to go!