The Team Behind 'The Night Manager' Are Reuniting For Another Gripping Series
10 November 2017, 10:40 | Updated: 10 November 2017, 10:44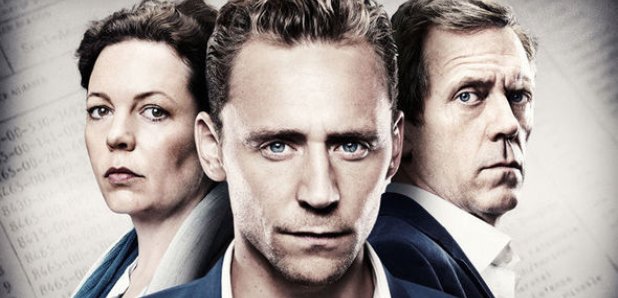 If you enjoyed The Night Manager, you're going to love this!
Fans of The Night Manager will be pleased to hear that the team behind the hit TV series are reuniting for another adaptation of a different John Le Carré novel.
The Little Drummer Girl will be turned into a six-part adaptation for television, and it's set to be a gripping watch.
21 year old Florence Pugh, most famous for her starring role in the 2016 film Lady MacBeth, will be playing the lead character Charlie in the upcoming series.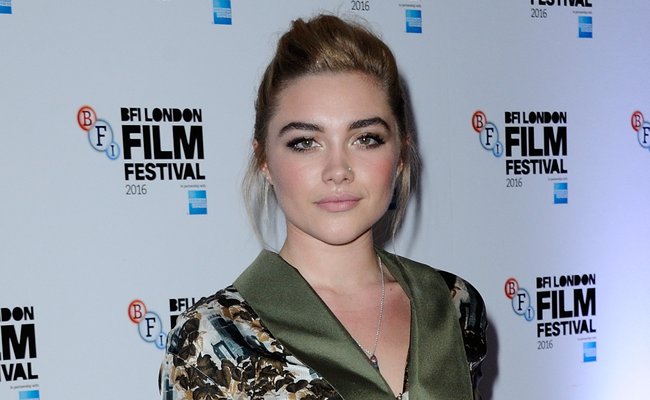 Director Park Chan-wook, who will oversee the adaptation of The Little Drummer Girl, has expressed his excitement at taking on the project. He said: "At the core of this story is an extremely painful, but thrilling, romance…I am excited at the prospect of seeing how the drumbeats of Florence Pugh, the most energetic young female actor I have seen recently."
Production company The Ink Factory, which is run by author Le Carré's two sons, will also be heavily involved in producing the series.
The Night Manager, starring Tom Hiddleston, Hugh Laurie and Olivia Coleman raked in huge viewing figures of almost 10 million per episode, and talks of another series is currently in discussion.
Based on the huge success of that adaptation, there are certainly high expectations for The Little Drummer Girl to do just as well.
Filming is set to kick start next year, with an official release date expected to be announced in due course.