The Queen Has Some BIZARRE Celebrity Names On Her Birthday Guest List...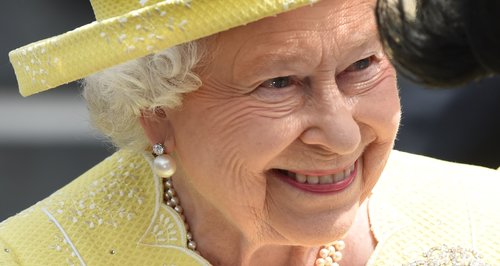 The invite list for the monarch's birthday celebrations had us a bit baffled...
As the Queen kicks off her 90th birthday celebrations this weekend, we were surprised to see a few odd names on the guest list.
The likes of Kim Kardashian, Daniel Craig and even SHAKESPEARE will be attending a star-studded party for the monarch at none other than Madame Tussaud's of course!
How else would you get all those famous faces in one room?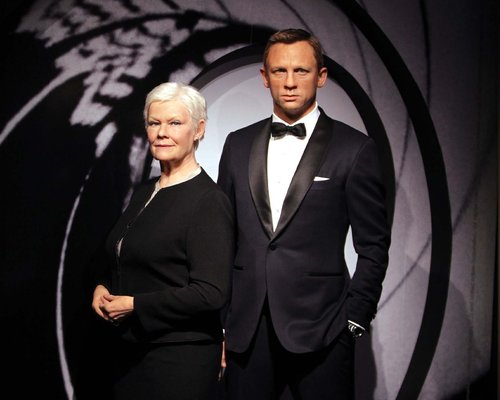 The star-studded 'street' party fit for a royal, is set to see eight familiar faces from past and present (immortalised in wax of course!) attend the spoof celebrations with the birthday gal at the famed museum.
Number one on the list is the gorgeous Benedict Cumberbatch who received his CBE from Her Majesty last year, closely followed by MBE Adele and US President Barack Obama, who paid The Queen a special visit in April.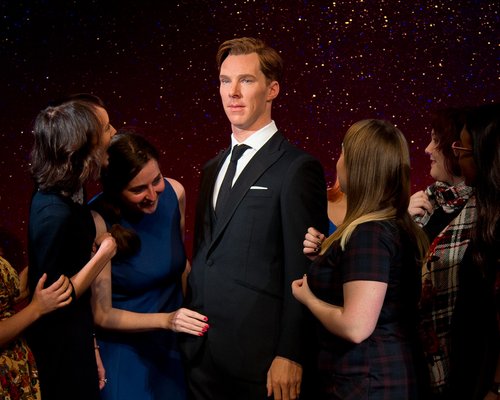 In a hilarious turn of events, William Shakespeare is also set to attend the proceeding, with a waxwork of the British playwright taking centre stage.
Of course, no British celebration would be complete without 007 actor Daniel Craig, who 'co-starred' with Her Majesty in an unforgettable spoof film for the London 2012 Olympic Games.
Invite list:
Benedict Cumberbatch
Adele
Barack Obama
William Shakespeare
Daniel Craig
Kim Kardashian
Madame Tussaud
David Beckham
Capturing the moment would have to be the 'Queen of selfies', Kim Kardashian, one of the few personalities not to have actually met The Queen in person, but we're sure Her Majesty won't mind a selfie or two!