This is the present the Queen buys EVERY member of Royal staff
17 December 2018, 17:18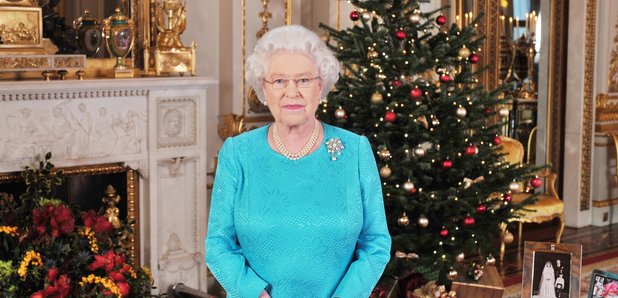 She has 1500 employees to buy for, and there's no favouritism when it comes to the Queen.
The work place becomes a pretty fun environment in the lead up to Christmas.
Secret Santas, Christmas parties and nibbles galore make the daily grind a little more entertaining as we struggle to keep our brains in gear before the Out Of Office is switched on.
And for the Queen's staff, a Christmas work perk is also on the cards.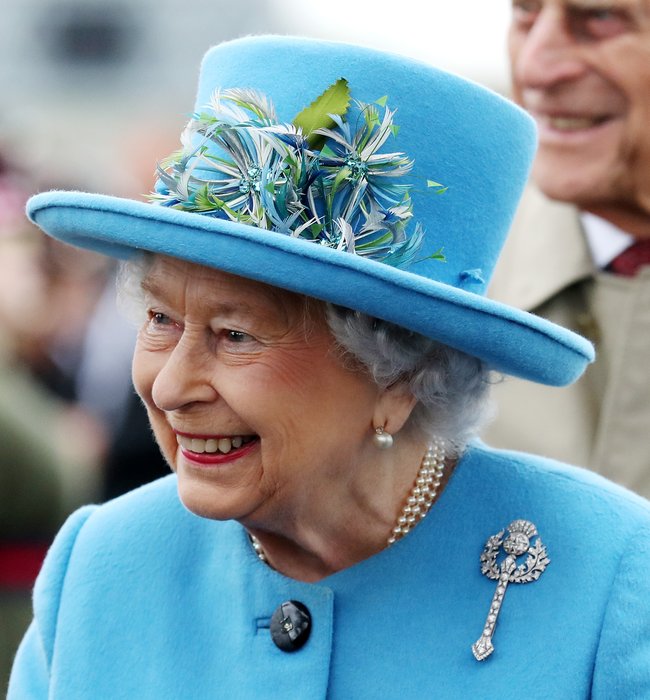 With 1500 employees to consider, the Queen makes sure there's no favouritism amongst staff and gives them all the same gift.
That gift? A Christmas pudding.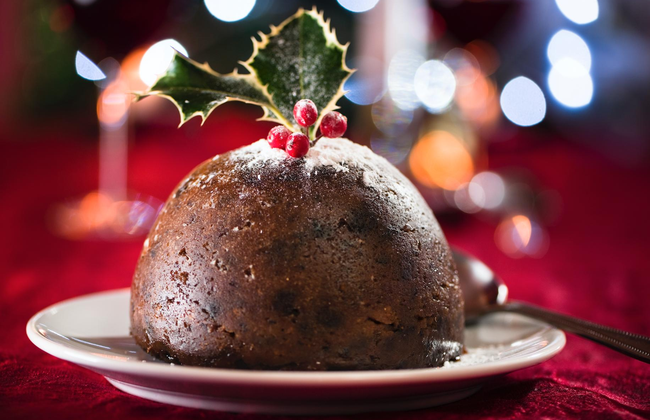 According to the Royal Family's official website, the act of giving a Christmas pudding to all members of The Royal Household stems from her father, King George 6th. Each staff member will also receive a greeting card from the Queen and The Duke of Edinburgh.
Other traditions that the Royal Family adhere to over the festive period include exchanging presents from one another on Christmas Eve and enjoying a good old Christmas movie in The Ballroom at Sandringham.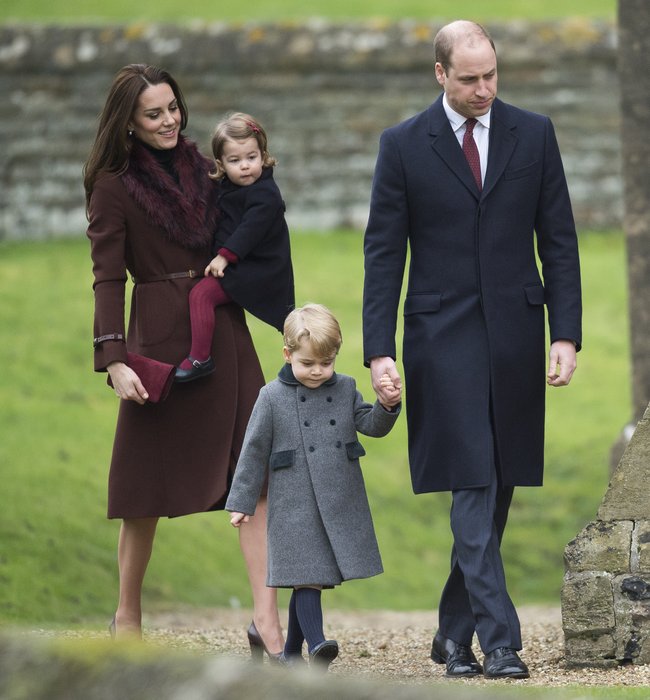 Speaking about their present-giving, former Royal Chef Darren McGrady explains that the Royals all take pleasure in finding something odd for each other. He said: The crazier and the more quirky is what they love."
Princes William and Harry also enjoy a 'friendly' game of football on Christmas Eve afternoon, as they both captain opposing sides and battle it out on the turf with friends and any available staff on the estate who aren't working.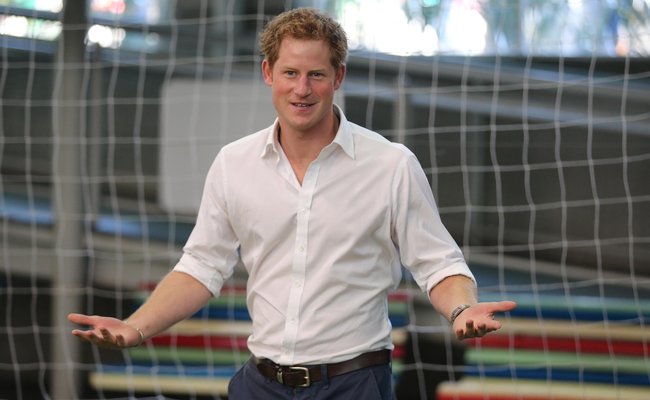 Last year, Prince Harry broke one royal tradition by inviting then-fiancée Meghan Markle to spend Christmas Day with his family - something only wedded partners have been known to do in the past.
WATCH: Prince William Jokes He'll Compare Blue Peter Badges With The Queen: