The Queen Is An Unlikely Fan Of This Reality TV Show!
25 July 2017, 10:53 | Updated: 25 July 2017, 10:55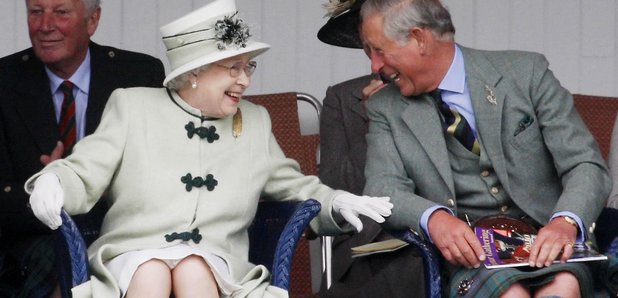 She's such a fan of this TV show the palace staff even tape it for her!
When we think of the sort of TV programmes the Queen might like to watch then we can't help but think of the more classy end of the telly spectrum.
Downton Abbey maybe? Or perhaps Antiques Roadshow? Put it this way, we can't imagine Her Majesty tuning in to watch Love Island that's for sure.
But apparently ma'am does have a guilty pleasure that she loves watching and it IS of the reality TV show variety...Coach Trip!
The TV classic takes couples on a coach trip across Europe competing in challenges and trying not to get kicked off the coach so that they can remain on the trip of a lifetime.
Rumour has it Lizzie loves the show so much that palace staff even tape it for her to rewatch if she misses an episode.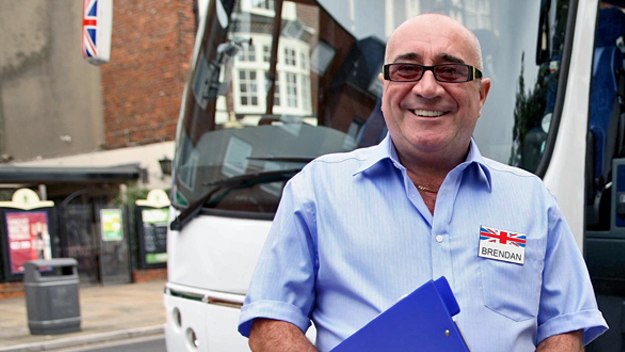 The revelation comes from the legendary Coach Trip host Brendon Sheerin who told The Sun: "I've heard the Queen has it recorded in when she's away. It makes me so proud as I love the Queen. I think she's an amazing lady, especially all the good things she's done for this country. She's phenomenal."
Brendon has been the host of the show for a whopping fourteen years and began on the programme when it was on during the daytime on Channel 4.
Now the show has moved to a top slot on E4 and the most recent series Coach Trip: Road To Zante will see the couples head to the party resort on the Greek island of Zakynthos.
We wonder if the Queen will be tuning in for that!