Here's What The Queen Said To Nadiya Hussain About THAT 90th Birthday Cake!
13 July 2017, 15:49 | Updated: 13 July 2017, 15:58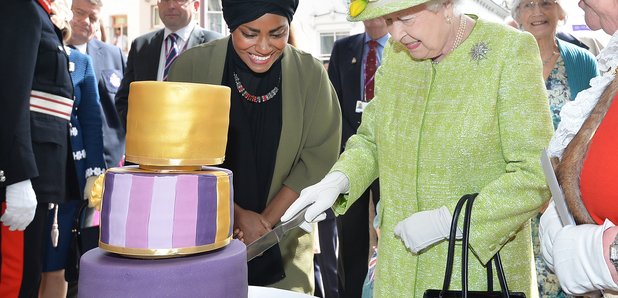 Nadiya spoke to Heart about what the Queen said about her special birthday cake!
Nadiya Hussain shot to fame after she wowed Paul Hollywood and Mary Berry on the Great British Bake Off in 2015, eventually making her way to the final and winning the baking crown!
Since then she's appeared on TV, has a recent book out - Nadiya's British Food Adventure - and not forgetting landing an incredibly important job, baking the Queen's 90th birthday cake.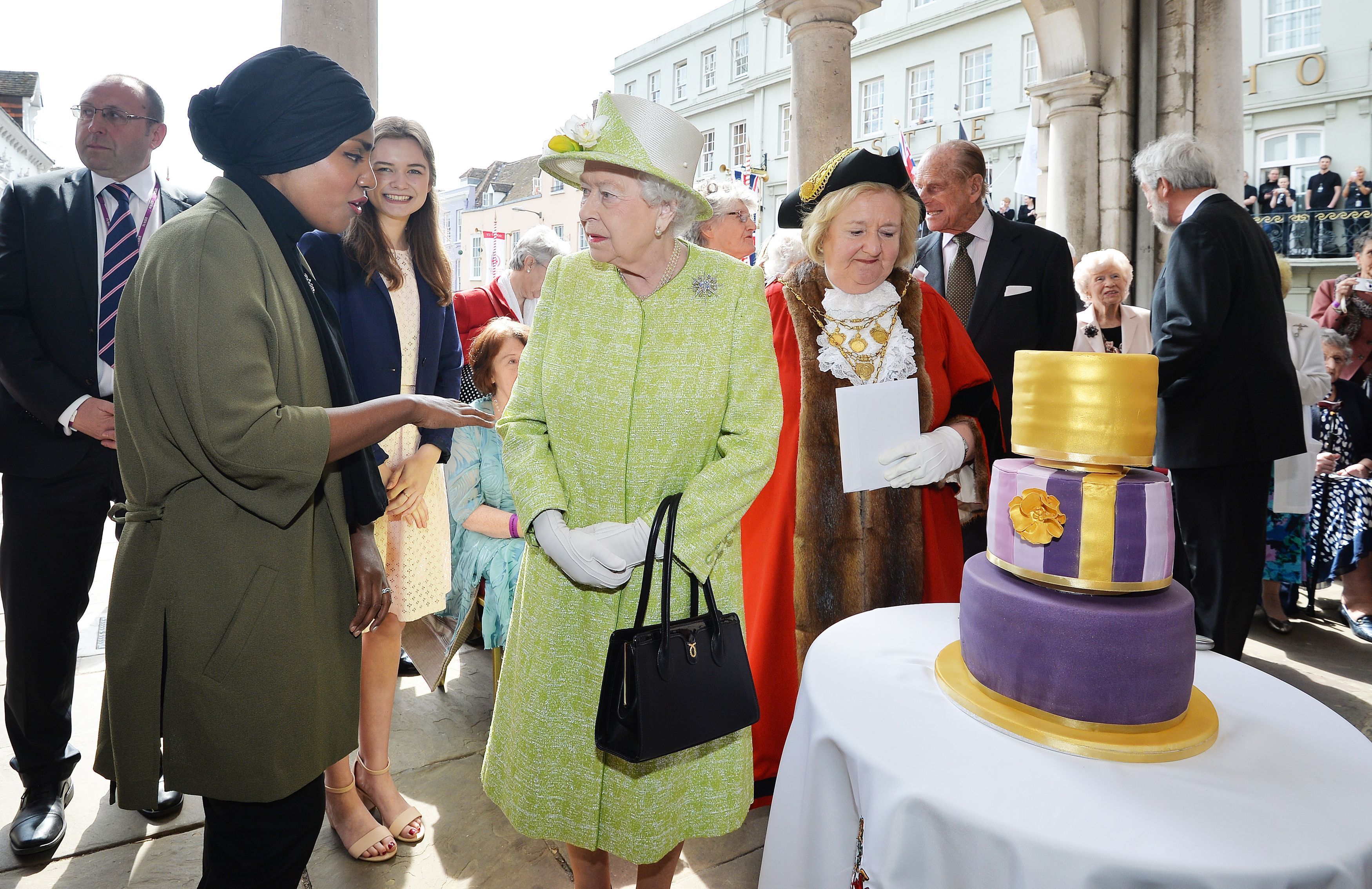 The baking superstar baked a three-tiered orange drizzle masterpiece for Her Majesty decadently iced with purple and gold fondant.
But what did one say when she received the baked birthday treat from Nadiya. Well we just HAD to ask and apparently she is a lady of few words but did have one question.
Nadiya explained "She said 'What tier does one cut' and so I directed her to a teir and she cut it."
She continued "I didn't know that Prince Phillip was there and he came over. The Queen introduced me to Prince Phillip and I was like 'get in! you've made it now!".
We would totally feel like we were BFF's with the Queen if she introduced us to her husband! Nadiya revealed Her Majesty said to him "this is the young lady that baked the cake and Prince Phillip replied 'yes I know who she is, but what flavour's the cake?'.
Classic Prince Phillip, we wouldn't expect anything else from the Prince of one liners.
But when we asked Nadiya who it was more terrifying to cook for she said "definitely Mary Berry!". She is the undisputed Queen of baking, that's for sure!
Nadiya's new book Nadiya's British Food Adventure is now available to buy now.