The Seven Biggest Films To Look Forward To In 2017
31 March 2017, 17:17 | Updated: 31 March 2017, 18:00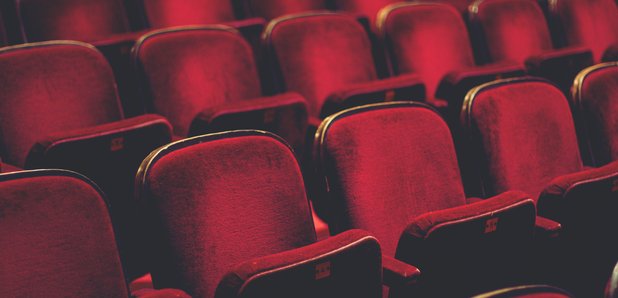 From Jumanji to Dunkirk and Star Wars VIII, it's going to be a great year!
There are loads of fantastic movies to look forward to in the coming year – it's going to brilliant one for all you cinema buffs. Here's what to look forward to, from updated favourites such as Doctor Doolittle and Jumanji to the hard-hitting likes of Dunkirk, the WWII drama starring One Direction star Harry Styles.
Jumanji: Welcome to the Jungle
Produced by and starring Dwayne 'The Rock' Johnson, this update to the 1995 classic will also feature Karen Gillan Jack Black and Kevin Hart. It was recently revealed that the new film will centre around a video game rather than a board game.
When's it released? December 29
Dunkirk
Tom Hardy, Cillian Murphy and Mark Rylance appear in this hard-hitting drama about the legendary WWII incident. The film is directed by Christopher Nolan, who made the Dark Knight movies, so it's guaranteed to be great.
When's it released? July 27
Star Wars VIII: The Last Jedi
Fans are up in arms about that title, which they're worried could spell the end of Luke Skywalker, though apparently it's plural, referring to more than Jedi. Phew! Check out our round-up of all the facts about Star Wars: The Last Jedi.
When's it released? December 15
The Voyage of Doctor Dolittle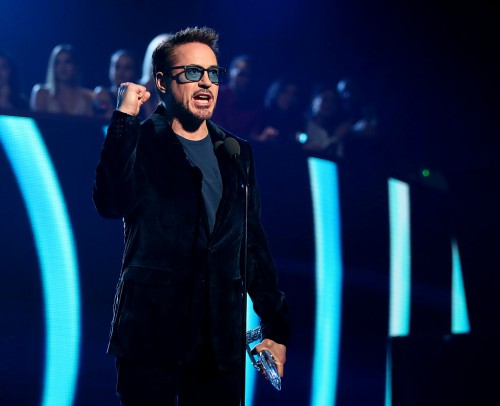 None other than Hollywood hunk Robert Downey Jr. will take the lead role in The Voyage of Doctor Dolittle. Turns out the charismatic actor really could charm the bird out of the trees.
When's it released? TBA
War For The Planet of the Apes
Here's another well-loved franchise that appears to have plenty of mileage left in the tank. Starring Woody Harrelson, this one.
When's it released? TBA
Pitch Perfect 3
There are films we're excited about, and there are films we're really excited about. This falls into the latter category, as we can't wait to see what happens with the Barden Bellas this time around!
When's it released? December 22
Despicable Me 3
Steve Carrell will play a brand new character in this second sequel. He plays Gru, Dru's better-looking, more successful brother. Ouch! But don't worry – the Minions will most definitely be back.
When's it released? June 30