'X Files' Stars Gillian Anderson and David Duchovny Return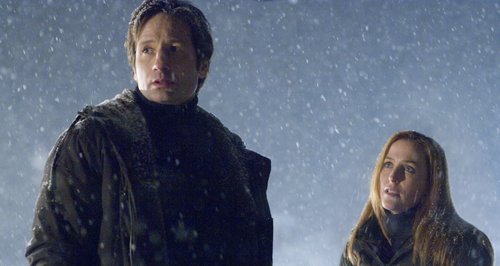 David Duchovny and Gillian Anderson return as FBI agents Mulder and Scully in a six-part series reboot of the popular 90s show.
Update Monday 8 February 2016:
Are you ready for the revival? Prepare for Scully and Mulder's return to all things strange as they land once again on our TV screens, 13 years after the original series finished.
The first of the six episodes has been eagerly anticipated by fans, as we wait to see what new aliens and spooky beings they encounter this time around!
Update Sunday 7 February 2016:
They're back tomorrow, 8/7c. #TheXFiles pic.twitter.com/F55xYJF6vr

— The X-Files (@thexfiles) February 8, 2016
After months of speculation 'The X-Files' will finally return to our screens and cast members have revealed that production is already underway.
New pictures of the stars on set have been unveiled as Gillian Anderson and David Duchovny reprise their roles as agents Dana Scully and Fox Mulder.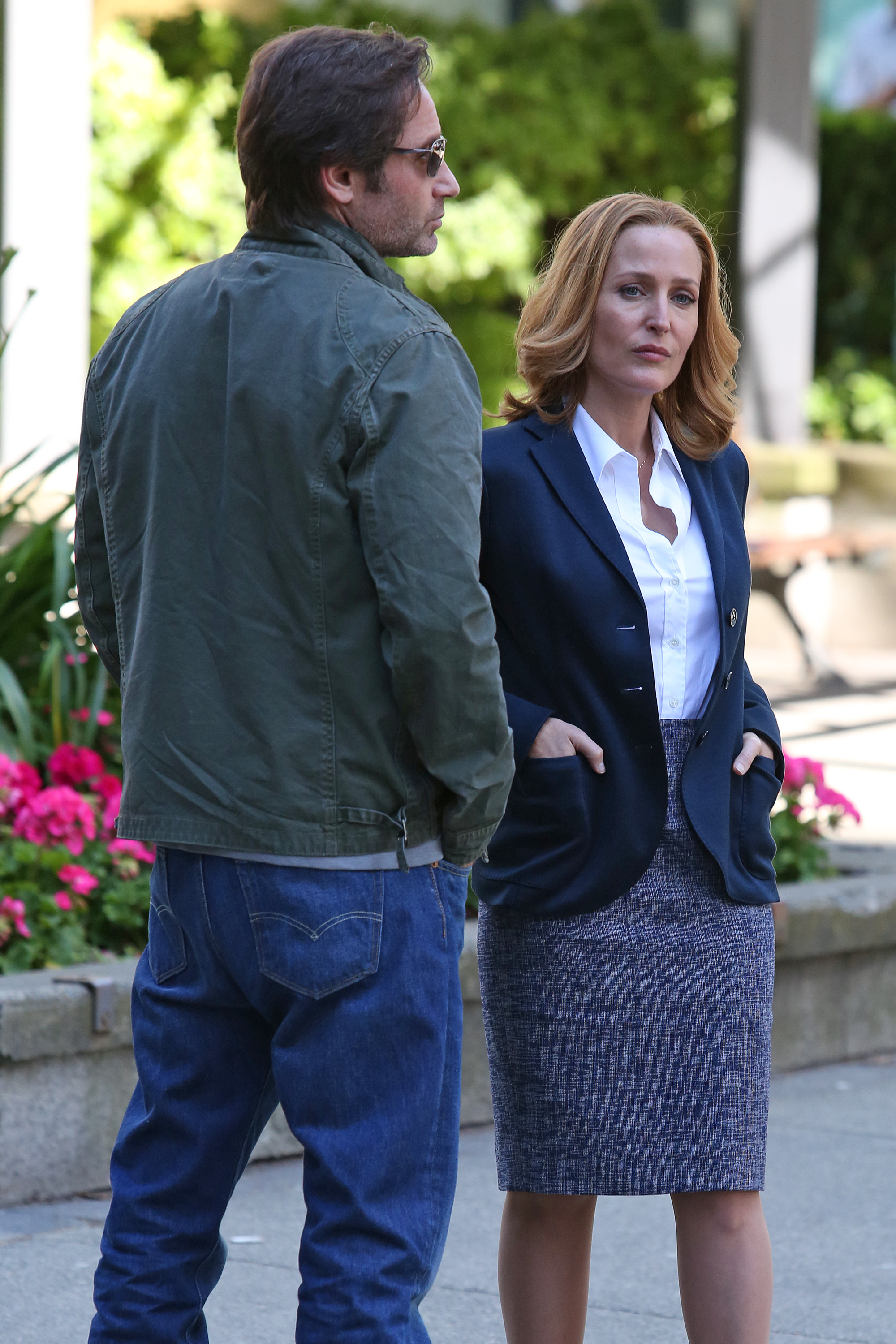 The snaps emerge after Gillian took to Twitter to share a pictures of the her character's flaming red locks while co-star David shared some very classified information.




Oh well hello...some info must remain classified ya know... pic.twitter.com/jsjsYcpQoL

— David Duchovny (@davidduchovny) June 6, 2015

Gillian and David aren't the only ones excited about production as creator Chris Carter has also given fans a telling clue.

Sharing a picture of the director's clapper board marked 'UFO TEST' it's clear that sci-fi fans can expect plenty of extra terrestrial activity in the new series.