Where Are Those S Club Junior Band Members Now?
S Club Juniors - Puppy Love
03:11
The adorable mini-versions of S Club 7 were put together back in 2001...but where are they all now?
Remember S Club Juniors? You know, the S Club 7 spin-off group that hit the chart with catchy tunes like 'One Step Closer' and 'Automatic High'?
Their careers saw them support S Club 7 at Wembley Arena, and chart six top 10 UK singles, including Automatic High and One Step Closer.
The band even went on to launch the careers of the The Saturdays' Rochelle Humes and Frankie Bridge (nee Sandford.), but what happened to the rest of the gang?
Aaron Paul Renfree
Although not selected to be one of the original lineup of the Juniors, Aaron was the most mature member and went on to be an integral part of the group.
Aaron revealed to NewsMail that he had no professional dance experience when he was chosen to be part of the group...but things have changed now...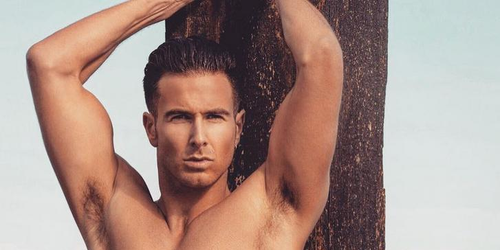 Nowadays the British hunk keeps his body in check through his role as a choreographer and back up dancer.
Aaron has performed as a backing dancer for megastars including Taylor Swift, Little Mix and The Saturdays.
Hannah Richings
Aaron Renfree wasn't the only member of S Club 8 who wasn't part of the original lineup, but she joined the group two days after they were first formed.
These days Hannah has turned her back on fame and fortune and chosen to bring up her children instead.
Her Instagram account is bursting with happy family photos.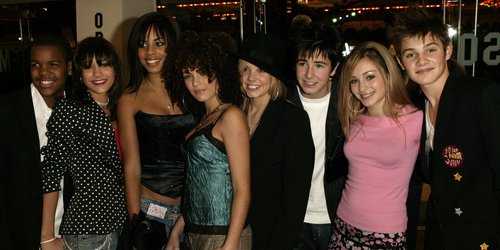 S Club Juniors | Picture: Getty
Jay Perry
Jay had a rather unorthodox launch into his S Club Juniors career - sending a video tape performance through to his favourite band and winning them over so that they allowed him into the final auditions.
Nowadays Jay keeps his voice and his body in check through his career as a performer in West End musicals.
Jay and Rochelle Humes have remained close friends and he sometimes appears in pictures on her Social Media accounts.
Stacey McClean
She joined S Club Juniors when she was just 12 but you may also remember that Stacey made it to the judges' houses stage of the X Factor back in 2009 but didn't get through to the live shows.
Now 27, the child star has ditched her curly afro and sports gear in favour of a sleek hairstyle and raunchy underwear for a photoshoot with lesauvage.tv. And doesn't she look INCREDIBLE?!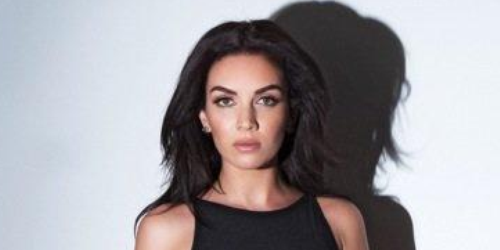 Talking to the MailOnline, she said: "I'm so proud of the amazing success Rochelle and Frankie have had, it's been great watching them develop.
"They've given me the inspiration to make a come back with my career."
Watch this space!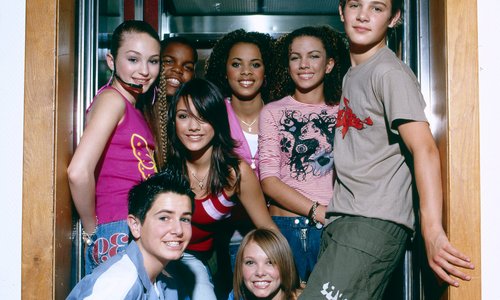 S Club Juniors | Picture: Getty
Daisy Rebecca Shelvey (nee Evans)
Daisy undeniably brought the cute factor when she was a member of S Club Juniors.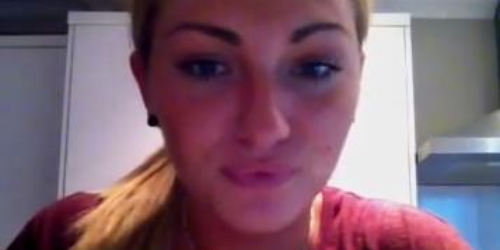 Daisy has been a busy lady since leaving the band.
The singer went on to join another band called From Above, who were singed by Beyonce's father Matthew Knowles. The group didn't have a huge amount of success, but did release an album called 'Breaking From Above'.
The blonde beauty went on to wed Swansea football player Jonjo Shelvey, in a lavish ceremony that included a comedy stand up performance from none other than Jimmy Carr.
The couple have two daughters together.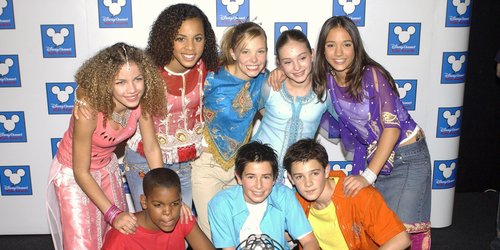 S Club Juniors | Picture: Getty
Calvin Goldspink
12-year-old Calvin was every teenage girl's (and some boy's) crush when he first auditions for S Club Juniors.
The gorgeous Calvin now splits his time between sunny Los Angeles and London and continues to sing.
He is very proud of his EP The Lemon Tree and also spends some of his time acting.