You Won't Believe What Curly Sue Looks Like Now...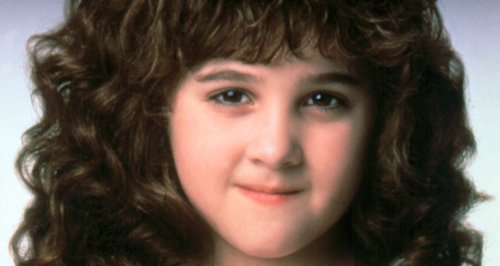 Here's what the adorable kid from 'Curly Sue' looks like today. Her hair will definitely surprise you...
Christmas is a time to eat the whole contents of your fridge and watch old films while reminiscing. And that's exactly what we've been doing. Remember Curly Sue from the film, erm, Curly Sue? Well, Alisan Porter who played the cheeky orphan fraudster from the 1991 film is all grown up now – and we can hardly recognise her WITHOUT the ringlets in her hair...
Now aged 34, Alisan Porter has a solo singing career and is a dedicated mum-blogger.
And if you don't remember this nineties classic, firstly, take a good look at yourself and feel ashamed, then secondly, watch the original trailer below...
You're dying to watch it again now, aren't you?!
Read More: This Is What Dylan From Independence Day Looks Like Now...