Theo Campbell 'not surprised' Marcel Somerville cheated on Gabby Allen
24 May 2018, 17:26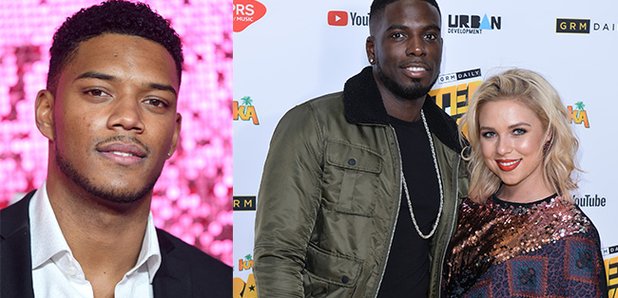 The Love Island star said he's never surprised when a man strays - but he was amazed by Marcel's 'day sex' scheming.
Theo Campbell has been consoling Love Island pal Gabby Allen since her shock split from Marcel Somerville.
Speaking exclusively to Heart, the 25-year-old said he was amazed the Blazin' Squad star had cheated on his pretty partner, who he met while in the Love Island villa last year.
He said: "I spoke to Gabby a few times since and she's a strong girl.
"She's a bit heartbroken but I'm sure she'll be able to move on as time goes on, fingers crossed.
"You see these happy couples but it's never just plain sailing and as happy as it appears.
"Obviously there was something not quite right going on there. I do feel sorry for Gabby."
Telly fans were shocked when The Sun revealed that Marcel had had sex with a random holidaymaker after a row with Gabby during a romantic break to Mexico.
The rapper, 32, was outed as a love rat after a mystery holidaymaker came forward to reveal that Marcel had been trying to arrange some "day sex" with her while on holiday with Gabby.
In a series of damning texts, Marcel denied he was still together with the fitness instructor - as she slept several rooms away after a row - claiming that they were away together on a "promotional job".
Fans were shocked, and even Theo found it hard to believe.
He said: "I'm never surprised when a boy cheats on a girl in any situation, but I'm surprised in the way he done it. The same hotel!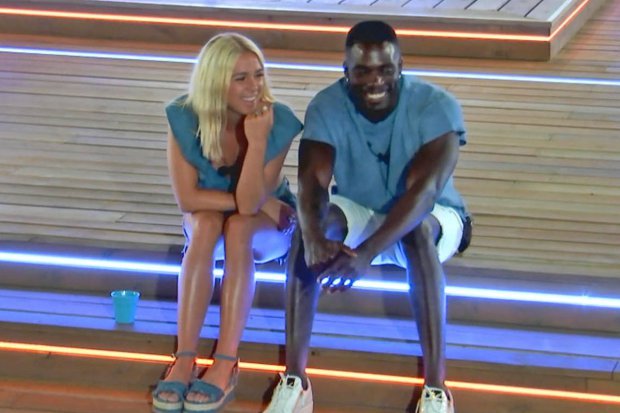 Marcel and Gabby seemed solid - but there were cracks beneath the surface (Image: ITV)
"When I first saw the story I didn't believe it.
"Then a few days later Gabby confirmed it and I was like 'Jesus Christ! He actually done it!"
"I was surprised in how he done it, but sometimes boys do very stupid things and I'm sure he feels very stupid for doing it."
The trio were all holed up together in last year's Love Island villa, and Theo agreed the shock final twist of their relationship was like an awkward and sleazy situation on the show.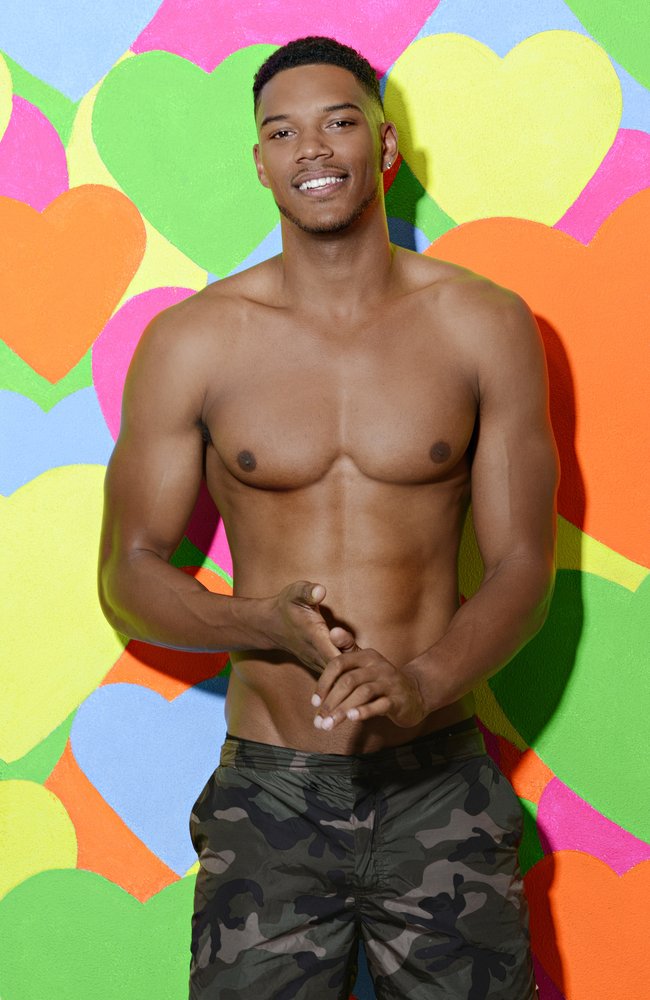 Theo was surprised at how Marcel betrayed Gabby, and wonders if Jess and Dom married for love or PR (Image: ITV)
As it stands, only Camilla Thurlow and Jamie Jewitt, both 28, and Jess Shears, 24, and Dom Shears, 27, are still 'coupled up'.
Theo told Heart he wishes Jess and Dom well, but he's not expecting an invite to their 'second' wedding.
Last year viewers saw him fall out with Manchester lad Dom after telling him Jess was 100% his type on paper.
Months after leaving the villa, Jess and Dom got engaged and then went on to get married live on the Valentine's Day episode of Good Morning Britain, but Theo is sceptical about if it was an act of love or simply a PR stunt.
"I'm not surprised by it at all, to be honest. I like Jess and Dom, they're alright people," he said.
"I don't know if it was encouraged by their management or their agent, but if they really love each other and thats where they wanna go good luck to them.
"They seem alright so far, but they're another one to wait and see."