The Titanic Cast Had A Mini Reunion And The Internet Can't Cope
28 July 2017, 07:53 | Updated: 28 July 2017, 07:56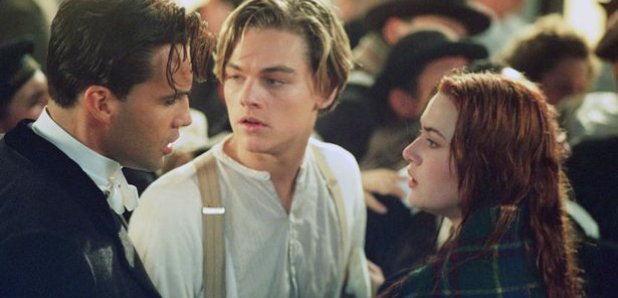 Leonardo DiCaprio reunited with fellow 'Titanic' stars Kate Winslet and Billy Zane at a charity bash.
The trio, who starred in the 1997 movie, teamed up for 'The Revenant' actor's foundation's annual charity auction in St. Tropez, France, and Billy couldn't help make a quip relating to the film's tragic ending, in which the RMS Titanic ship is sunk by an iceberg.
Posting a picture of himself, Kate and Leonardo on Instagram, he added the caption: "Gangs back together. Now we're saving icebergs. Go figure.. (sic)"
The 51-year-old star's post is also in reference to the Leonardo DiCaprio Foundation's environmental protection work.
As well as the 'Titanic' reunion in the show's 20th anniversary year, other big moments of the event included a performance by Madonna, who sang 'Ray of Light' and 'La Isla Bonita'.
The 58-year-old singer took to her Twitter account afterwards to share a selfie with Leonardo and thank him for his charity work.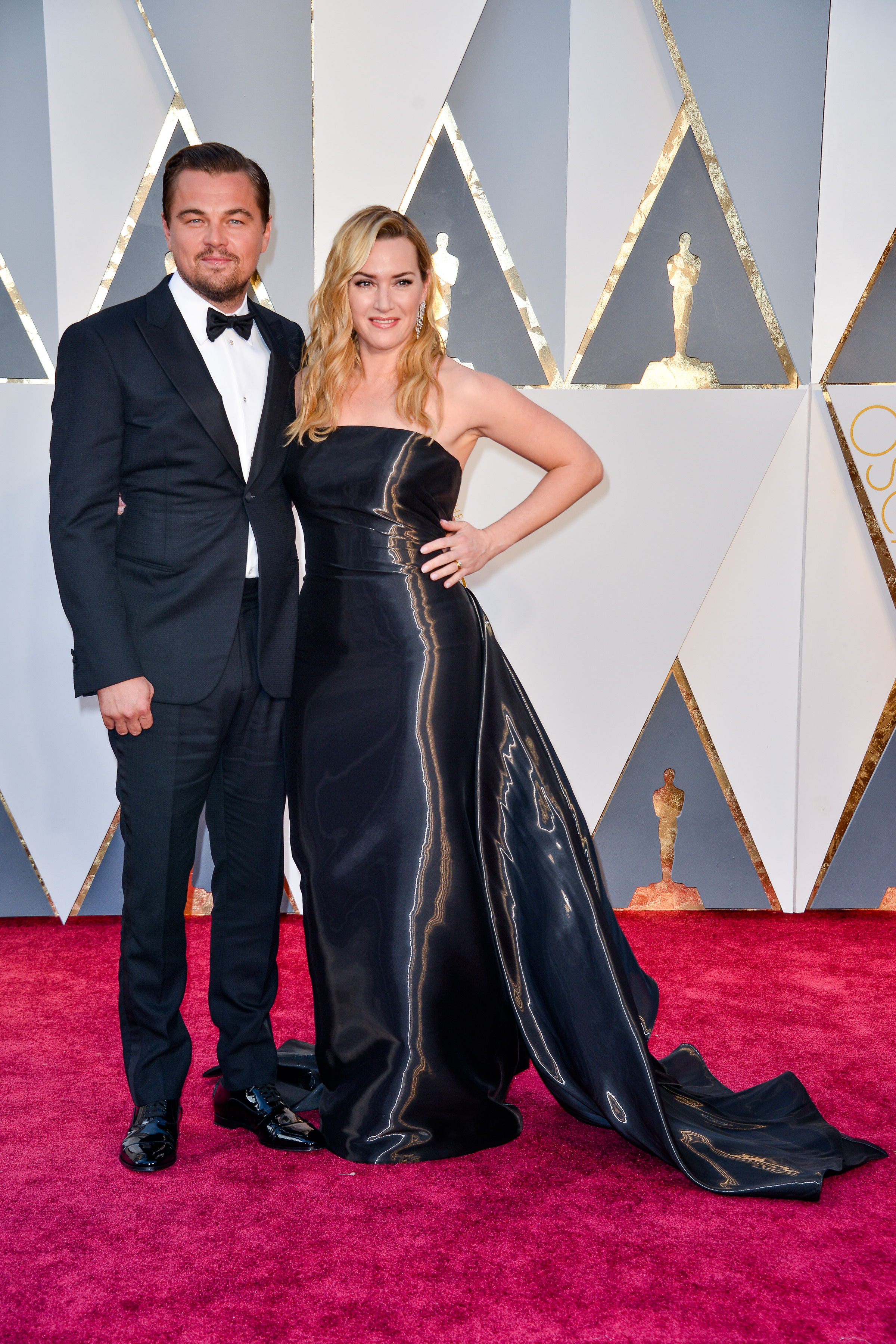 Picture | PA
She wrote: "This Man is a BOSS!! Thank you Leo for all you do for Mother Earth! Your generosity and care is beyond measure! (sic)" Lenny Kravitz also performed at the event and took to his Instagram to praise Leo.
He wrote: "With @leonardodicaprio working for a better environment at the @leonardodicapriofdn gala in St. Tropez."
In 'Titanic', Leonardo starred as third-class passenger Jack who falls for Kate's alter-ego Rose, despite being on the boat with her fiancé, Cal, who was portrayed by Billy. Last year, the gala raised more than $45 million.