Tom And Giovanna Fletcher Have Just Made A Big Announcement!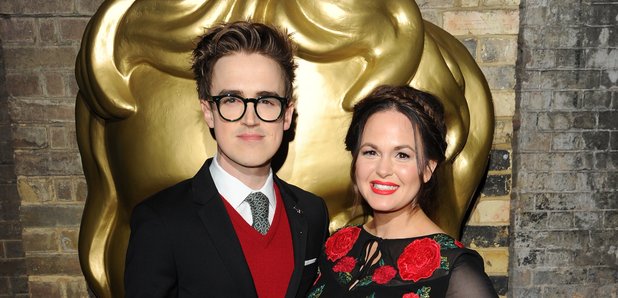 Tom and Giovanna just revealed some news that is sure to get fans excited!
Tom and Giovanna Fletcher are pretty much couple goals.
They are childhood sweethearts, have gorgeous children and their wedding pretty much went viral after Tom surprised his bride with a personal rendition of his band McFly's hit it's all about you.
But lets not think about that too much or we will start blubbing.
Read More: Giovanna Spills The Beans On Expanding The Fletcher Family!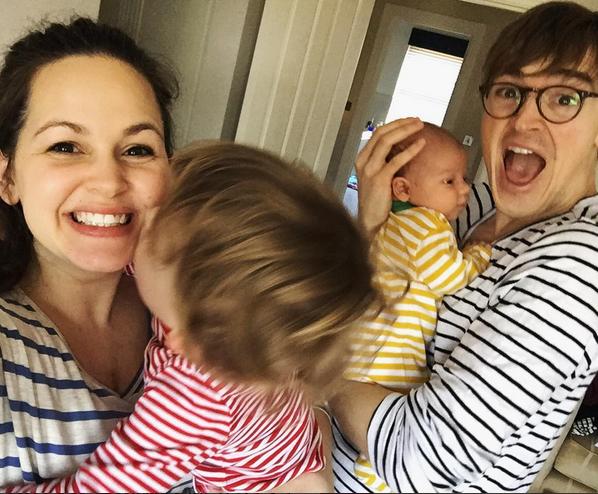 Instead, lets get excited about the big news the couple have just announced...they are writing a book together!
Tom is a big name in the world of children's fiction already thanks to his books The Christmasauras and the Dinosaur That Pooped Christmas while Giovanna is always making waves in the fiction world for her Billy and Me book series.
Now they are combining their writing talents to write a young adult novel and we can't believe it's taken them this long to team up.
Aaaaah... @tomfletcher and I are so thrilled to finally share this news. EVE OF MAN is the first book we've written together, and is novel one in a new trilogy. We came up with this idea 5 years ago, and now it's finally here! (Link to pre-order in bio o… https://t.co/RCBaHFna1t pic.twitter.com/nTn90SYhaa

— Giovanna Fletcher (@MrsGiFletcher) February 9, 2018
Giovanna excitedly tweeted the news this morning and explained the book has been five years in the making since the pair originally came up with the idea in 2013.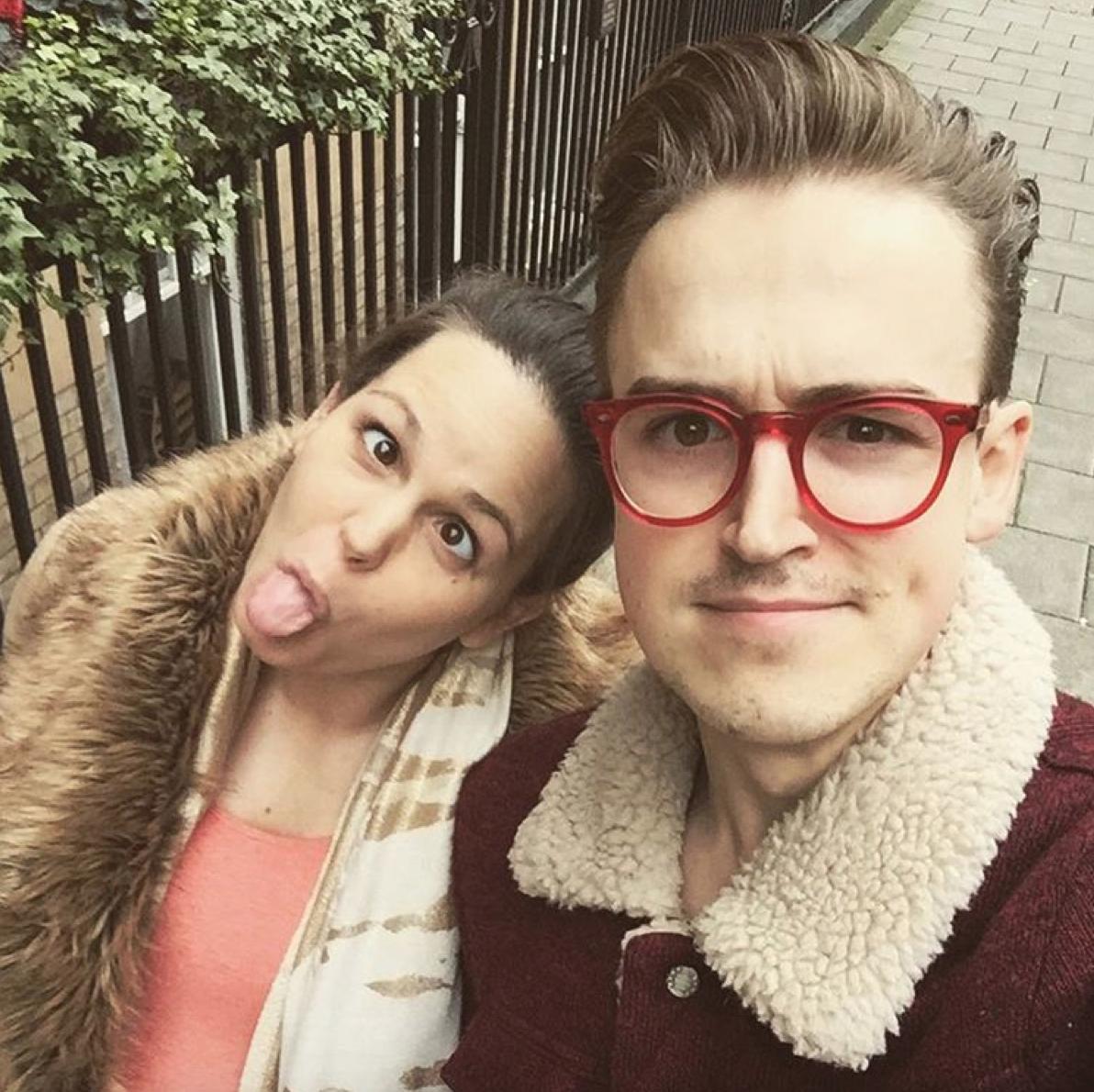 The new title is called Eve of Man and will be released on the 31st May this year and is the first in a trilogy of books.
Not too much about the plot of the book has been revealed yet but a teaser on bookseller Waterstone's website describes it as "an unconventional love story set in a dystopian future, Eve of Man is the tale of what happens when you turn sixteen and realise you're the most important person in the world. Do you embrace your fate - or do you run from it?"
It says it's going to be young adult but we think this will end up in the hands of a lot of actual adults!