Tom Cruise Reveals Top Gun Sequel Title...And It's NOT What You Expect
3 June 2017, 13:20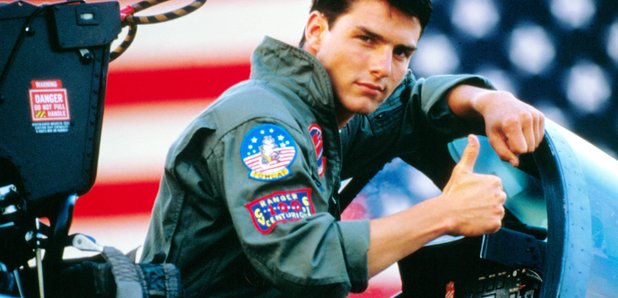 'You don't need a number'
We're no stranger to an action classic sequel or two (or three or four), with Rocky and The Terminator definitely being up there.
So when starring actor Tom Cruise announced the sequel to Top Gun was in the works, only one thing caught fans slightly off-guard and it wasn't the return of the aviator sunglasses.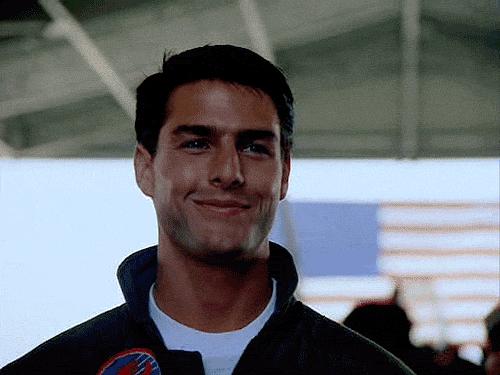 The 54-year-old acting legend who plays Leutenant Pete 'Maverick' Mitchell, told Access Hollywood 'you don't need a number' in sequels. Instead the follow-up flick will take on the name 'Maverick' (wonder where they got that from).
Despite the new direction for the main character (and sequel name), all the cult-classics famous bits will still remain including Tom's famous shades.
'Aviators are back, the need for speed. We're going to have big, fast machines. It's going to be a competition film, like the first one … but a progression for Maverick.'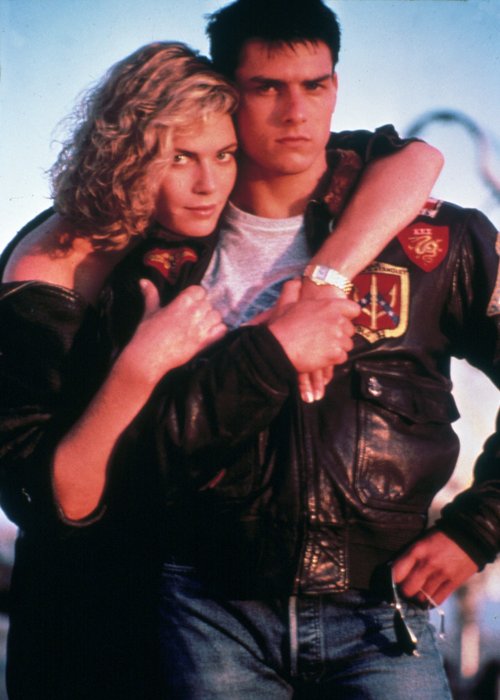 Rumours of a second Top Gun film first arose in 2008, but it wasn't until 2016 that producer Jerry Bruckheimer confirmed that he was in talks with Cruise about the sequel.
The filmmaker posted a picture of himself with Cruise on Twitter revealing that the pair had been spending time together and part two of Top Gun, which celebrated 30 years in May, was on it's way.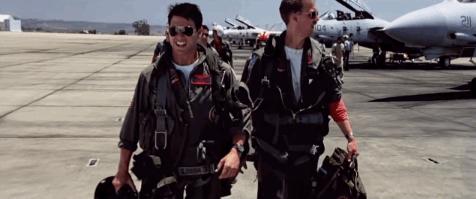 If you haven't already seen the first Top Gun (WHAT ARE YOU DOING WITH YOUR LIFE?!), the film follows a fighter pilot named Maverick (Tome Cruise) and his fellow pilot 'Goose' (Anthony Edwards) as they fight to become pilots at the Top Gun Naval Fighter Weapons School.

SPOILER ALERT! It looks like Goose won't be appearing the sequel Top Gun: Maverick
Guess you might be flying solo then Tom, Huh.