Tom Daley Reveals Which Pop Star Offered Support When He Needed It Most!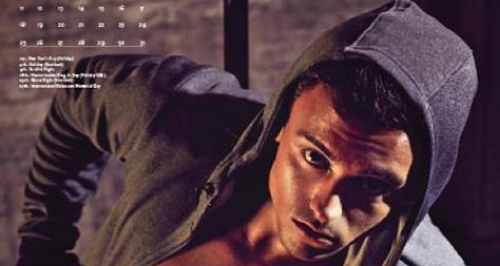 The British diver reveals why he turned to Kylie Minogue for support following the London Olympics...
Tom Daley has become somewhat of a nation's sweetheart since he took home a silver medal for Great Britain at the London Olympics four years ago.
So it might come as a surprise that the 22-year-old diver was really anxious about how the public would react to the news of him being homosexual.
In a new clip from 'Tom Daley: Diving For Gold', the handsome athlete shares with his mum his fears about coming out in 2013 and the relief he felt after receiving such support and encouragement from friends and family.
Among the well-wishers was none other than KYLIE MINOGUE, who Tom claims was one of the first people to get in touch after he revealed the news of his sexuality via a video on Youtube.
He tells his mum: "I've had loads of supportive texts. Kylie [Minogue] was the first to text me."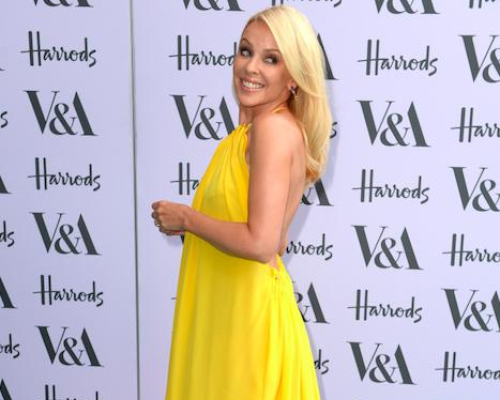 Tom was inspired to come out and make the video due to his blossoming relationship with his screenwriter Dustin Lance, and the new documentary, which airs on Sunday, gives a glimpse into their romance and subsequent engagement.
Speaking of his relationship , Tom says: "It means everything to be engaged to Lance because he has been so supportive of me. I have Lance to thank for so many things. I don't think I would [still] be diving if I hadn't met Lance."
In another heart-warming moment, Lance also gushes on his relationship with Tom, telling him: "It's really amazing to be in love with someone who you also admire and who you can be dazzled by. It makes me want to be a better person. I feel like the luckiest guy in the world."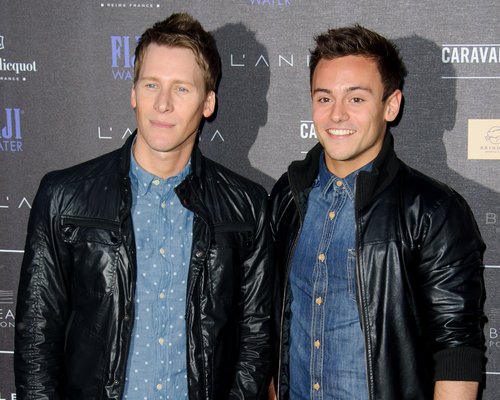 The film also documents the moment in which Tom comes out to his younger brother and reflects on what winning a medal at Rio will mean to him.
Tom, who will be competing at the Olympic games in August, is hoping to bring home a gold medal in memory of his late father who encoruaged him to take up diving but sadly died of a brain tumour in 2011, just a year before he won a bronze medal at the London games.