Tom Hanks & Meryl Streep Act Out Each Other's Iconic Roles And It's Incredible
11 January 2018, 12:38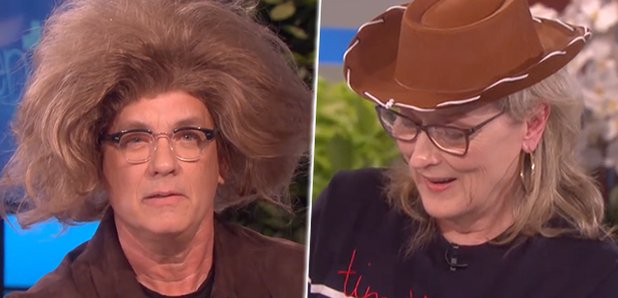 If you've ever wondered what Meryl Streep's Forrest Gump impression is like, then wonder no more.
Tom Hanks and Meryl Streep are arguably two of the most iconic names in the acting industry today.
Appearing on The Ellen Show, the two turned on their acting abilities and took on each other's most famous roles.
Meryl Streep kicked things off with a scarily good impression of Forrest, Forrest Gump, to which Tom Hanks responded with a cuttingly accurate Miranda Priestly from The Devil Wears Prada.
Ellen made sure things turned up a notch and whipped out some props to really get the A-listers immersed in the characters, and handed Streep a cowboy hat for her Woody impression, and Hanks an over-the-top wig for his Margaret Thatcher attempt.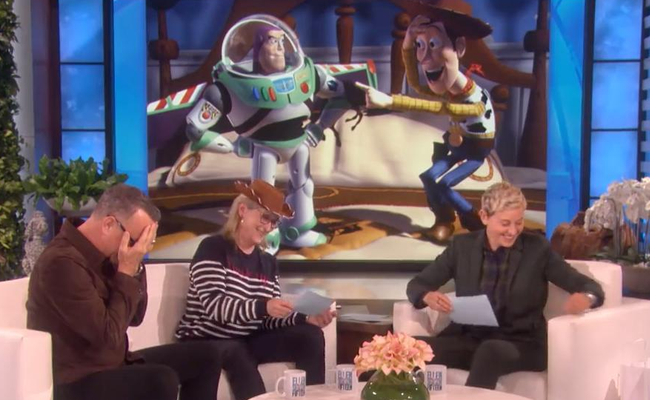 Despite their lengthy careers in the acting industry, the two have never starred on a film together before - although Hanks was an executive producer on Mamma Mia, in which Streep had a leading role.
Hanks, who has been named as one of Time Magazine's "Top 10 College Dropouts", chose to take on an internship at Great Lakes Theatre Festival rather than continue his theatre studies. His big break came from the classic feel-good movie Big, and he has now been named the "The Greatest Actor Of All Time In The Entertainment Industry" in a poll conducted by Ranker, which saw over 1.1million people cast a vote.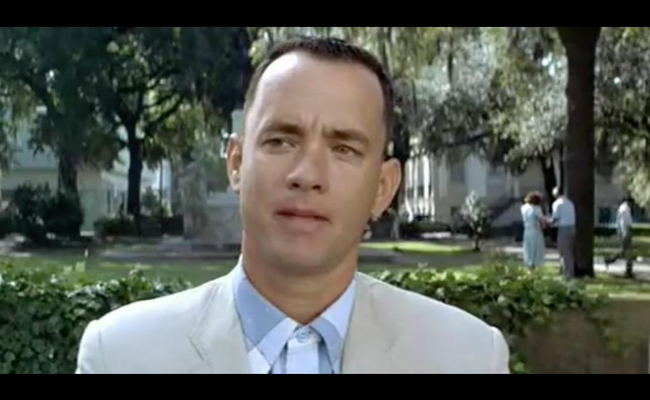 Meryl Streep placed 14th in the same poll, and has been nominated for more Academy Awards in her career than any other actor. She got her big break after being spotted by Robert De Niro, who saw her in a stage production and suggested her for a role in The Deer Hunter.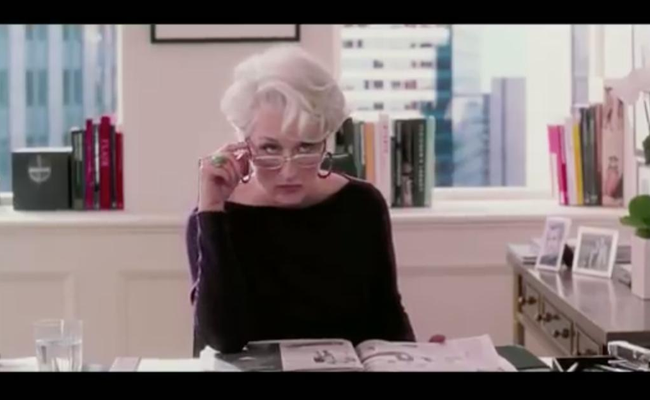 The two Hollywood legends took to Ellen's sofa to promote their new film, The Post, which was directed by Steven Spielberg and is classed as an 'American political thriller'. It is due for UK release later this month.