Top Summer Reads! Suitcase Must-Haves
Stuck for a good read? We've compiled a list of books to get stuck into whilst lounging poolside.
When it comes to deciding what makes a great summer read our formula is simple, a heartbreaking romance, a splash of escapism, a handful of lust or a work of fiction steeped in history always does the trick!
J.K. Rowling's book 'Silkworm', released under her pseudonym Robert Galbraith, is bound to be another page turner when it hits shelves on June 19. 2014 so here are our Top 10 Summer Reads.
1.
What? The Silkworm
Who? Robert Galbraith (AKA J.K. Rowling)
Why? If you thought wizards and magic spells is all J.K. Rowling has to offer then think again, because the 'Harry Potter' author has released a follow-up to her detective series published under her pseudonym. Private detective Cormoran Strike and his assistant Robin Ellacott return for an investigation into the murder of a writer.
Where? The book hits bookshelves on June 19.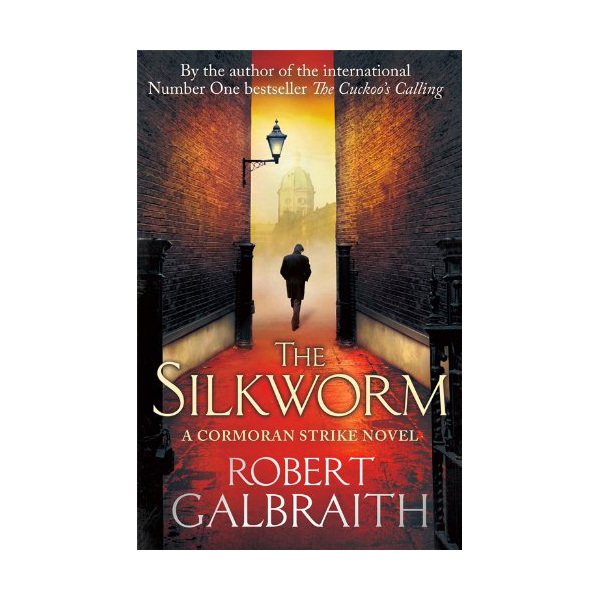 2.
What? NW (2012) published by Hamish Hamilton
Who? Zadie Smith
Why? This is the perfect read if you're looking for laughs as you lay poolside. Set in North West London, this Women's Prize award winning 'tragi-comedy' details the lives of four different characters living in the capital. Every city girl will be able to relate to Smith's clever depiction of urban living.
Where? Amazon.co.uk currently has paperback copies from £3.85 and hardback at £18.39.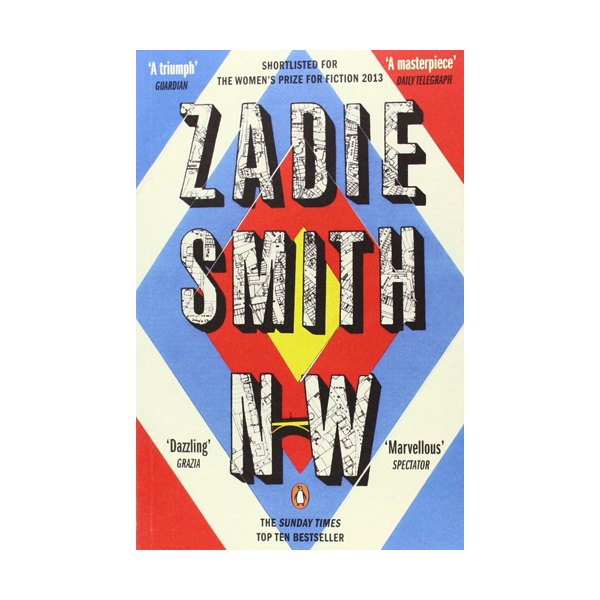 3.
What? I Am Pilgrim (2013) published by Bantam Press
Who? Terry Hayes
Why? Who said a holiday was just for relaxing? Stimulate your brain with this crime-thriller surrounding, Pilgrim, a former espionage for the US intelligence who disappeared into anonymity following the release of his tell-all-book on forensic criminal investigation. When a killer uses his definitive guide to carry out a murder, Pilgrim is forced to help a NYPD detective in a race against time to save humanity.
Where? Tesco Direct currently have a copy for £7.99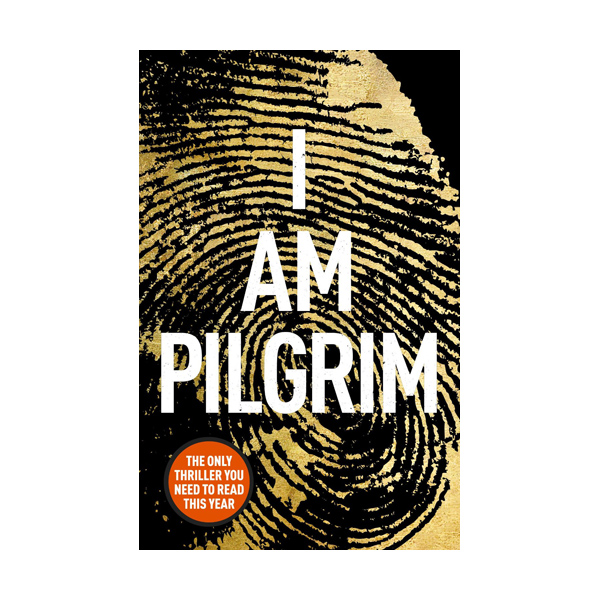 4.
What? Eeny Meeny (2014) published by Penguin
Who? M.J Arlidge
Why? This nail biting thriller is sure to have you on the edge of your sunlounger. What would have been a perfect love story takes a dark turn when a couple tipped to be soulmates wake up alone and imprisoned as hostages. There is a gun with one bullet and only one of them will get out alive.
Where? Amazon have paperbacks from £3.85 and a digital version for your kindle at £1.99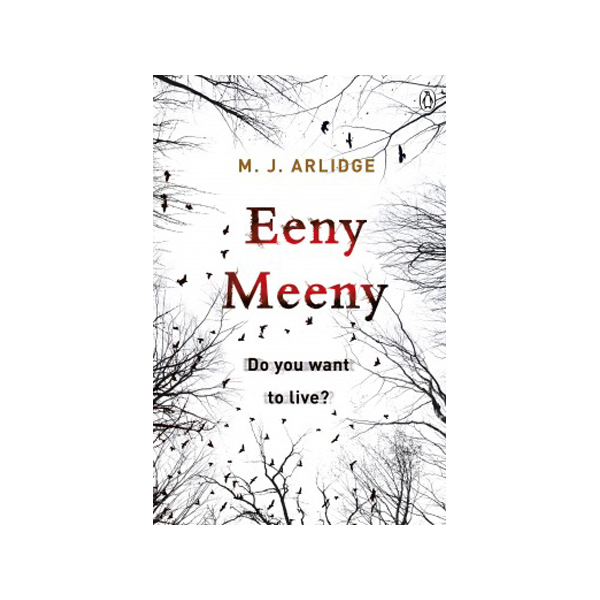 5.
What? The One Plus One (2014) published by Penguin
Who? JoJo Moyles
Why? If you fancy having a holiday romance then this modern boy meets girl tale is for you. Single mum, Jess Thomas, is attempting to juggle her work-family life when handsome stranger, Ed Nicholls offers a helping hand.
Where? Waterstone has hardback copies for £10.99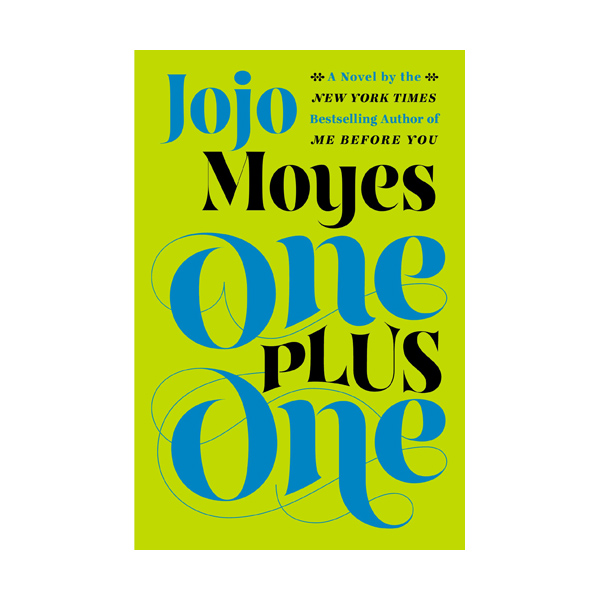 6.
What? Indiscretion (published by Blue Door at Harper Collins)
Who? Charles Dub
Why? See how the other-half live in this tale of wealth, deception and betrayal as narrator, Walter, guides us through the lives of New York's social elite. Expect glamorous parties across Europe, debauchery and a dirty affair.
Where? Amazon.co.uk have copies from £10.39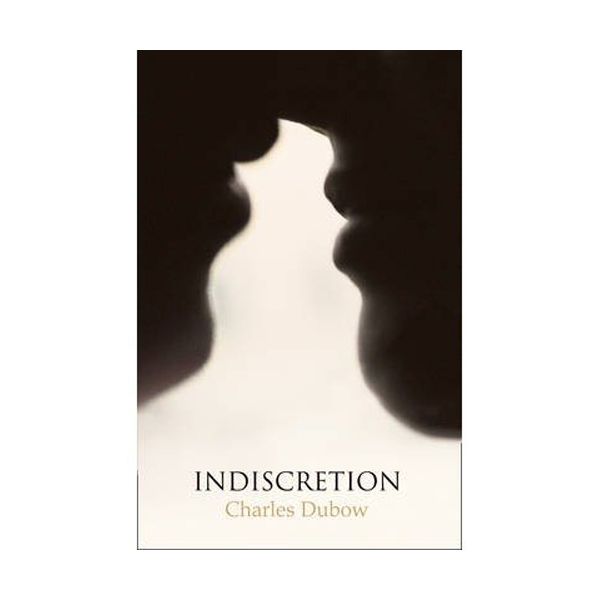 7.
What? Mad About You (2013) published by Penguin
Who? Sinéad Moriarty
Why? If you fancy a book that will keep you turning the pages then get stuck into this relationship drama. Emma and Jamie have weathered storms throughout their ten-year marriage, but their relationship soon comes under threat from an unknown stranger.
Where? Waterstones have a copy for £5.99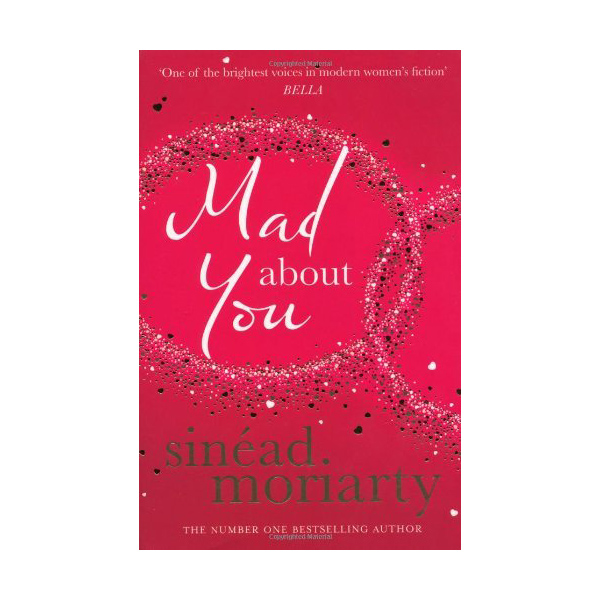 8.
What? An Officer and a Spy (2013) published by Hutchinson
Who? Robert Harris
Why? Travel back in time with this historical fiction thriller set in the late 19th century. It's based on the true story of French officer Georges Picquart as he struggles to expose the truth about the doctored evidence that sent Alfred Dreyfus to Devil's Island. You won't be able to put it down.
Where? Blackwell's have paperback copies for £5.59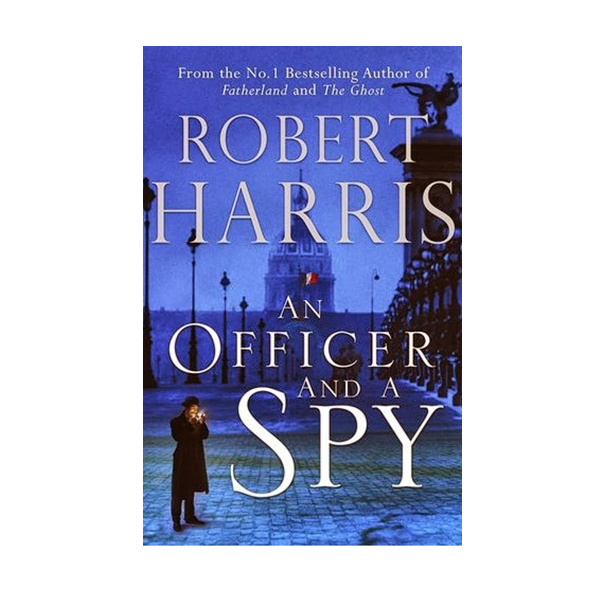 9.
What? The Vacationers (2014) published by Riverhead books
Who? Emma Straub
Why? If you can't jet off to a Spanish island this summer then reading 'The Vacationers' may be the next best thing, as there is trouble in paradise for this family who are forced to deal with the relics of their past throughout the trip. Secrets, joys, and jealousies come to surface during their two-week stay.
Where? Amazon have a copy for £5.58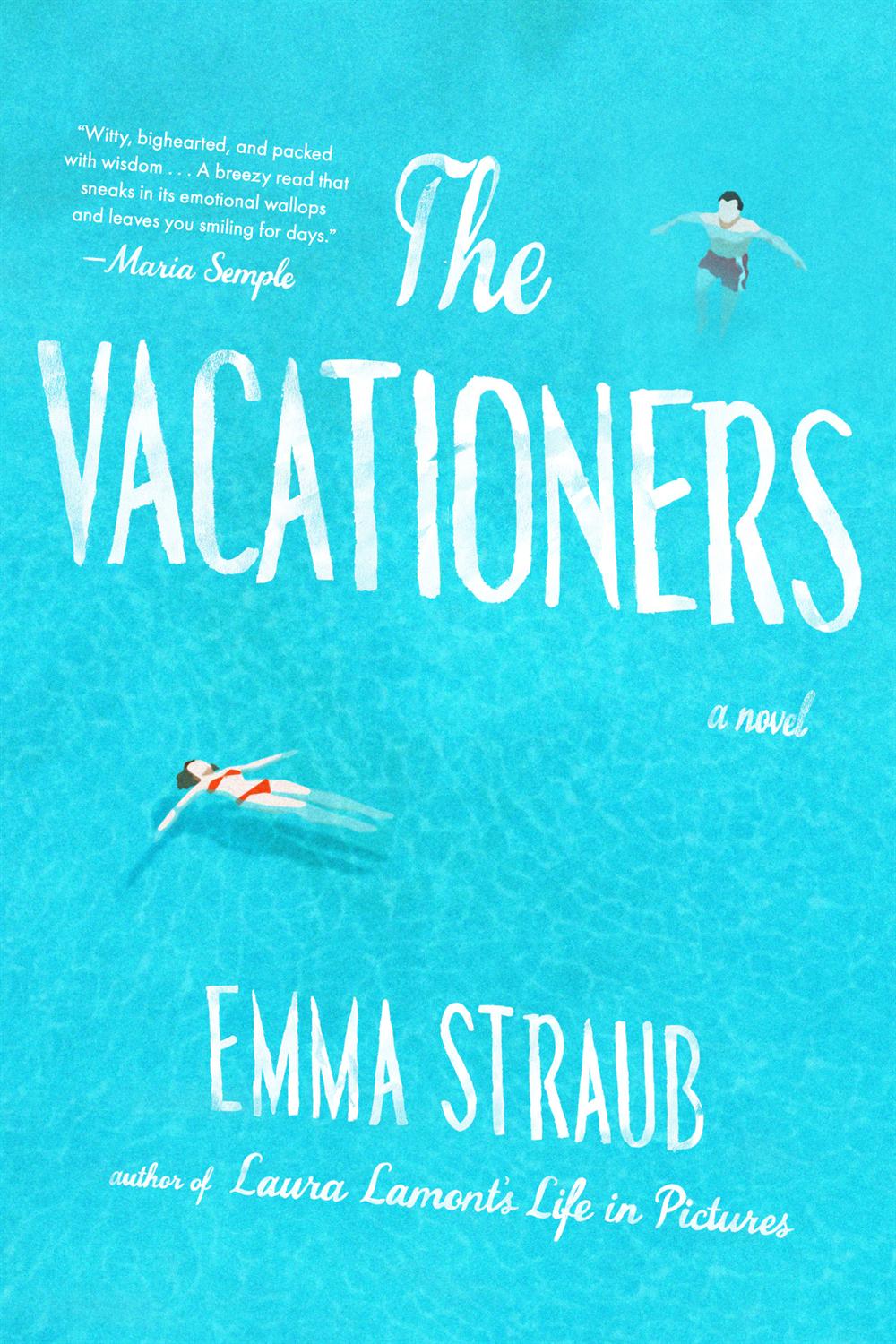 10.
What? Summer House With Swimming Pool (2014) published by Hogarth
Who? Herman Koch
Why? The perfect summer holiday takes a dark turn when a medical procedure goes wrong and Dr. Marc Schlosser – a high profile doctor to the stars - is forced to provide answers in a bid to save his reputation. However it's not long before the circumstances surrounding the death of actor, Ralph Meier, is revealed.
Where? Get a copy for your Kindle from Amazon for £7.71, they have hardback and paperback editions available too.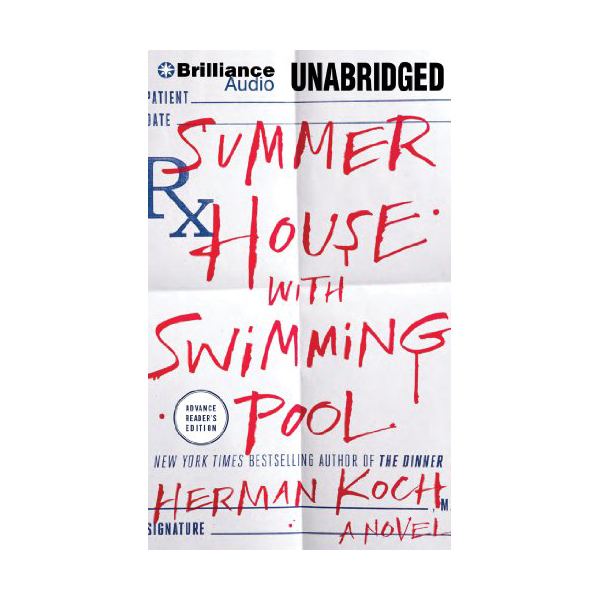 11.
What? Girl Gone (2012) published by Crown Publishing Group
Who? Gillian Flynn
Why? If you haven't read this bestseller yet, take the opportunity this summer, before the eponymous film starring Ben Affleck and Rosamund Pike.
Where? £8.44 from Amazon.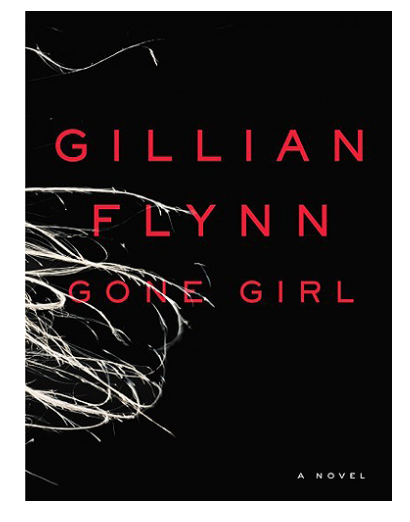 12.
What? Temptation Island (2012) published by Mira
Who? Victoria Fox
Why? Only the rich can go to Temptation Island. But have they got themselves in more than they've bargained for? This page turner is the perfect light read for the beach.
Where? £5.59 from Amazon.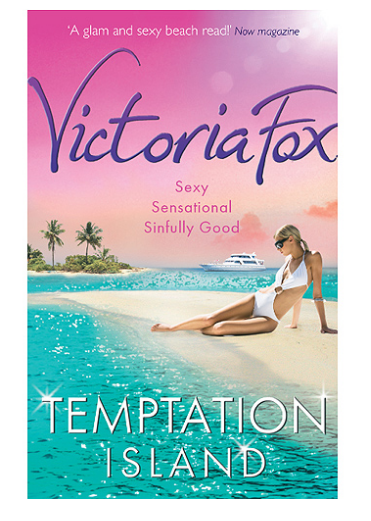 13.
What? The Girl On Paper (2011) published by Gallic Books
Who? Guillame Musso
Why? A famous author leading a charming life in Los Angeles is dumped by his partner and starts suffering from writer's block. One day he receives an unexpected visit in the form of one of the characters from his novels...
Where? £11.99 from Amazon.