Lionel Richie Headlines Glastonbury: The Greatest Music Festival On Earth!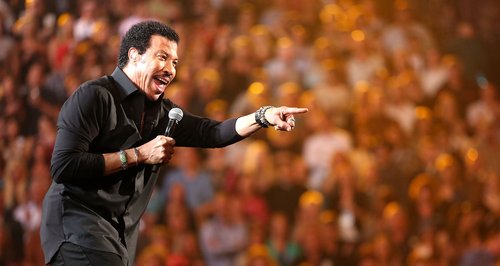 The very first lineup for Europe's biggest music festival has been announced and there are some truly amazing acts on the bill. Check out who's playing on the bill and how everyone's reacting to the news!
It's one of the most eclectic celebrations of contemporary performing arts in the world, with a huge spread of circus acts, movies and music over six days.
Anxious fans have been growing impatient waiting to hear the news of whether or not their favourite acts will be performing:
Eat. Sleep. Check for Glastonbury line up. Repeat.

— Kate Goodrum (@cr4yola) April 10, 2015
Finally, a list confirming many of the acts ahead of the event which takes place between June 24 and 28 was released on its official Twitter feed.
Acts range from (and Heart favourite!), Lionel Richie, who'll no doubt have the crown dancing 'All Night Long', to 'Happy' singer Pharrell Williams. However, the final headliner has yet to be revealed.
I feel that I have not yet lived until I go to the Glastonbury festival

— Amanda DeRamo (@amanda_deramo) April 7, 2015
'Budapest' crooner George Ezra, Jessie Ware, Mary J. Blige and Kim Kardashian's husband Kanye West are also all on the bill.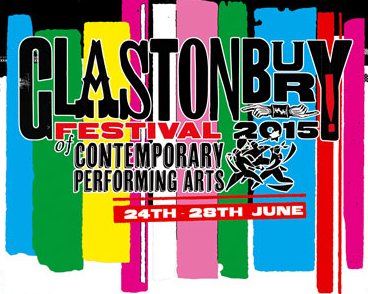 It seems that some people are less than happy over the appointment of headliner Kanye West, with thousands signing a petition attempting to get his slot removed. Nevertheless fans of the rapper have come out in his support:
If you're still moaning about Kanye at Glastonbury then please leave

— Daisy Jarrett (@daisyjarrett) April 6, 2015