Would You Be Able To Recognise Top Gun's Kelly McGillis If You Passed Her In The Street?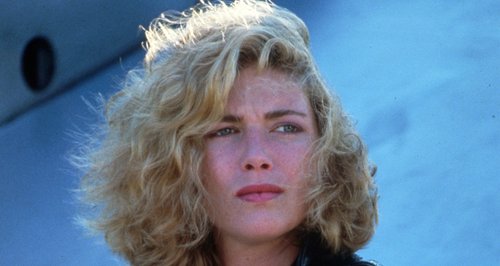 It's OFFICIALLY Top Gun Day today as we celebrate thirty years since the iconic film hit the big screens.
Now if you're thinking 'Didn't we celebrate Top Gun Day on Friday?' you are indeed correct. You can find out more about the difference between the two Top Gun Days by taking this quiz.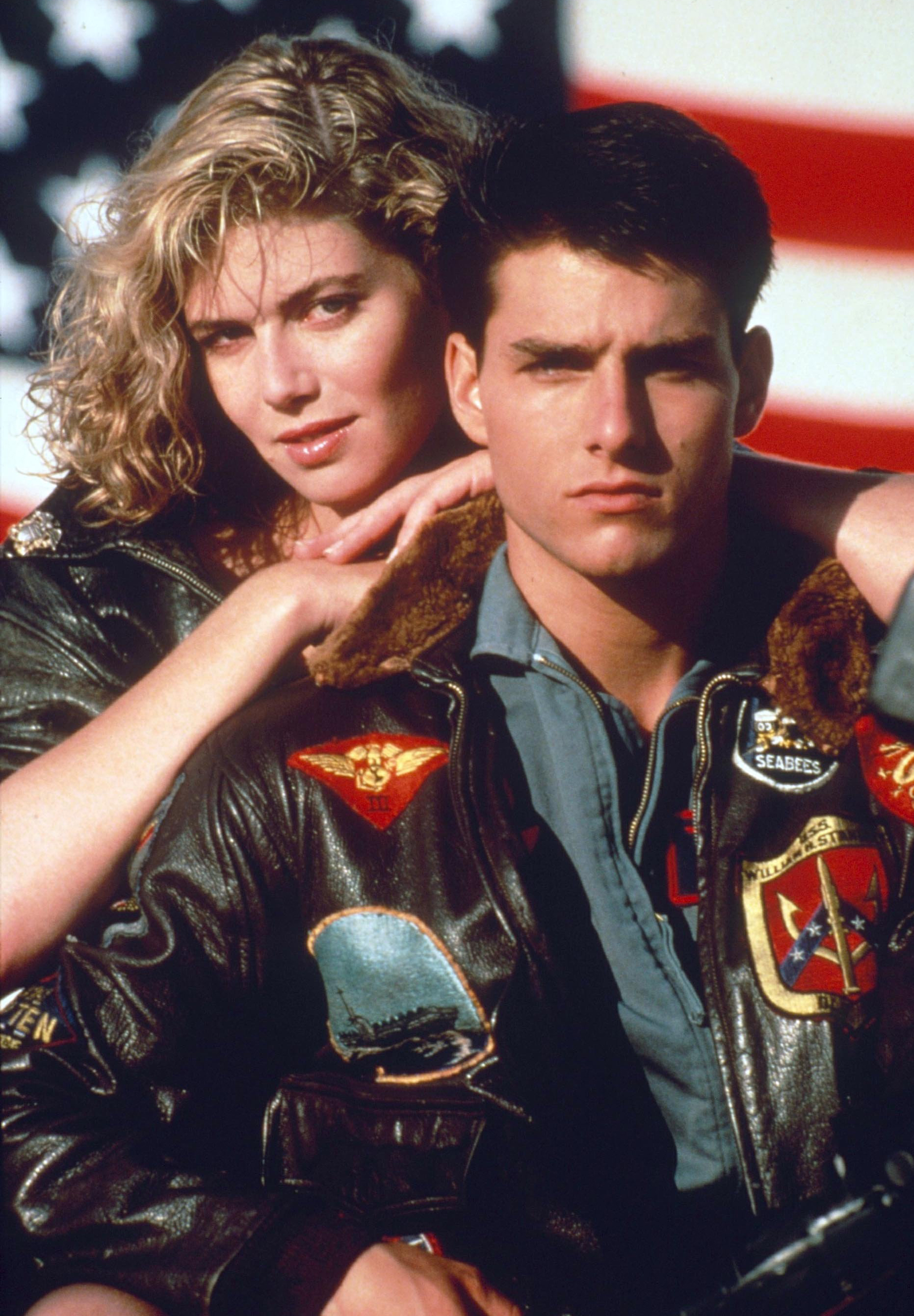 Picture | Rex
While the leading lads - Tom Cruise, Tim Robbins and Val Kilmer - have been dancing in the spotlight ever since the films release in 1986, Kelly McGillis has opted for a life spent less behind the camera.
But that doesn't mean her life has been a quieter one!
Since her days as flight instructor Charlie, Kelly took to theatre over the Hollywood Blockbusters that kept her costars famous.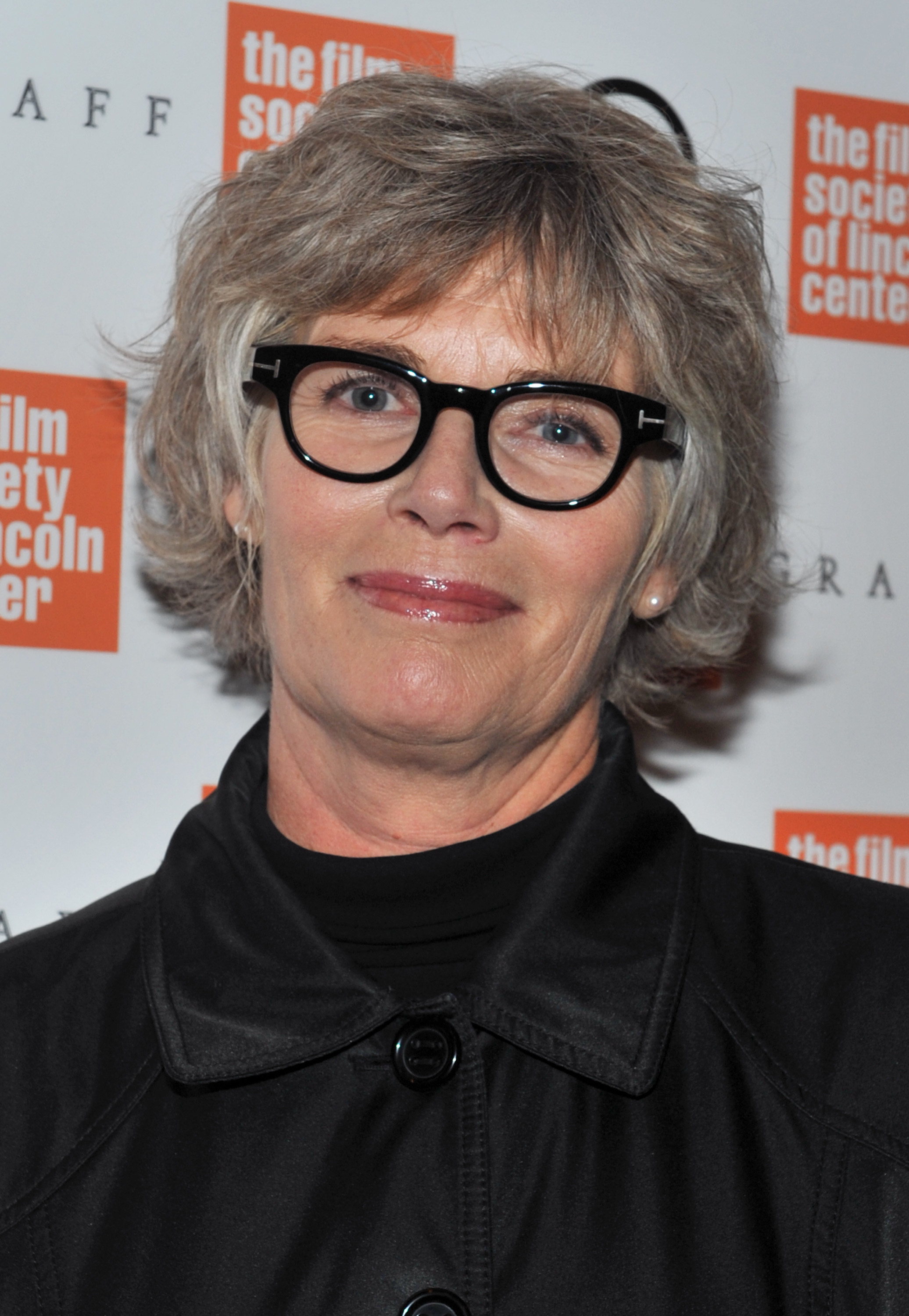 Picture | Getty
Now 58, she now looks different. Her style has matured and we're not sure we'd recognise her!
She went on to have two children with her second husband Fred Tillman, before coming out as gay and marrying her long-term partner Melanie Leis.
Here's a fun Kelly fact for you: At 5'10", Kelly was three inches taller than Tom Cruise so had to act barefoot so that Tom would appear taller on camera!