Jayne Torvill CONFIRMS Dancing On Ice Will Be Coming Back!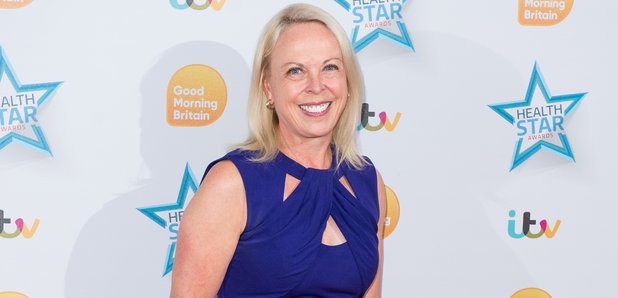 The veteran figure skater even has a certain England player in mind to take part in the revamped series...
Jayne Torvill has officially confirmed that Dancing On Ice will be making a comeback with a 'revamped' look.
Perviously, rumours were flying about the show's return and now it has been confirmed that ITV bosses are set to bring back 'Dancing on Ice' and the figure skater along with her Olympic partner, Christopher Dean to reprise their role as mentors.
According to The Sun, Jayne has revealed that she has her sights on England player, Steven Gerrard, to compete on the show!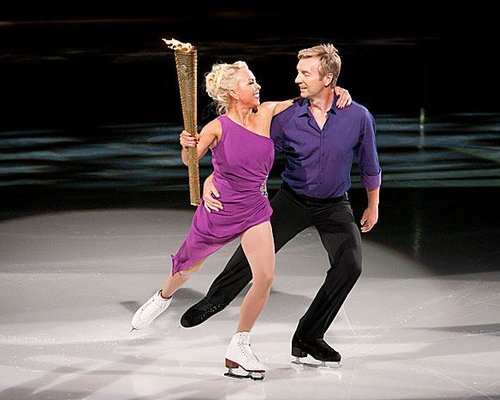 She said "I love that it's coming back, it's great news – I'm really looking forward to it.
'The show will definitely be refreshed but the basics will be the same, we will still be teaching celebrities how to skate."
She continued: 'It was a different sort of platform being in the studio – we like to be creative and come up with new things. There's a new bar to set when the show returns."
It was a sad day for viewers when Torville and Dean decided to wave goodbye to the show in 2014 after a whopping nine series.
Explaining their decision to leave at the time, the skating champs said they had "come full circle" as they prepared to celebrate 30 years since winning gold at the 1984 Olympics with their famed Bolero routine.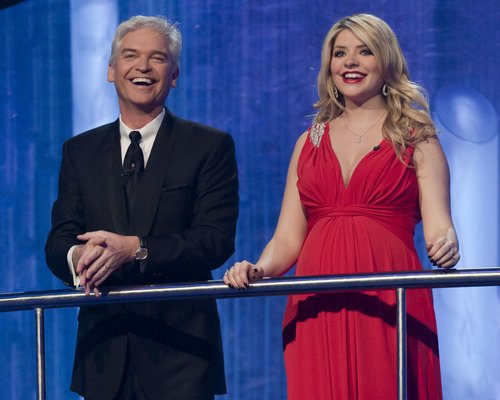 "It was a smash hit, and even at its worst was still pulling in more than some of the shows currently on telly - particularly in the Sunday night slot.
"It's very early days and nothing has been commissioned just yet but it's definitely on the to-do list. A Sunday night slot would make a lot of sense."
At the peak of its popularity, 'Dancing on Ice' - which was originally hosted by Phillip Schofield and Holly Willoughby - attracted 13 million viewers but its audience dwindled over time and it was scrapped altogether in 2014.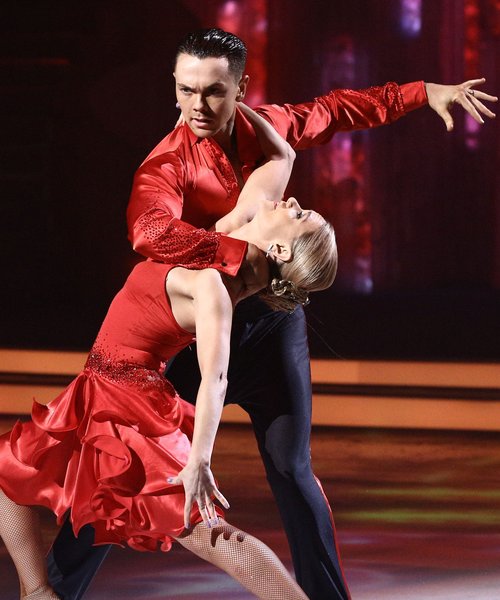 However, Kevin, who was appointed as ITV's Director of Television earlier this year, claimed in 2016 that the broadcaster had made a mistaken in taking the programme off the air.
He previously said: "I think when 'Dancing On Ice' was cut, it was felt, 'oh we need to refresh, it's gone down a bit in the ratings'.
"I watched it, it was the most lovely family show and a really good feeling and distinctive and brilliantly produced, and actually I wish it had gone on a bit longer."
It's now thought that 'Dancing on Ice' could reportedly replace 'Dance Dance Dance', which is presented by Alesha Dixon.
We can't wait to tune in again!