Towie girls deny male co-stars are 'abusive' following further uncomfortable scenes on ITVBe show
11 September 2018, 09:40
Viewers have accused some of the male Towie stars of demonstrating 'abusive' and 'misogynistic' behaviour towards their girlfriends.
Courtney Green has denied her male Towie co-stars - including ex-boyfriend Myles Barnett - behave abusively towards women on the show.
Flanked by her co-stars Chloe Meadows and Amber Turner, Courtney exclusively to Heart that fans shouldn't be worried about the 'abusive' and 'controlling' antics they see on screen.
Blaming some of the uncomfortable scenes on "heat of the moment", she said: "I don't think any of the boys are abusive, remember people only see a few little clips."
Myles and James Lock, who is dating Yasmin Oukhellou, came under fire after Sunday's episode, just six months after Women's Aid criticised the show for "glamourising abuse."
View this post on Instagram
Now in its twenty-third series, Towie follows the shenanigans of a group glamorous - and sometimes antagonistic - people in their twenties and thirties, and Amber believes that the vicious rows are just a part of their lives.
She said: "I don't think they feel as though they can talk to women [disrespectfully].
"I think that in any relationship or heated argument someone is going to raise their voice, whether its a boy or a girl - this time it just happened to be Myles and Lockie.
"This doesn't mean they're abusive, everyone raises their voices in arguments."
Myles was widely criticised earlier this year when he branded then girlfriend Courtney "a dirty dog" during a heated row - but she claims he instantly regretted his choice of words.
Courtney explained: "After filming, the boys completely regret it. I think in the heat of the moment you just say it and you don't actually mean it and then after you think, what I have I done?
"I know that from Myles' point of view he felt sick at himself after he'd did that."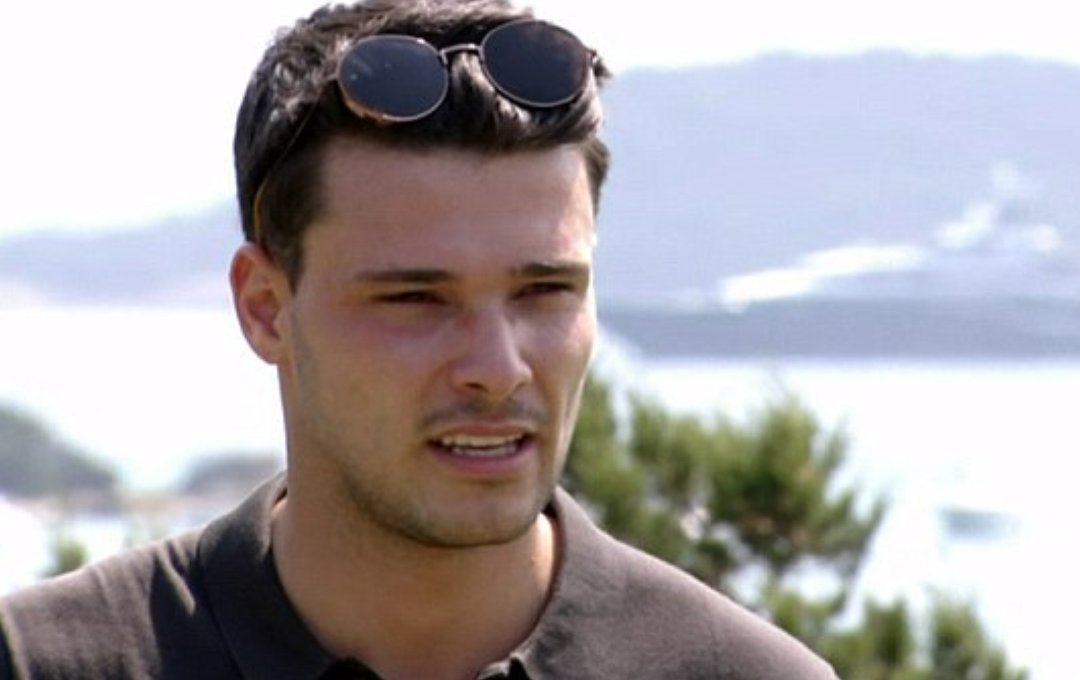 Myles came under fire in recent months for the language used against ex-girlfriend Courtney (Credit: ITV)
Hitting back at claims the show "glamourises abuse" Chloe insists this couldn't be further from the truth.
She argued: "It doesn't normalise it, all of us girls have said it's wrong.
"I've had arguments with Miles and Lockie [about the way they talk to girls] is it's not like we all sit there and accept it."