Tracey Gets The Sack From The Queen Vic, And Eastenders Fans Aren't Happy About It
29 April 2017, 11:41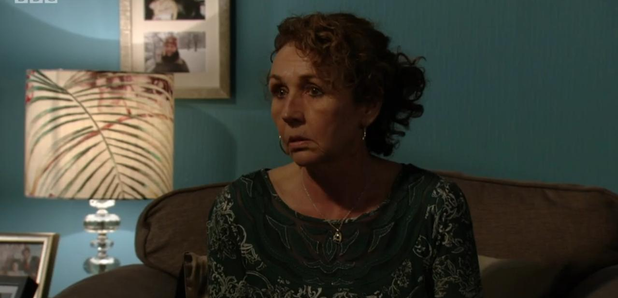 Who's gonna pull a pint and give the Eastenders cast the evils now?!
The new arrivals to Square aren't doing themselves any favours in the 'popularity' department after doing the UNTHINKABLE sacking Walford's favourite barmaid - Tracey!
Fans of the soap are already screaming #JusticeForTracey after new character Woody gave the soap veteran the axe on last night's episode, after the Queen Vic faced staffing issues.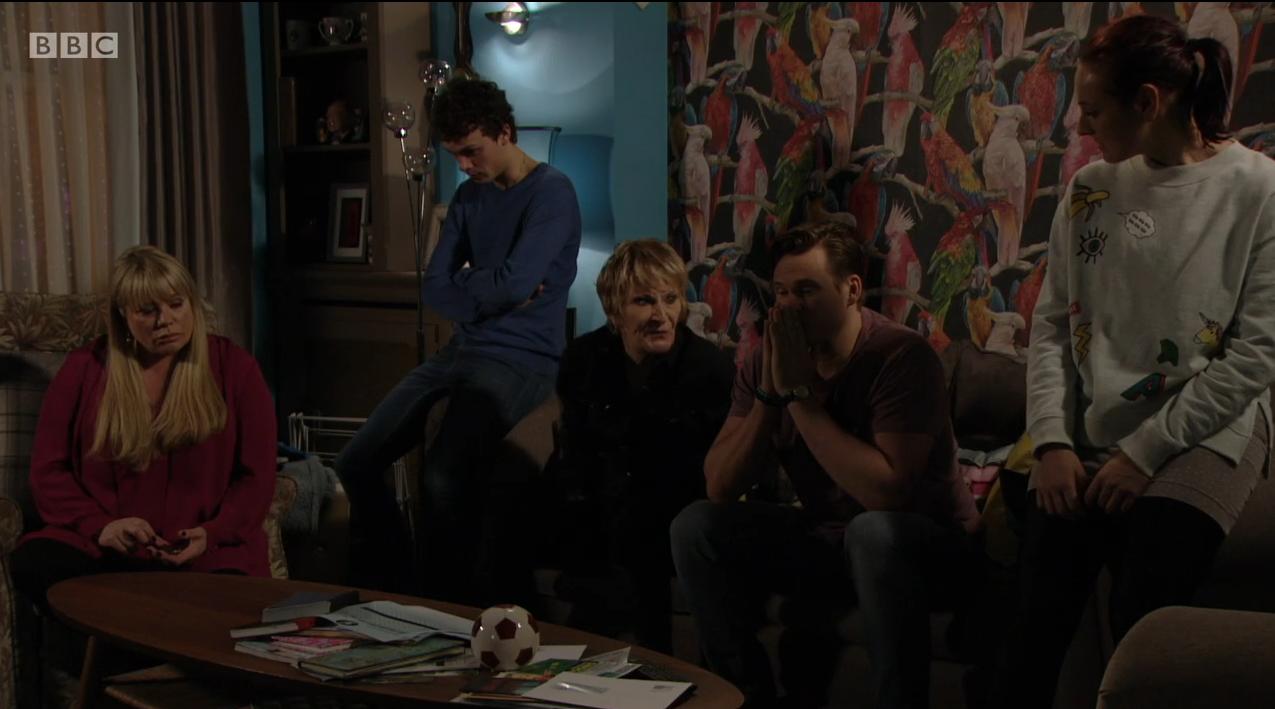 Despite Sharon Mitchell and Shirley Carter repeatedly warning the new ruthless duo not to get rid of the Queen Vic's best barmaid, Woody gave the long-standing barmaid the boot, sending Tracey into tears and Eastenders' fans into shock.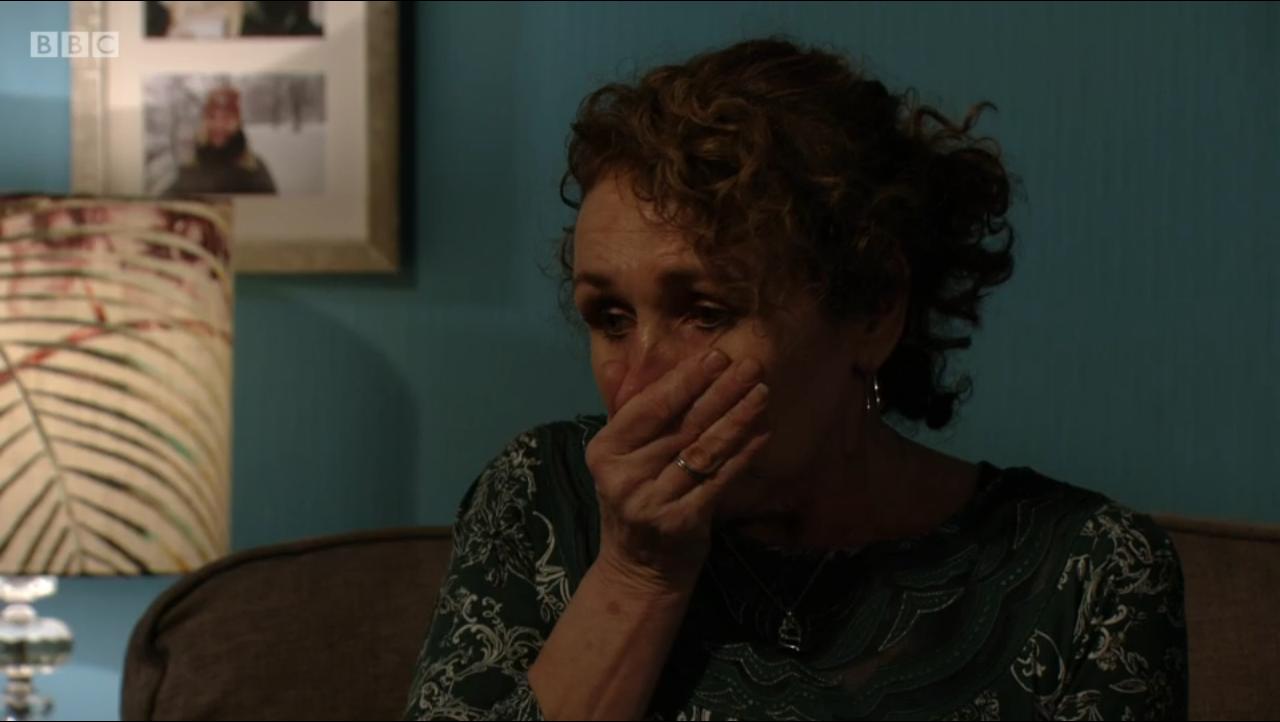 But last night's viewers haven't been taking the axing lightly, with many asking for #JusiceForTracey.
Justice for Tracey #eastenders

— scott king (@Scotch_1978) April 28, 2017
So, poor Trace got sacked last night from the Vic! @OfficialLeeRyan how could you! #JusticeForTracey #TraceyEastenders @bbceastenders pic.twitter.com/axtZ77DLZk

— Kevin McBride (@KevinCMcBride) April 29, 2017
Sack Tracey? SACK TRACEY?!
Tracey IS The Queen Victoria Public House.
You CAN'T sack Tracey.#EastEnders

— Andy Gibson (@AndyGibsonTV) April 28, 2017
I'm absolutely fuming that they sacked Tracey. Eastenders has gone too far

— h o l l y (@ohheyholly_) April 28, 2017
@bbceastenders woody at tracey #eastenders pic.twitter.com/aHg2iMVSJq

— ㅤ (@bocaheatstroke) April 28, 2017
One viewer even offered the barmaid a job at their pub. Get in there Tracey!
Tracey.. @eastenders come work for us love! #jobforlife #eastenders #recruitment #jobs

— Masons Arms (@MasonsArms_gk) April 28, 2017
Will Woody realise he's made a mistake? What will the punters say when they realise Tracey is gone? Will Tracey take The Mason Arms up on their job offer? Find out next week on Eastenders (Cause we sure can't tell you).