The Trailer For Attenborough's Blue Planet 2 Is Here And It Is Breathtaking!
28 September 2017, 12:20 | Updated: 29 September 2017, 14:32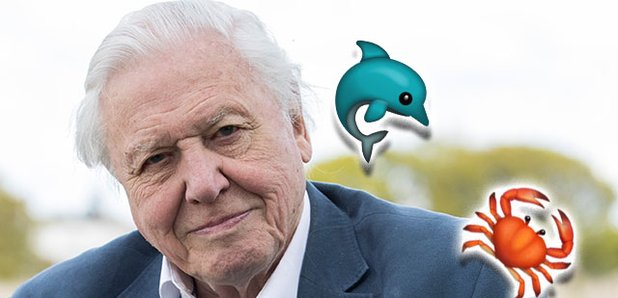 Attenborough is back, and we cannot wait!
Have you got a spare 5 minutes? Well, if you haven't, you need to make time pronto. Go somewhere quiet, turn up the volume on your device and prepare yourself to be blown away.
Because the trailer for Sir David Attenborough's Blue Planet 2: The Prequel has been released, and it is totally breathtaking.
The original Blue Planet docu-series aired SIXTEEN years ago, and since then, Attenborough and his team have discovered more about the oceans than could ever have been thought possible. Did you know that dolphins spit to trick their prey?! Well, they do! And the brilliantly named Dancing Yeti Crabs are officially a newly discovered species in this fantastic new series.
Attenborough refers to the 2001 Blue Planet series as a "whole generation ago" and in this time we've seen a huge leap in the level of technology and science, which has played a huge part in creating the mesmerising documentary.
If this trailer has left us with goosebumps, the full series is guaranteed to leave us speechless.
Blue Planet will air on BBC1 later this year.