Tuxedos Vs. Torsos 2015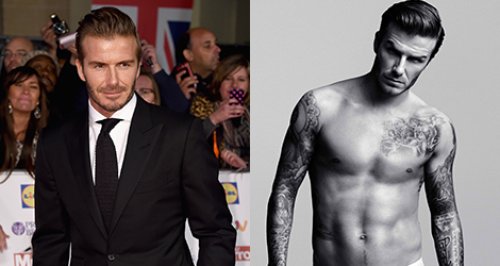 These are the hunks that have had us hot under the collar this year...
David Beckham? Check. Channing Tatum? definitely. Aidan Turner? Of course.
If our year had to be summed up in a series of photographs of hot male celebs suited and booted and topless, this would be it.
May next year be as good as this year. Enjoy.