Is 007 Set To Get Hitched In The New James Bond Film?
6 September 2017, 11:05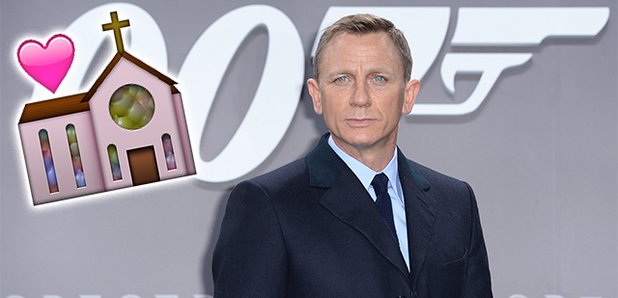 Fans could see secret agent in wedded bliss in the new film.
It has now been revealed that James Bond will apparently get MARRIED in the new instalment of the thrilling film series.
In the new movie, which has been labeled Bond 25, Daniel Craig will reprise his role as the famous secret agent for the fifth time but it sounds like the character might have had some serious changes in his next chapter.
Bond is a notorious loner and is never seen getting close to anybody instead opting for romantic flings with a series of 'Bond Girls' but at the end of the last film we saw him seemingly falling for Dr Madeleine Swann (played by Lea Seydoux).
Now it has come to light that the new film is set to open with 007 in married bliss, something that die hard fans of the film would NOT expect from Mr Bond!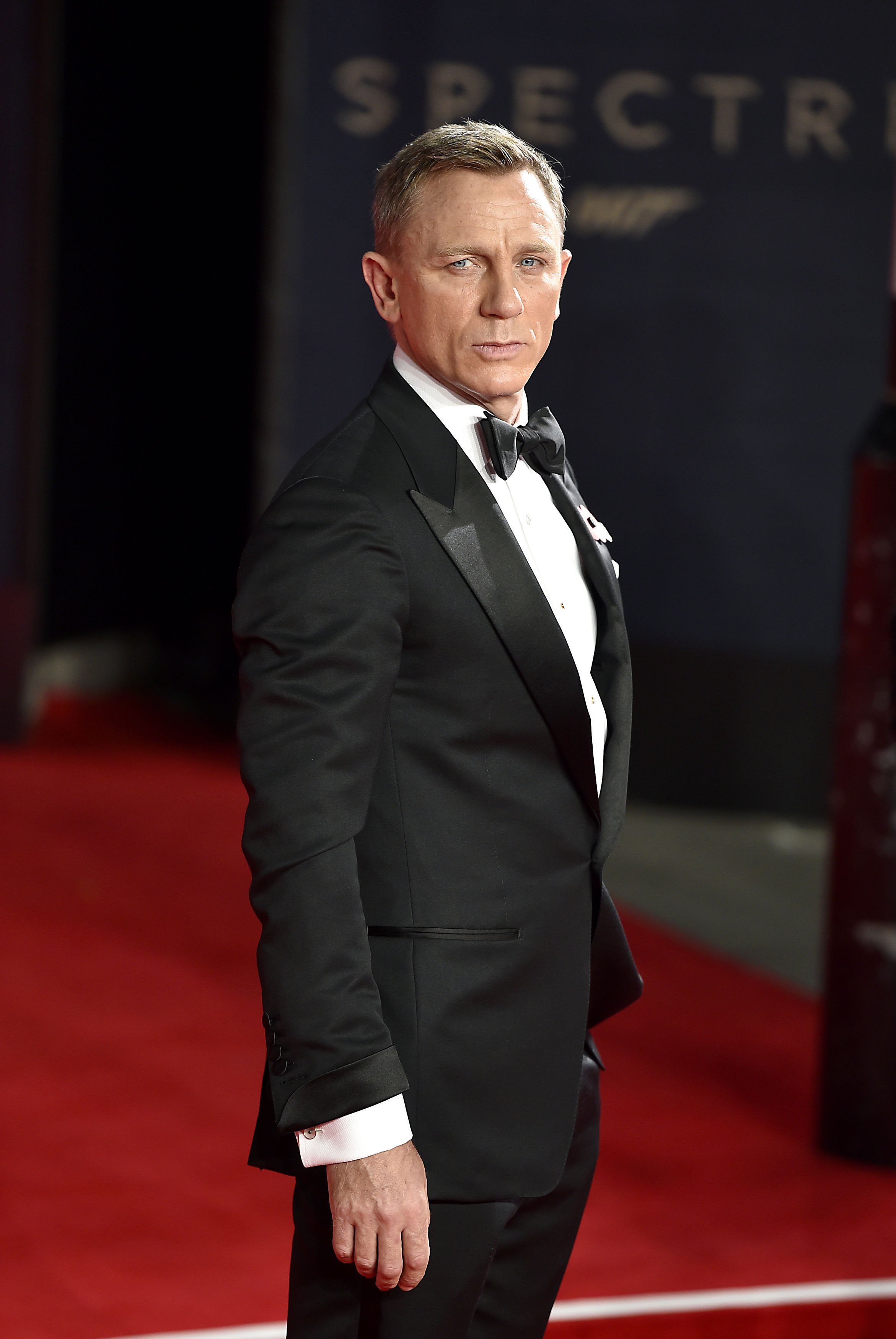 Even though the plot of the next film is shrouded in mystery a source has revealed to the New York Post that "Bond quits the secret service, and he's in love and gets married.'
And another rumour has suggested the film will be in the same vein as Taken, the classic kidnap thriller starring Liam Neeson.
Will the next film see Bond on a mission to save his new wife? We can only guess for now, but one thing's for certain with all James Bond films...it'll be a good'un!