A Death In The Dingle Family Has Shaken Emmerdale!
7 December 2017, 10:54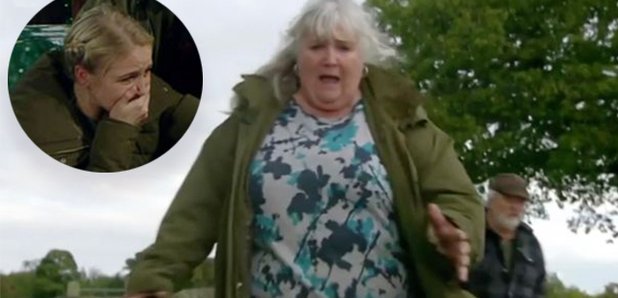 One of Emmerdale's most famous families said goodbye to a beloved member last night.
Last night's episode was a tear-jerker for both Emmerdale fans and dog lovers as the Dingle family said goodbye to their beloved pet Alfie.
The family made the decision to put him down, a gut wrenching decision many families are forced to make in real life, and there wasn't a dry eye in the house.
The plot comes as the dog who plays Alfie Dingle, who is also called Alfie in real life, is being retired after a whopping nine years starring on the soap.
In the show Alfie had an inoperable tumour which led to the Dingle family's tough decision and many of the actors in the scene were actually shedding real tears.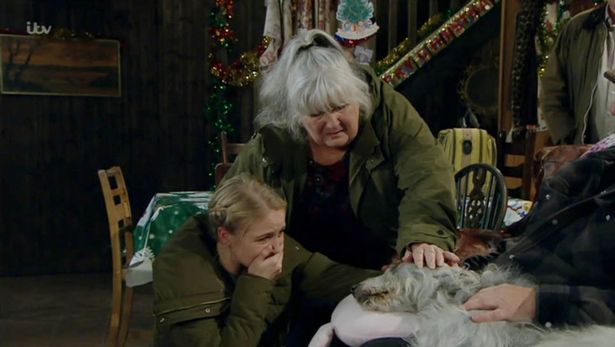 We're not surprised - it was hard enough to watch it let alone be IN it!
In the past decade Alfie has been part of some huge storylines in Soapland including being run over and surviving after the kiss of life from Lachlan and he even dug up a dead body.
We hope Alfie enjoys his well deserved retirement!