A Huge Part Of The X Factor Has Been Cut From This Year's Series!
29 August 2017, 07:59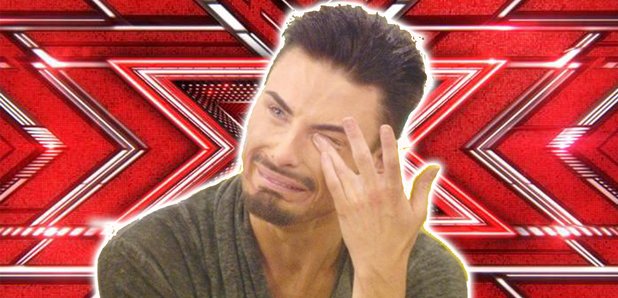 This big part of the X Factor is missing and the talent show just won't be the same!
Despite the minor changes on the judging panel and of course, the new cohort of contestants each year, X Factor stays the same every year and we love it.
We love seeing Dermot back on our screens every weekend and Simon's scathing reviews of the acts vying to win the ITV talent show and we have always loved catching up with the back stage antics on the Xtra Factor, the show's spin off programme.
But sadly for fans of the show, the supplementary programme won't be returning to our screens alongside the main show this year.
In the past the show has been hosted by the likes of Holly Willoughby, Caroline Flack and Rylan Clark-Neal but now it's saying goodbye for good in favour of more online video content.
The X Factor's main host Dermot even admitted his disappointment about seeing the end of the show "I was sad, but I get it".
He also blamed the move on the rise of people watching content online: "We've made the X Factor for 14 years now, but the way people watch the show has changed; now we have massive hits on YouTube compared to how it used to be, so you have to work harder on a show to keep people's attention."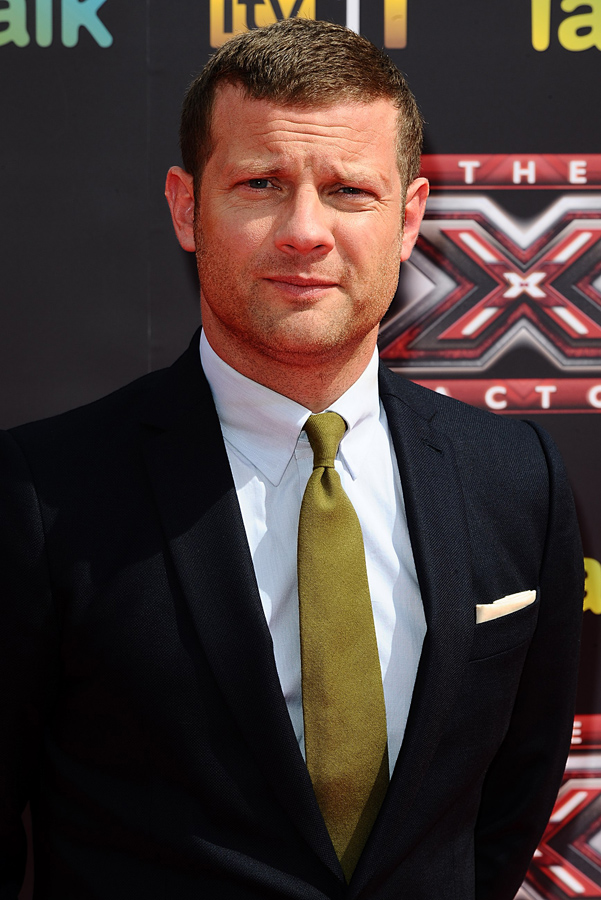 That's not one of the only changes to the show this year as it was revealed Simon has scrapped the jukebox themed week and this year's series will feature less live shows.
What else might they shake up this year?!