A 'Sweet Valley High' Movie Is On The Way!
1 August 2017, 12:18 | Updated: 1 August 2017, 14:31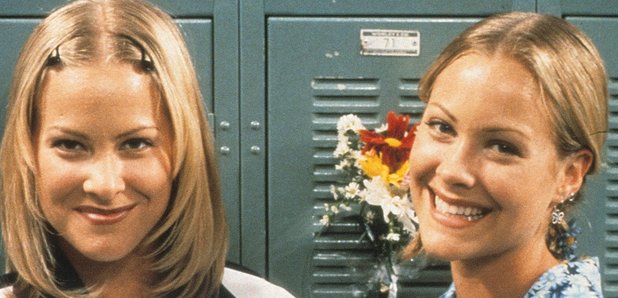 Be still our beating teenage hearts...
The Wakefield twins. Enid Rollins. Lila Fowler. Bruce Patman. Todd Wilkins. Winston Egbert. If these names give you an instant hit of nostalgia, then hold on to your scrunchies, because we have exciting news: Sweet Valley High is returning as a film. We know!
The YA book series was created by author Francine Pascal in 1983. Thanks to a team of ghostwriters, Sweet Valley High became a publishing phenomenon, with over 600 books churned out in the two decades that followed. Wowzers.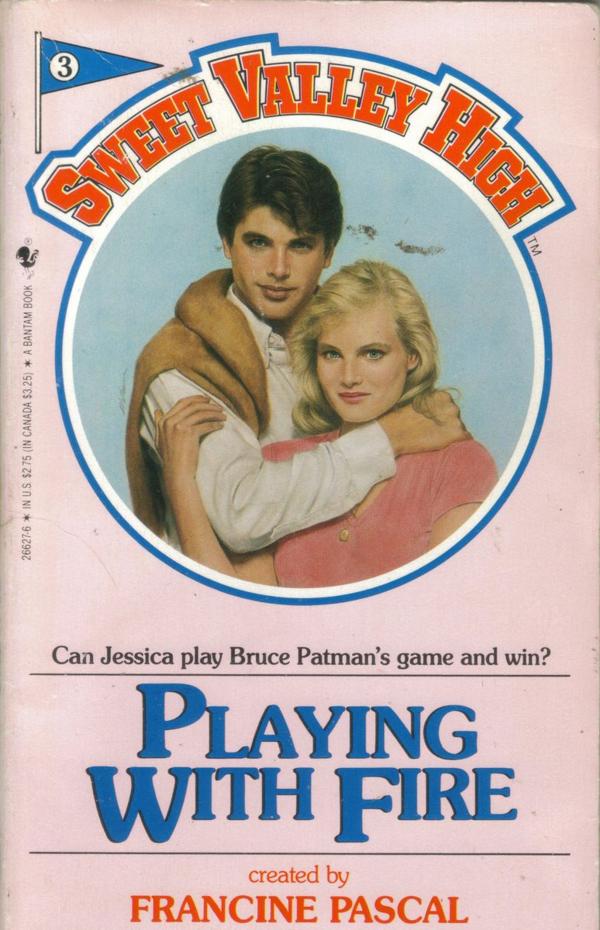 We think we still have a copy of this one somewhere... [Picture: Amazon]
Set in Sweet Valley, California, the novels focused on identical teenage twins Elizabeth and Jessica Wakefield, who had "shoulder-length blonde hair, blue-green eyes, and perfect California tans." Sigh. Packed with outlandish plot twists, dating dilemmas, and juicy cliffhangers, it was gripping stuff that had readers eagerly awaiting the next instalment.
There were also various spin-off book series, including Sweet Valley Twins and Sweet Valley University, as well as a few more recent stories including Sweet Valley Confidential and The Sweet Life, following the twins into adulthood.
The TV show ran from 1994 to 1997, and starred Brittany and Cynthia Daniel as the all-American twins. It didn't cause as much as a splash as fellow 90s teen dramas Beverly Hills, 90210 or Saved By The Bell, but it still had a loyal audience.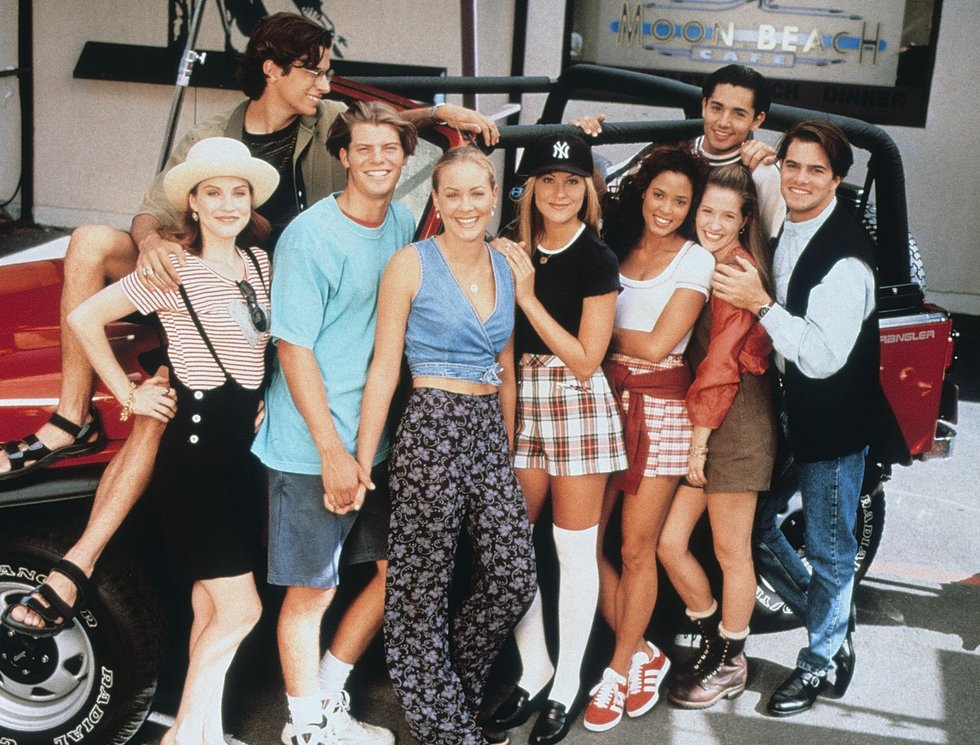 When will knee-high socks make a long-awaited comeback? [Picture: REX]
Excitingly, the big screen adaptation will be written by a screenwriter who has a great track record. Kirsten 'Kiwi' Smith has written Legally Blonde, 10 Things I Hate About You and Ella Enchanted. We think we love her already.
This all reminds us of the really important question – which Wakefield twin were you? Bookish, earnest Elizabeth or cheerleader, mean girl and most popular girl at school Jessica?
Now we just need a big screen reunion of The Baby-sitters Club, and our 90s lives will be complete.
Read more: Two New Harry Potter Books Will Be Available This Autumn