Adam Thomas Is Having Second Thoughts About His Decision To Leave Emmerdale
21 December 2017, 08:12 | Updated: 21 December 2017, 08:14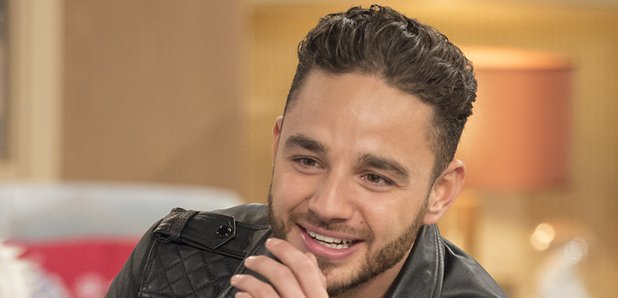 Could the former soap star be staying in the Dales after all? Nothing is impossible in soapland.
Adam Thomas might have been met with a gruesome ending on Emmerdale earlier this year but it seems as though the actor isn't quite ready to let go of playing his character just yet.
The actor took to Twitter to make a very public please to show bosses in a bid to get back on the show in what appeared to be a moment of weakness just weeks after filming his final scenes as Adam Barton.
"Dear @emmerdale I know it's only been a few weeks but am ready to come bk now even if I am a ghost... it's been done before, (sic)" he told his 339k followers.
Adam sensationally quit Emmerdale to pursue other projects after eight long years on the Dales.
Speaking about his reason for departing earlier this year, Adam confessed: "I've had an amazing eight years working on Emmerdale and I've loved every minute of it.
"It was a really tough decision to take to leave but I felt that now is the time to move on and challenge myself with some new roles."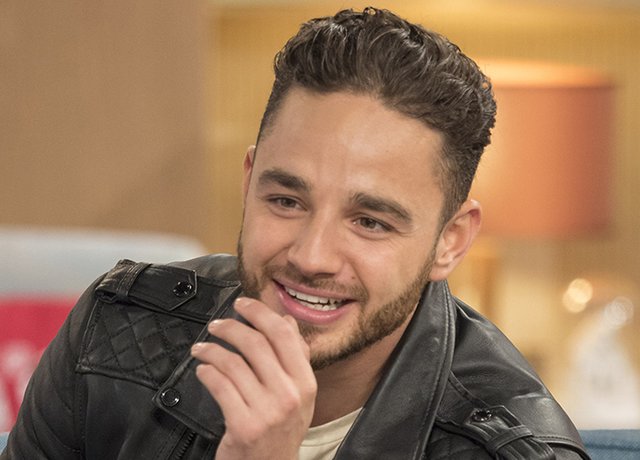 He added: "I'd like to thank everyone at Emmerdale for both giving me the opportunity to work as part of such a great team and for giving my character Adam Barton some great storylines."
Adam, who is currently at the centre of a huge murder plot on the show, will reportedly leave the show in a huge exit storyline which is due to be aired in the New Year.
The news comes after Emmerdale viewers were met with the Yorkshire village experienced a barn fire, an unexpected birth, a shooting, a wrongful arrest, and two deaths under suspicious circumstances back in October.
Despite all the drama, fans can have reassured that Adam Thomas won't be killed off. Phew!
This will come as some relief to the remaining Bartons, who have seen FOUR family members die in the past twelve months. James (Bill Ward); Holly (Sophie Powles); Finn (Joe Gill) and Emma (Gillian Kearney) have all had a one-way ticket out of the village.
Actress Natalie J Robb, 42, who has played Adam's tragedy-prone mother Moira for almost nine years, confirmed to the Daily Star that her character won't be permanently losing another child.
Speaking about the upcoming departure of the recently-married Adam, 30, she said: "I'm gutted. He told me a while before he decided to leave. He needs to tread the boards and see what else is out there. They're keeping the door open so hopefully he'll pop back at some point."
"It's a big loss for me personally. I've known him for a very long time, we worked together on Waterloo Road - when he had the cutest chubby cheeks. He was such a cutie pie, he still is. He's like a son to me and I'm really going to miss him."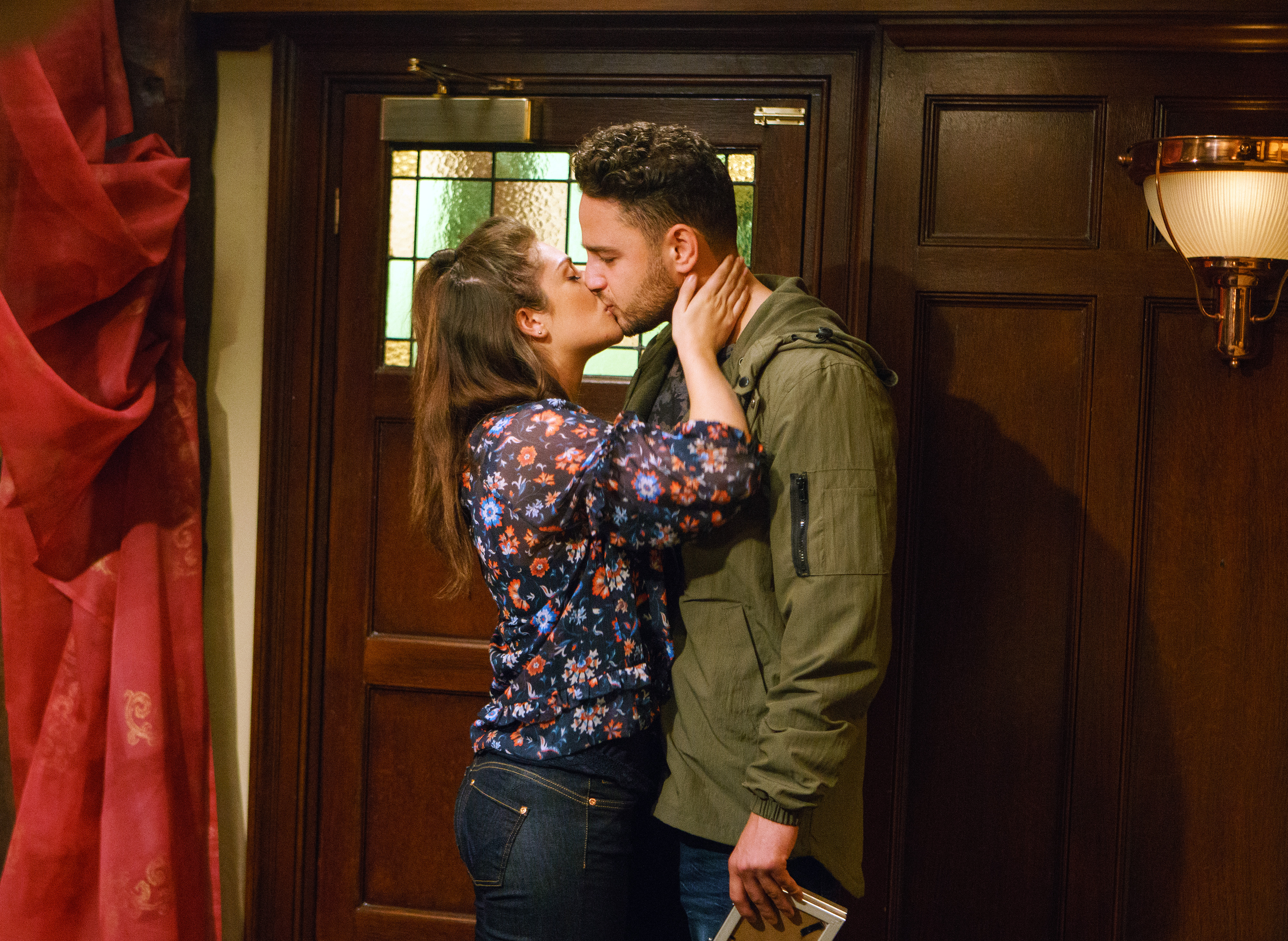 Can't any couple remain happy in Soapland? [Credit: ITV]
So if Adam won't be ending up in the overcrowded Emmerdale graveyard, and he won't be facing charges over Finn's death, how will he actually leave? Guess we'll have to wait and see.