Aidan Turner Hints Poldark Could Be Ending Sooner Than You Think!
3 August 2017, 08:44 | Updated: 3 August 2017, 08:48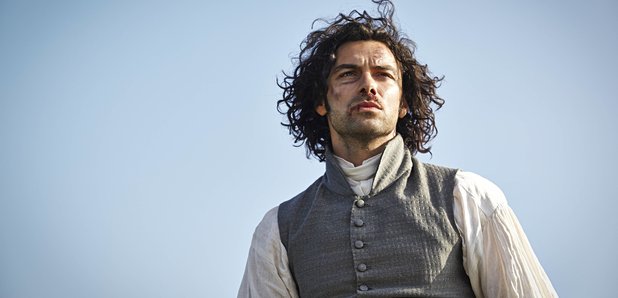 The hit period drama could be coming to an end, as the show's lead actor hinted at which series will be his last.
Poldark may have captivated us with its thrilling storylines and delicious eye candy - with the show attracting more than six million viewers - but like all good things, they must come to an end.
While fans probably didn't expect the show to end anytime soon, Aidan Turner has other ideas.
The hunky actor, who plays Ross Poldark in the hit series, says that the fifth season will probably be his last as the characters "are running out of things to do"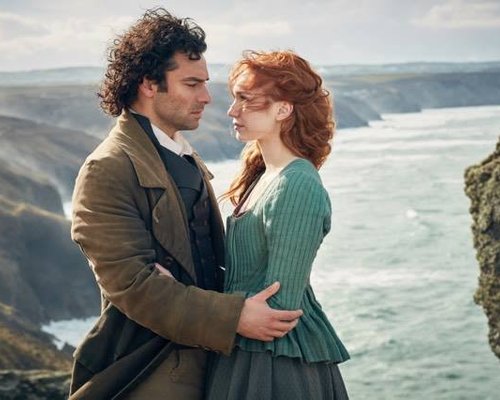 Considering we're already well into series three, that only leaves us with TWO series left!
Adrian told fashion magazine WWD: "We run out of things to do after series five, I think that would be our last.
"Four was green-lit, five hasn't been yet. It wouldn't be fair of me to green-light it, but it's looking like it may happen."
What's more, the gorgeous actor admitted that he misses the stage and wants to spend much of his time doing plays in the West End once the show is over.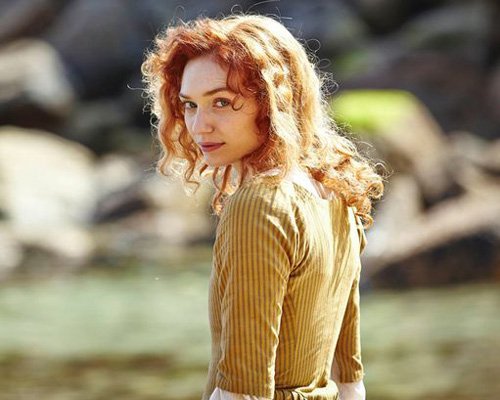 Poldark's series three finale is this Sunday, with viewers anticipating a dramatic end to the love triangle involving Ross, Demelza and Hugh.
Meanwhile, a source close to the show appeared to confirm the rumours, as they told The Sun newspaper that the stars of the show have only been contracted for five years.
"Eleanor Tomlinson and Aidan have been optioned for five series so that would be the natural end," they explained.
"It would be very expensive for the BBC to get them on board after that. They have both become huge."
Is there such thing as life after Poldark?