Alexander Armstrong Got A Shock When HE Was One Of The Answers On The Show!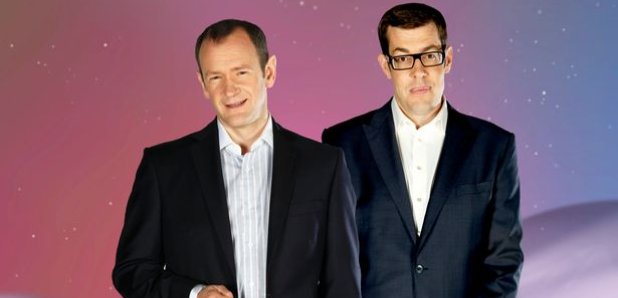 After over 100 episodes of the quiz show, this is the first time he has been a pointless answer!
Last episode, Pointless host Alexander Armstrong got a bit of a shock!
As one of the questions, contestants Linda and Alan were asked to name an 'artist who featured in the top 40 biggest albums list of 2015'.
Linda, who is an avid classical music fan, named Alexander as one of the answers because he released an album in 2015 titled 'A Year Of Songs'.
When she gave her answer a stunned Alexander said "I will be very flattered but very surprised. That's a very expensive way of flattering me."
One of favourite ever answer in #Pointless history coming up!

— Richard Osman (@richardosman) January 18, 2017
They all watched, stunned as the counter went all the way down to zero making Linda's answer correct and adding £250 to her total.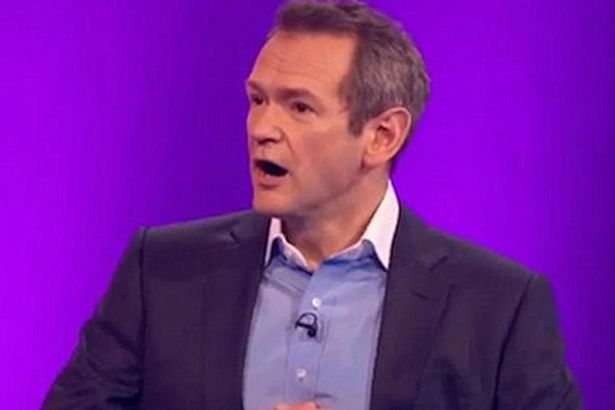 When he found out that he was a pointless answer Alexander said "That has taken the wind out of me. I had no idea - I wouldn't have thought I was in the top 40. Maybe the top 70!".
As always, programme clever clogs Richard Osmond elaborated on Linda's correct answer and revealed that Alexander in fact had the32nd best selling album of the year!
Amazing!