All Star Mr and Mrs WON'T Be Returning This Season!
14 August 2017, 08:09 | Updated: 14 August 2017, 09:13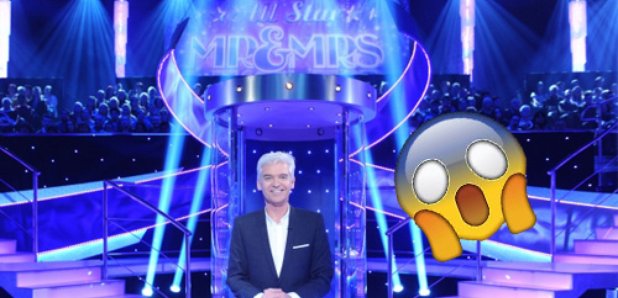 The fan favourite, hosted by Philip Schofield, could be shelved as it's claimed the future of the show is in jeopardy.
It's been the staple of our Saturday night television for nearly 10 years, however, the future of 'All Star Mr and Mrs' is hanging by a thread as telly bosses have decided to shelf the programme for the foreseeable future.
The news will come as a shock for fans who have regularly tuned in to see presenter Philip Schofield grill a string of celebrities put their relationships to the test during a series of challenges.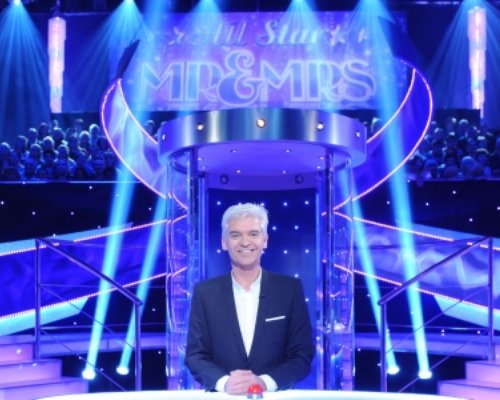 While ITV have stressed it's a short break, insiders remain sceptical over the show's future.
A source told The Sun: "All Star Mr & Mrs has aired every year for almost a decade. So the fact that it is now taking a break doesn't look good for the future. Officially this is 'a rest' and the bosses are adamant that the axe has not fallen but there are plenty of people who are convinced it won't be back."
The news comes as an ITV spokesperson told the paper: "There is no series of All Star Mr & Mrs scheduled for the autumn. But it remains in the mix for next year."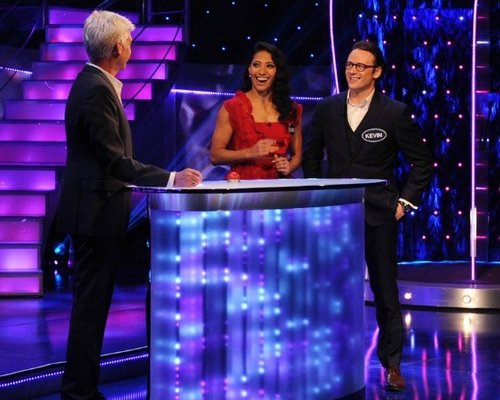 The original Mr & Mrs series ran from 1968 to 1988 with the popular show seeing to revamps between 1995 and 1996 before being made over in 1999 for a new series presented by the late Derek Batey.
Since 2008 the show has been going strong following another revival with Philip Schofield and Fearne Britton taking the reigns as host.
The show features celebrities and their real-life partners playing to win up to £30,000 for the charity of their choice.
Meanwhile, it's claimed that Philip Schofield will be reprising his role as presenter, alongside Holly Willoughby when Dancing on Ice returns to screens next year.